WASHINGTON DC
Headquarters
Ned Stevens Gutter Cleaning
25291 Pleasant Valley Road
Chantilly, VA 20152
(703) 782-9107
Service Hours
Open 7 days a week
Mon-Thu: 6AM – 8PM
Friday: 6AM – 7PM
Saturday: 6AM – 5PM
Sunday: 8AM – 4PM
Providing Top-Rated Gutter Cleaning Services for Washington DC
From snowy, rainy-gray winters to hot and muggy summers, Washington DC gutters face weather that can cause cracks, tilts, or complete disengagement. The best way to protect your gutters from the elements of Washington DC's changing weather is to conduct regular gutter cleaning maintenance. Gutter cleaning and repair can be dangerous work, climbing a ladder to access gutters puts you at unnecessary risk. Gutter cleaning experts take the danger and uncertainty out of the job, keeping your home protected from the elements all year.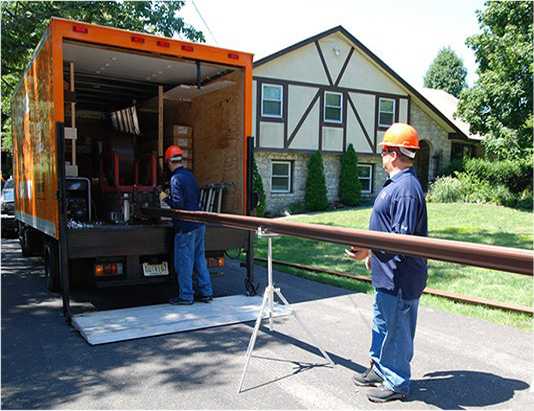 AREAS OF SERVICE
District of Columbia
ABOUT US
Ned Stevens is headquartered in the East Coast. We know how weather affects East Coast homes.
Homeowners in the capital should take advantage of all the great things Ned Stevens can do for their property. From our gutter cleaning service plans, to easy scheduling solutions, we are the top gutter cleaning provider in the area. Washington DC homeowners can get free gutter cleaning quotes over the phone or online, and even schedule appointments months in advance to account for seasonal cleaning. Furthermore, Ned Stevens professionals don't need to enter your house during gutter cleaning service, so with your permission, we can show up when it's convenient for you, whether you're home or not.
Avoid larger scale restoration projects by making gutter cleaning a priority. While we also offer gutter installation and repair, regular cleaning can prevent the need for these projects by being proactive. Call us today at (703) 782-9107 to schedule your gutter cleaning service and keep your home looking its best.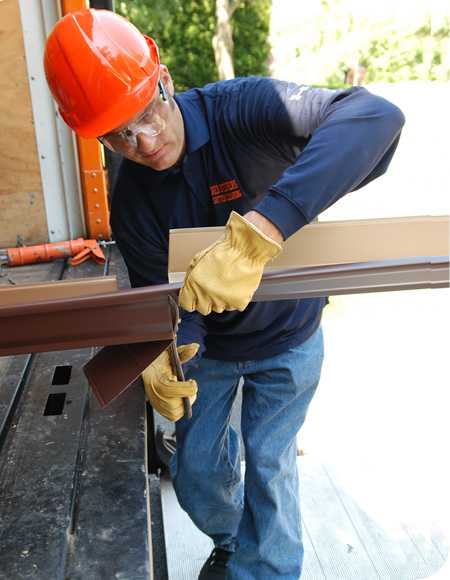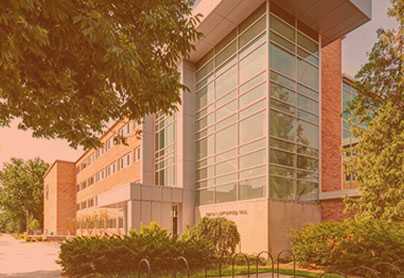 OUR GUARANTEE
We believe in providing the best service possible to our customers across the nation. Because of that belief, all of our work is fully guaranteed. Due to the dangerous nature of our work, we carry full workers compensation as well as liability insurance. After all, our guys and gals are on ladders every day. We want to keep them protected and serving our Washington DC communities year-round.
OUR SERVICE AREAS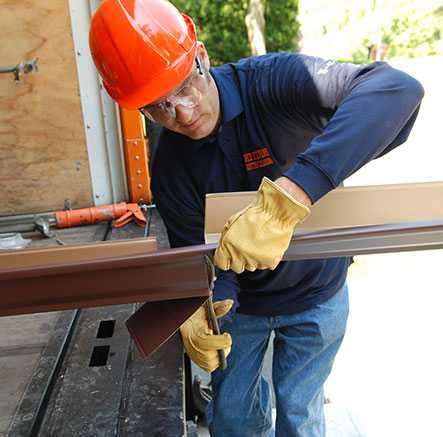 Ned Stevens provides gutter and other home services in the following states:
May, 26 2022
Summer is rapidly approaching, which means it is time for mosquitos to start breeding in New Jersey. Every time you step outside, you are likely going to be accosted by a swarm of hungry mosquitos looking for their next meal. They are not just a nuisance, they can be pretty dangerous with the diseases they […] read more...