WASHINGTON DC
Headquarters
Ned Stevens Gutter Cleaning
25291 Pleasant Valley Road
Chantilly, VA 20152
Service Hours
Open 7 days a week
Mon thru Thu: 6AM – 8PM
Fri : 6AM – 5PM
Saturday: 6AM – 2PM
Sunday: 6AM – 1PM
Providing Top-Rated Home Services for Washington DC.
One of the great things about Washington DC is the weather it brings. Not many places get to experience every season as it was intended, but Washingtonians seem to fall under the grace of Mother Nature. As beautiful as those changing leaves can be, they can also offer up a real hassle when it comes time for upkeep, especially for gutters. Fortunately, Ned Stevens is always available to take care of the cleanup for you.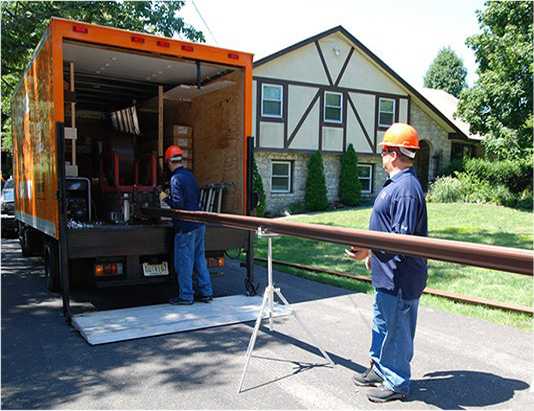 AREAS OF SERVICE
District of Columbia
ABOUT US
Since 1965, Ned Stevens has been providing gutter cleaning service to homeowners across the nation.
We have set the standard for the gutter cleaning industry and continue to provide customers with full cleaning and inspection upon every visit to homes.
Maintaining your gutters properly is one of the most important things you can do to sustain your home's value and beauty. Located in Washington DC and 14 states, we offer all of the essential pieces of proper gutter maintenance to keep your home safe.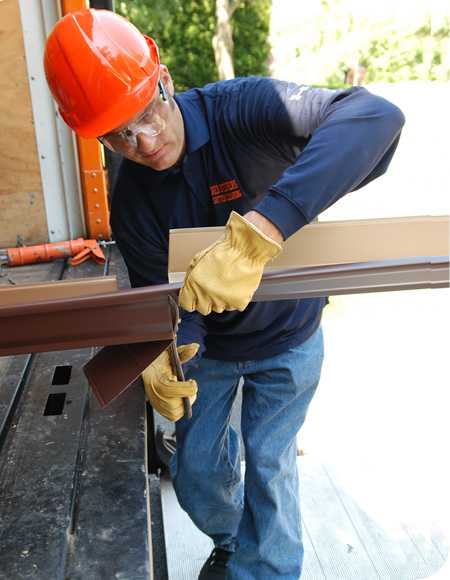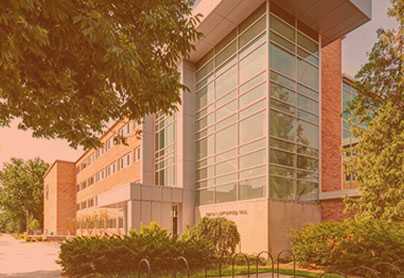 OUR GUARANTEE
We believe in providing the best service possible to our customers across the nation. Because of that belief, all of our work is fully guaranteed. Due to the dangerous nature of our work, we carry full workers compensation as well as liability insurance. After all, our guys and gals are on ladders every day. We want to keep them protected and serving our Washington DC communities year-round.
OUR SERVICE AREAS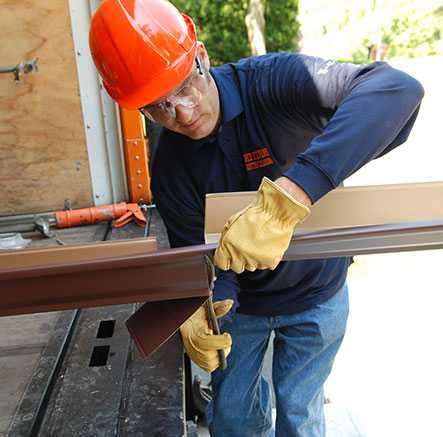 Ned Stevens provides gutter and other home services in the following states:
Sep, 30 2021
Homeowners everywhere are constantly trying to find ways to avoid the periodic cleaning of their gutters. Climbing onto the roof and risking your safety on the ladder is just one of the many ways that gutter cleaning is an inconvenient and dangerous DIY project. Gutter guard companies, especially those that offer micro mesh gutters, try […] read more...