NEW JERSEY
Providing Top-Rated Home Services for New Jersey
With intense seasonal changes, the Garden State offers some of the most beautiful landscapes in the entire country. Although the sunniest of summers and chilliest winters can bring some uninvited wear and tear to the structure of your home, so it's no shock that extra measures need to be taken to protect it from things like ice storms and heavy rain.
Our team of technicians offer exceptional gutter cleaning, repair, and installation services for homeowners in New Jersey (NJ). With the brutally cold winters in the local area, it's best to let experts who can adjust to the outside working conditions take care of your home safely. Whether installing gutter caps, unclogging gutters, cleaning a roof, or washing windows, the job will get done with the best quality and service from Ned Stevens.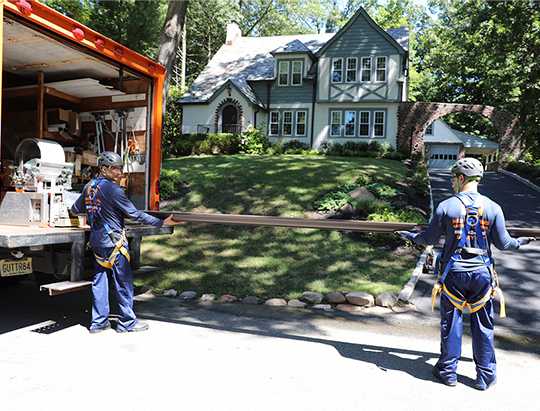 ABOUT US
Since 1965, Ned Stevens has been providing gutter cleaning service to homeowners across the nation.
We have set the standard for gutter cleaning services in Edison, NJ and other areas. Our team continues to provide customers with full gutter cleaning and inspection solutions upon every visit to homes.
Maintaining your gutters properly is one of the most important things you can do to sustain the value and beauty of your home. Located in New Jersey and 13 other states (and Washington DC), we offer all of the essential pieces of proper gutter maintenance to keep your home safe.
While cleaning gutters can seem like an easy job, it can be dangerous because of the amount of work involved in ascending and descending rooftops. The Ned Stevens team is on standby to tackle even the most difficult gutter cleaning, repairs, and home maintenance projects on your plate, and no request is too big or too small. Clean, well-maintained gutters are the key to protecting your New Jersey home throughout the year.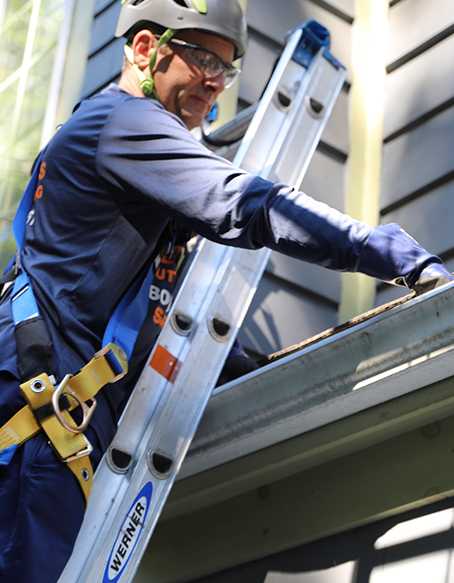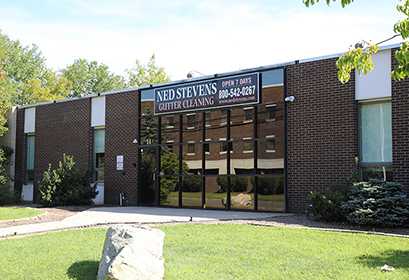 OUR GUARANTEE
We believe in providing the best service possible to our customers across the nation. Because of that belief, all of our work is fully guaranteed. Due to the dangerous nature of our work, we carry full workers compensation as well as liability insurance. After all, our guys and gals are on ladders every day. We want to keep them protected and serving our New Jersey communities year-round.
OUR SERVICE AREAS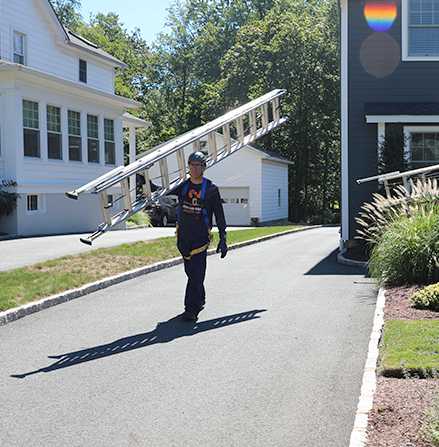 Ned Stevens provides gutter and other home services in the following states:
Aug, 25 2023
Gutter systems are an essential part of every house, but not many know how they actually work. The gutters are the most well-known aspect of the gutter system, but there are a variety of other components including the end caps, miters, downspouts, elbows, pipe cleats, gutter spikes, ferrules, and hangers. Some of these parts are […] read more...