NEW YORK
Top-Rated Gutter Services in New York
Like most northern states, New York encounters some of the coolest weather in the country. Each season brings a changing climate, and extra steps are needed for protecting your home against Mother Nature. Luckily, Ned Stevens is here to help turn those extra steps into one easy appointment.
For residents in New York and on the East Coast, blizzards and long winters from November to April are common. During this time, homeowners will need a team of experts to help keep gutters clean, repaired, and intact to maintain their core function of protecting the integrity of a home. Heavy precipitation and debris during summer and spring months can cause entirely different types of damage to your gutters. Ned Stevens offers a wide range of services for homeowners like you, to choose from to maintain your home for any season throughout the year.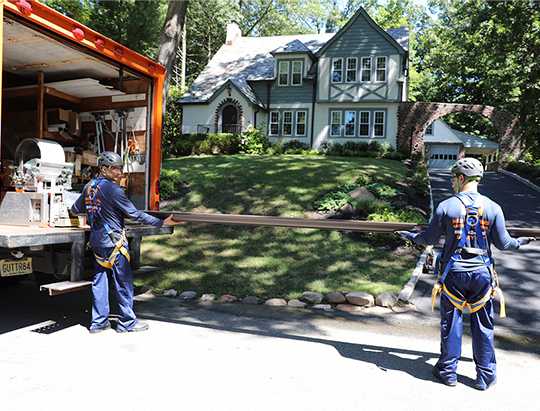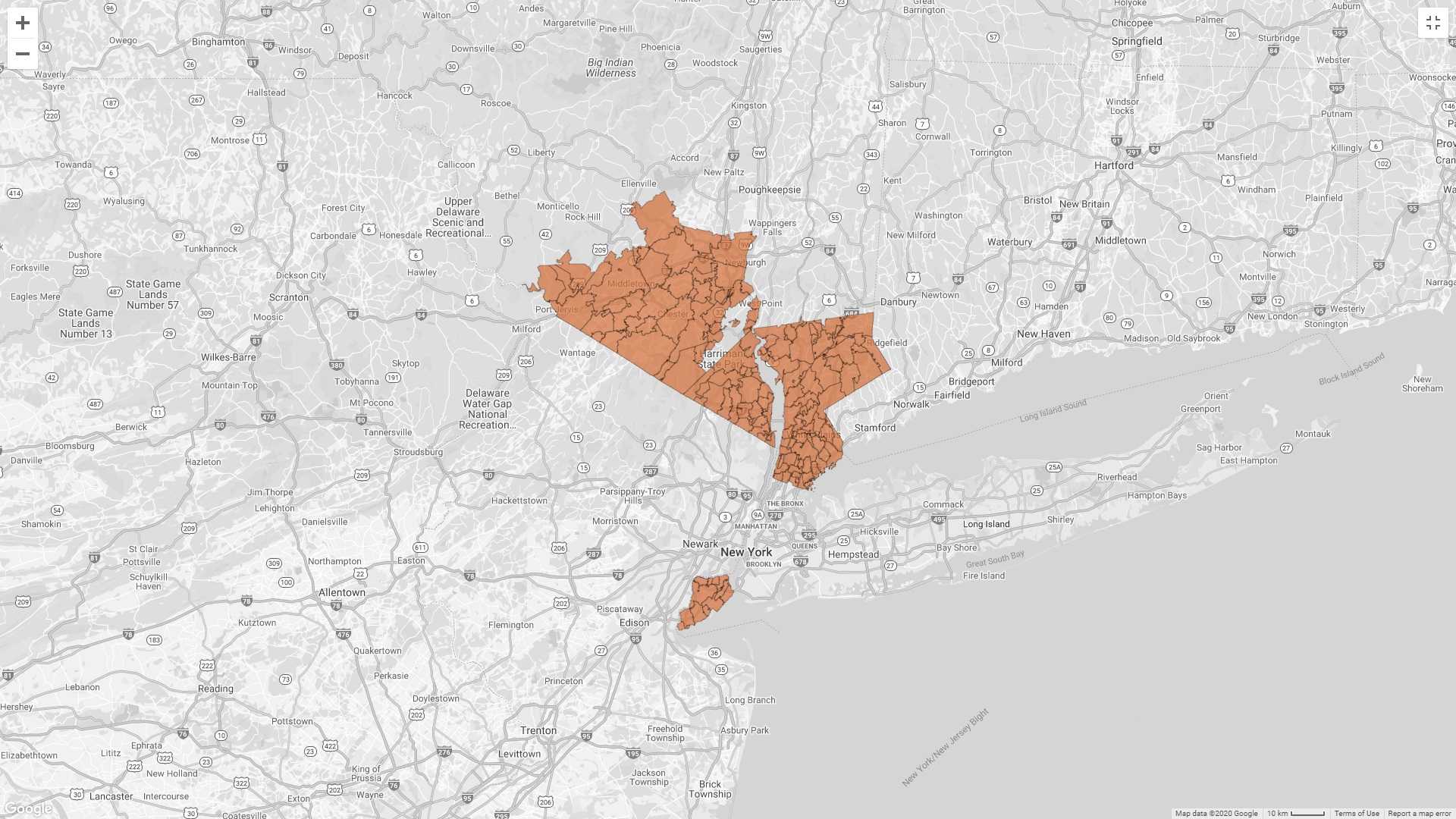 AREAS OF SERVICE:
ORANGE
RICHMOND
ROCKLAND
WESTCHESTER
ABOUT US
Since 1965, Ned Stevens has been providing gutter cleaning service to homeowners across the nation.
Trust is an important component when choosing a home maintenance company to look after a property's critical elements like gutters, windows, roofing, and decks. Providing all-around great service has been a Ned Stevens specialty. The Ned Stevens family business continues to expand and service a variety of communities across the nation. The experts won't stop until every city has a Ned Stevens team. Quality, growth, and service are all important to us. The Ned Stevens team is available to you 7 days a week!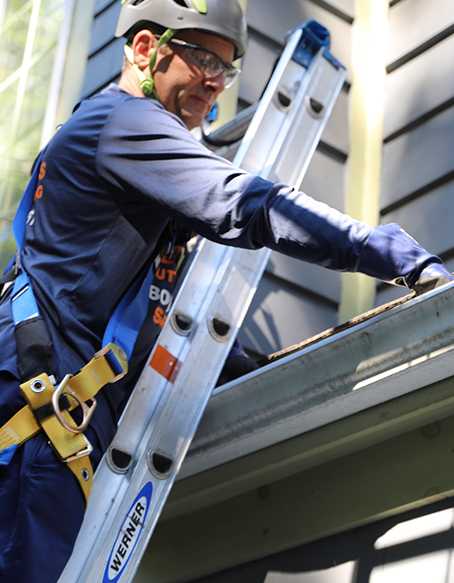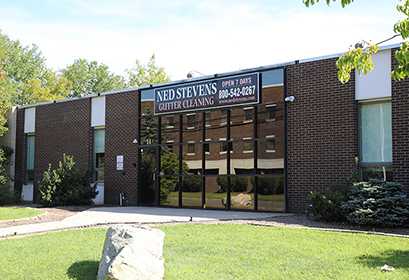 OUR GUARANTEE
We believe in providing the best service possible to our customers across the nation. Because of that belief, all of our work is fully guaranteed. Due to the dangerous nature of our work, we carry full workers compensation as well as liability insurance. After all, our guys and gals are on ladders every day. We want to keep them protected and serving our New York communities year-round.
OUR SERVICE AREAS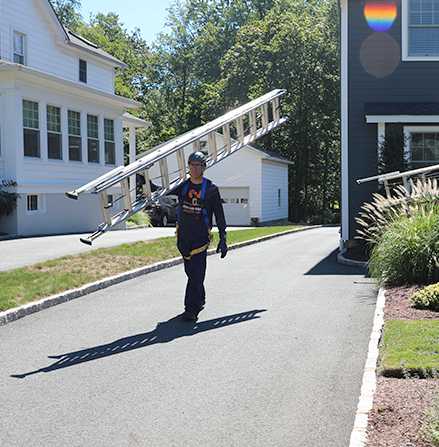 Ned Stevens provides gutter and other home services in the following states:
Aug, 25 2023
Gutter systems are an essential part of every house, but not many know how they actually work. The gutters are the most well-known aspect of the gutter system, but there are a variety of other components including the end caps, miters, downspouts, elbows, pipe cleats, gutter spikes, ferrules, and hangers. Some of these parts are […] read more...