GEORGIA
Providing Top-Rated Gutter Cleaning Services in Georgia.
Living in Georgia, you can expect a lot of rain throughout the year, which puts additional strain on gutters each season. Regular gutter cleaning and maintenance is vital for protecting your home from water damage.
The professional gutter cleaners at Ned Stevens can perform all the necessary work to keep your gutters performing well, including unclogging and repair, roof cleaning, and even siding cleaning. 
Ned Stevens professionals work around your schedule. Make an appointment online or over the phone, and the team will complete the job without ever entering your house or requiring you to be physically present.
Our team of technicians offer comprehensive gutter cleaning services in Atlanta, GA and other areas. With coverage across a large portion of the state, Georgia residents can rest assured that their gutters will remain healthy year after year in the care of Ned Stevens.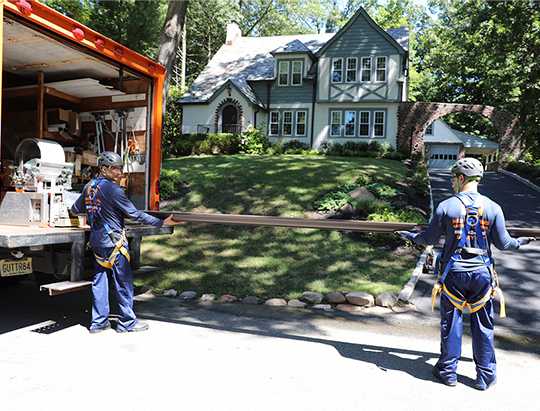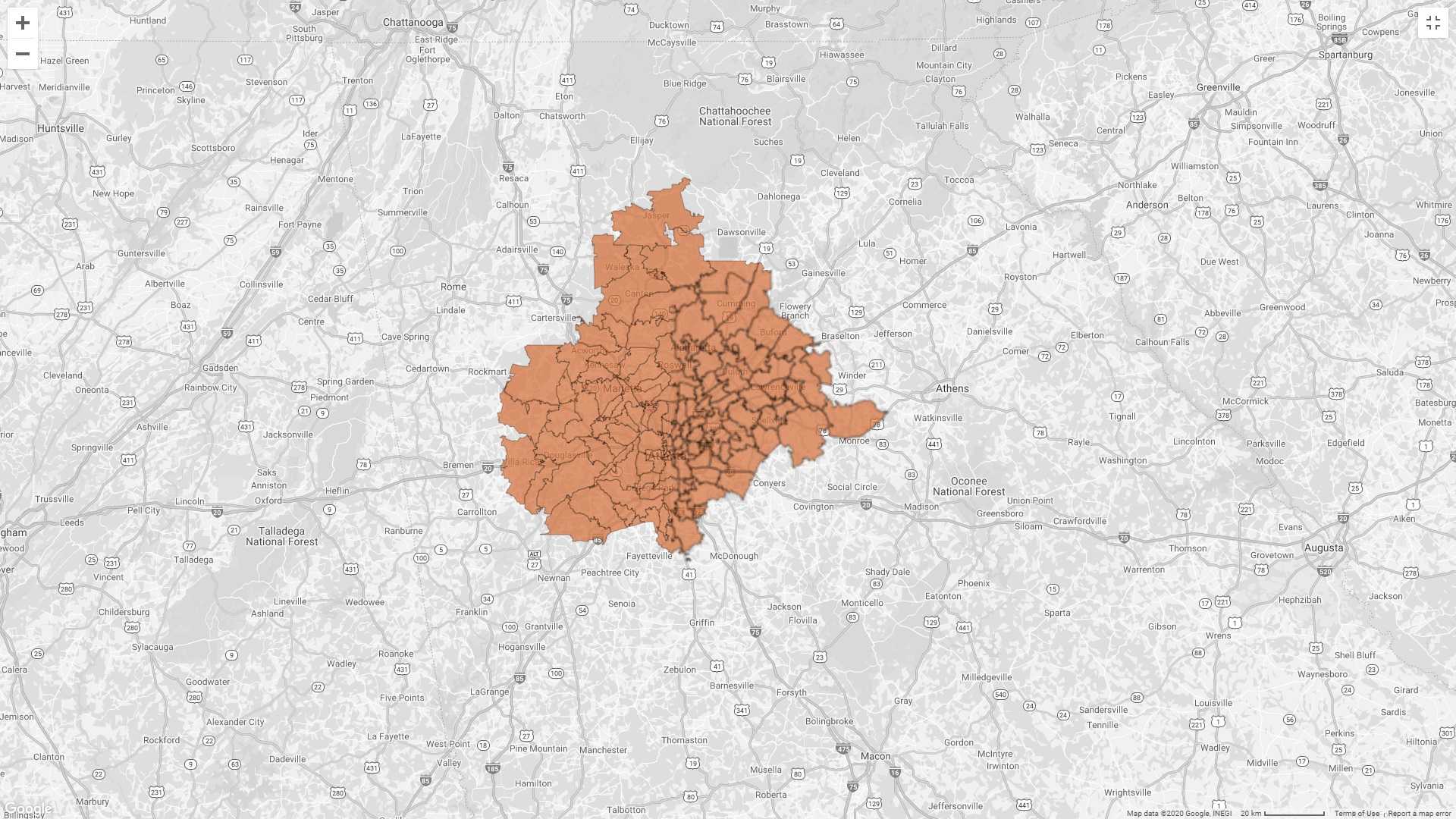 AREAS OF SERVICE:
CHEROKEE
CLAYTON
COBB
DEKALB
DOUGLAS
FORSYTH
FULTON
GWINNETT
PAULDING
WALTON
ABOUT US
Since 1965, Ned Stevens has been providing gutter cleaning service to homeowners across the nation.
We have set the standard for the gutter cleaning industry and continue to provide customers with full cleaning and inspection upon every visit to homes.
Maintaining your gutters and home properly is one of the most important things you can do to sustain your home's value and beauty. Located in Georgia and 13 other states (and Washington DC), we offer all of the essential pieces of proper gutter maintenance to keep your home safe.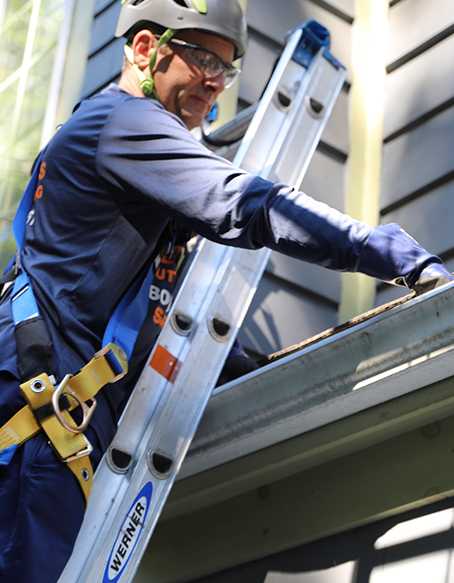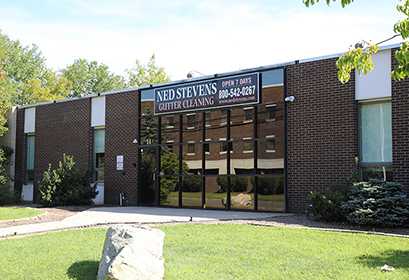 OUR GUARANTEE
We believe in providing the best service possible to our customers across the nation. Because of that belief, all of our work is fully guaranteed. Due to the dangerous nature of our work, we carry full workers compensation as well as liability insurance. After all, our guys and gals are on ladders every day. We want to keep them protected and serving our Georgia communities year-round.
OUR SERVICE AREAS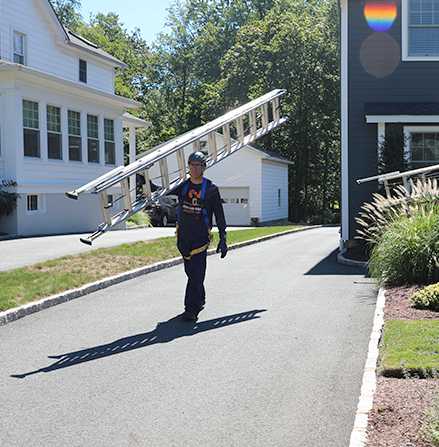 Ned Stevens provides gutter and other home services in the following states:
Nov, 15 2023
There are so many options when it comes to choosing gutters for installation that it can be overwhelming to choose what you want. This is especially true when it comes to choosing what color you want your gutters to be. Do you want them to match the color of your house? Or should they make […] read more...