MARYLAND
Service Hours
Open 7 days a week
Mon-Thu: 6AM – 8PM
Friday: 6AM – 7PM
Saturday: 6AM – 5PM
Sunday: 8AM – 4PM
Offering Top-Quality Gutter Cleaning Services in Maryland
Backed by over 50 years of experience, Ned Stevens has helped Maryland residents maintain their homes. Offering certified upkeep for gutter cleaning, repair, installation, protection, roof cleaning, and more. Ned Stevens experts deliver professional services that cater to the needs of Maryland residents. 
Marylanders encounter many different climates throughout the year, though it seems the most persistent weather consists of precipitation in every form. Heavy snow and intense rainfall means homeowners have to take extra precaution when gearing up for the changing seasons. Luckily, Ned Stevens is here to turn your preventative measures into our responsibility.
Rainy seasons put strain on your home's gutter systems, especially in particularly wet years. Maryland also experiences blizzards during the winter, meaning your home could face severe damage if residents aren't proactive in preserving their home. 
The Ned Stevens team is here to help keep your property safe during every season and offer service plans and service guarantees to help get you there. Whether you need your gutters unclogged or your roof fixed, our experts can help!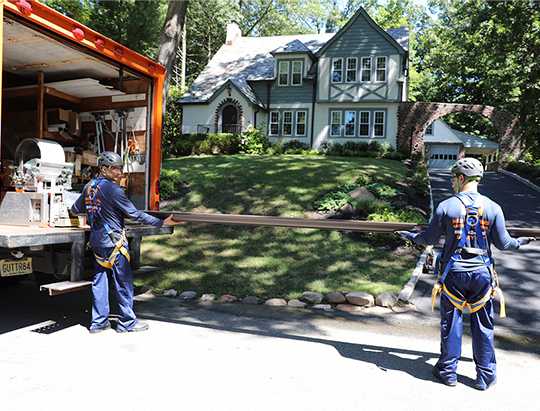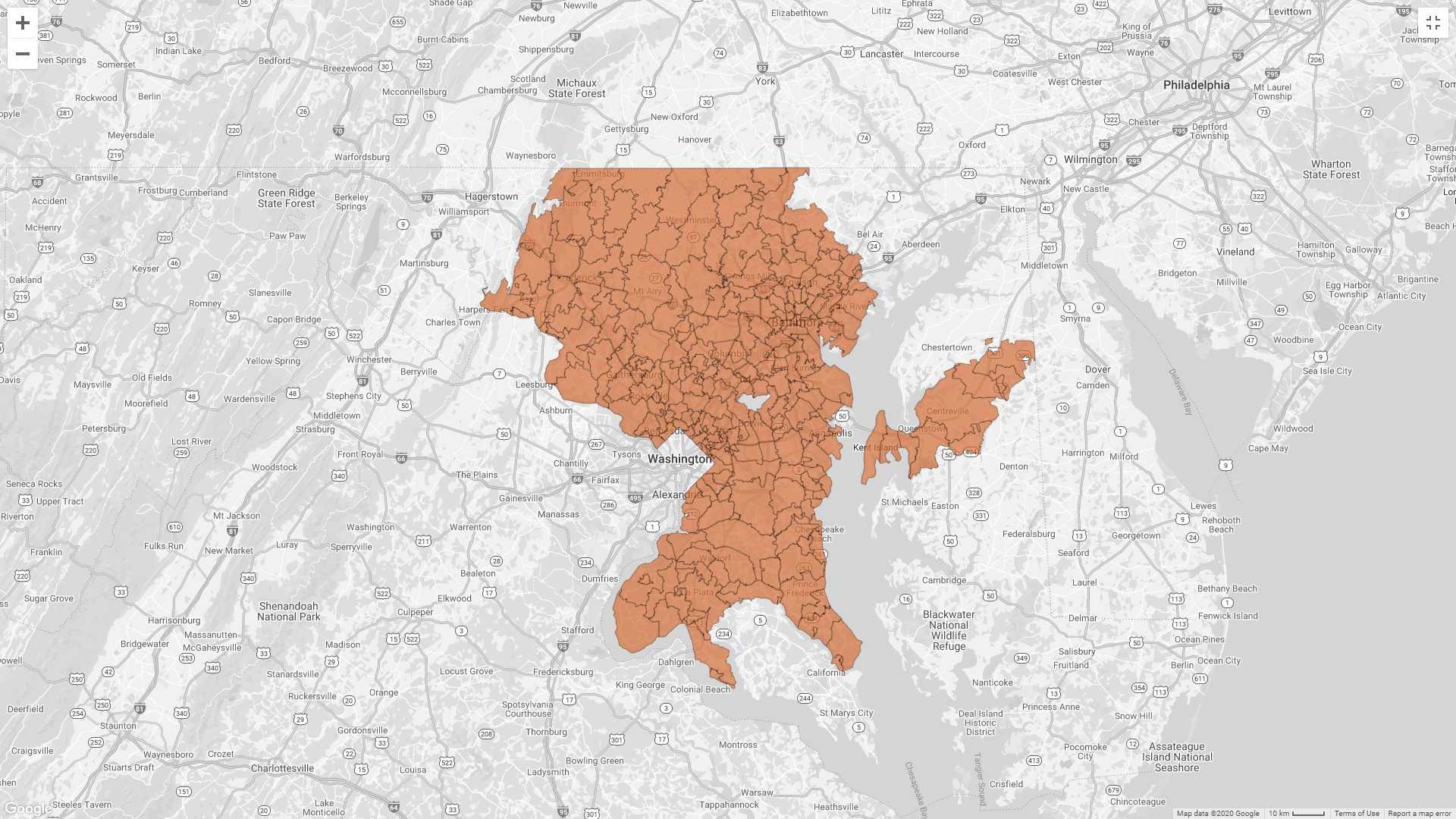 AREAS OF SERVICE:
ANNE ARUNDEL
BALTIMORE
CALVERT
CARROLL
CHARLES
DISTRICT OF COLUMBIA
FREDERICK
HOWARD
MONTGOMERY
PRINCE GEORGE'S
QUEEN ANNE'S
Washington
ABOUT US
Since 1965, Ned Stevens has been providing gutter cleaning service to homeowners across the nation.
As a homeowner, the urge to do it yourself is enticing. Unless you're an expert or highly skilled craftsman, a DIY project could potentially cost you more money than you'd expect. For one, tugging on clogs can cause damage, while using unnecessary chemicals to clean windows or patching a roof instead of repairing can further the damage already done without you realizing it. Ned Stevens is a better solution to your home repair needs. We offer a litany of services with flexible scheduling that Maryland customers can count on.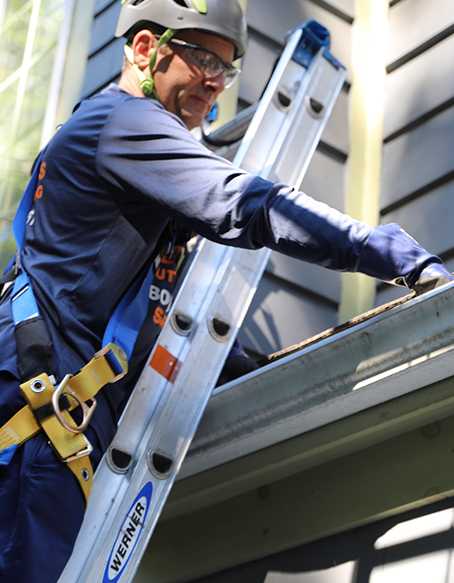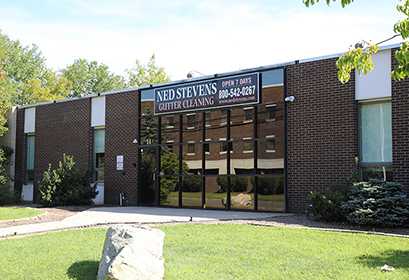 OUR GUARANTEE
We believe in providing the best service possible to our customers across the nation. Because of that belief, all of our work is fully guaranteed. Due to the dangerous nature of our work, we carry full workers compensation as well as liability insurance. After all, our guys and gals are on ladders every day. We want to keep them protected and serving our Maryland communities year-round.
OUR SERVICE AREAS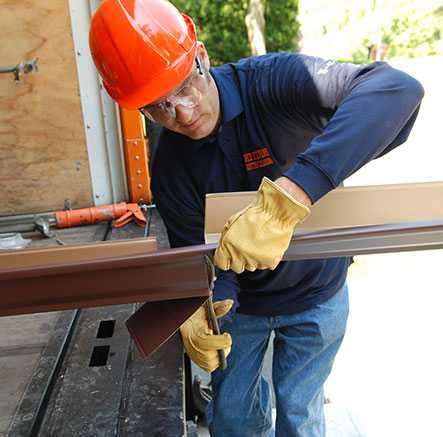 Ned Stevens provides gutter and other home services in the following states:
May, 26 2022
Summer is rapidly approaching, which means it is time for mosquitos to start breeding in New Jersey. Every time you step outside, you are likely going to be accosted by a swarm of hungry mosquitos looking for their next meal. They are not just a nuisance, they can be pretty dangerous with the diseases they […] read more...