RHODE ISLAND
Service Hours
Open 7 days a week
Mon-Thu: 6AM – 8PM
Friday: 6AM – 7PM
Saturday: 6AM – 5PM
Sunday: 8AM – 4PM
Providing Top-Rated Gutter Cleaning Services for Rhode Island.
The humid continental climate of Rhode Island has a record low of -23 degrees Fahrenheit, and a record high of 104 degrees Fahrenheit. In between these two extremes remains a state that is prone to tropical storms, snow, and humidity. In the dead of winter, temperatures get to freezing. The ice and the snow clinging to every surface can take a serious toll on your home's gutters.
Ned Stevens offers everything you need to keep the exterior of your home healthy — with professional gutter cleaning, repairs, and roof cleaning services — everything you need to protect your foundation and home from the Rhode Island seasons.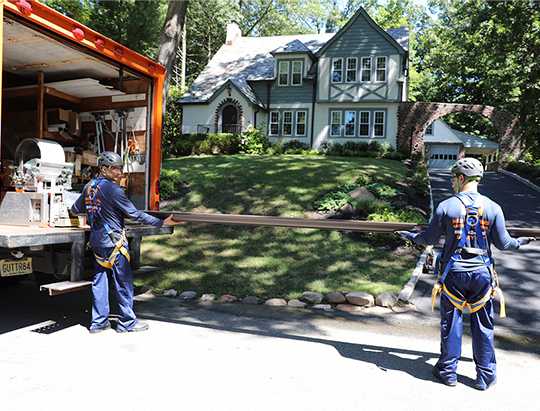 ABOUT US
Delivering gutter cleaning services for homeowners since 1965
Ned Stevens knows how much range northeastern climate carries. Each season presents its own challenge weather-wise, and this can have a damaging effect on gutters, windows, and roofs. Ned Stevens is a fully integrated solution for home maintenance, and key installations for critical household add-ons like gutters. With insured, licensed professionals Ned Stevens is one of the rare maintenance companies that offers a 100% guarantee for their work. Rhode Island citizens should look no further than Ned Stevens.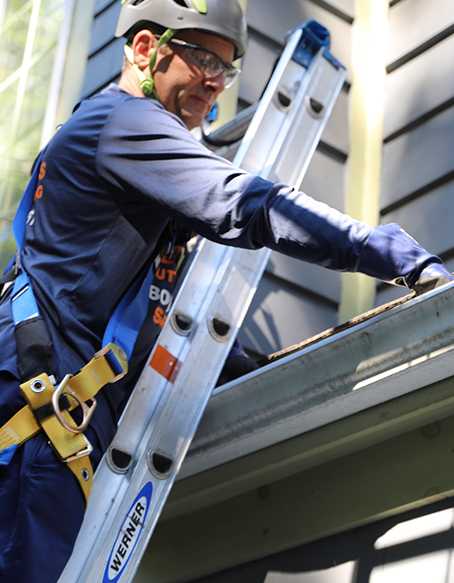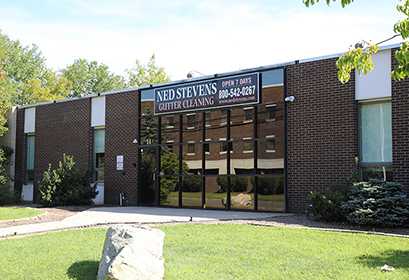 OUR GUARANTEE
We believe in providing the best service possible to our customers across the nation. Because of that belief, all of our work is fully guaranteed. Due to the dangerous nature of our work, we carry full workers compensation as well as liability insurance. After all, our guys and gals are on ladders every day. We want to keep them protected and serving our Rhode Island communities year-round.
OUR SERVICE AREAS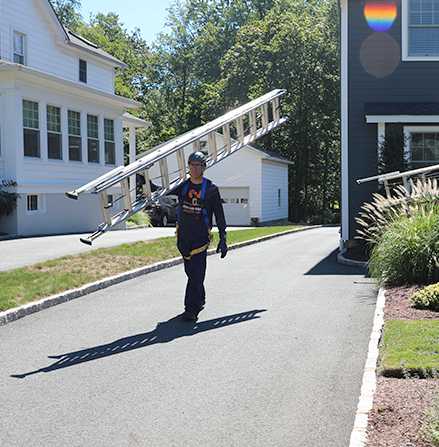 Ned Stevens provides gutter and other home services in the following states:
May, 26 2022
Summer is rapidly approaching, which means it is time for mosquitos to start breeding in New Jersey. Every time you step outside, you are likely going to be accosted by a swarm of hungry mosquitos looking for their next meal. They are not just a nuisance, they can be pretty dangerous with the diseases they […] read more...