SOUTH CAROLINA
Headquarters
Ned Stevens Gutter Cleaning
156 Oakland Ave, Ste: B
Rock Hill, SC 29730
(803) 913-8897
Service Hours
Open 7 days a week
Mon-Thu: 6AM – 8PM
Friday: 6AM – 7PM
Saturday: 6AM – 5PM
Sunday: 8AM – 4PM
Providing Top-Rated Gutter Cleaning Services for South Carolina.
South Carolina might be known for its beach weather during the summer (Hello, Myrtle Beach), but don't let that fool you. South Carolinians put up with lots of leaves and cold winters, which makes keeping up with your gutters a very important hassle.
South Carolina gets hit with about 48 inches of rain per year, which leads to clogged and damaged gutters. With this much potential for rain, as well as summertime humidity and deep winter chill, reliable gutter cleaning experts are a must-have for any South Carolina resident. Ned Stevens is on standby to handle difficult gutter cleaning and home maintenance projects such as underground snake draining, roof cleaning, and more. Clean, well-maintained gutters are the key to protecting your South Carolina home throughout the year.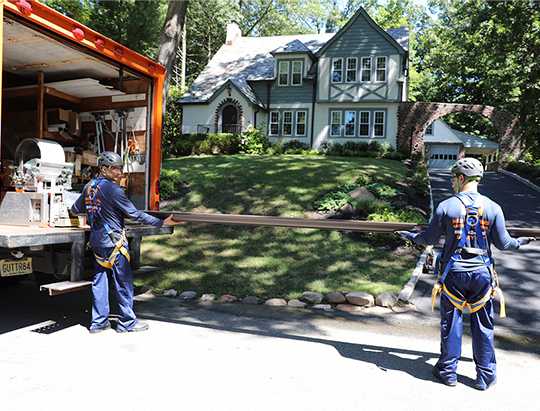 ABOUT US
Since 1965, Ned Stevens has delivered gutter cleaning services to homeowners across the nation.
With Ned Stevens, South Carolinians can feel good about their homes, knowing they are protected by one of Ned Stevens' service plans. With an A+ rating by the Better Business Bureau, Ned Stevens lives up to the promise of providing safe, polite, world-class service. Call or request a free quote online today.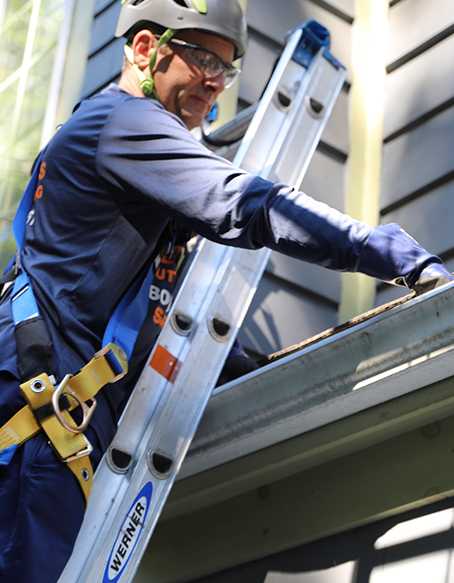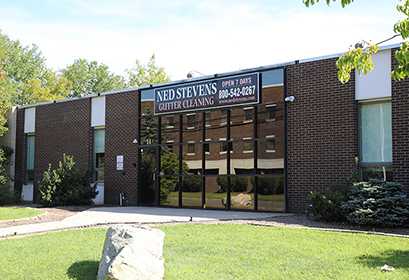 OUR GUARANTEE
We believe in providing the best service possible to our customers across the nation. Because of that belief, all of our work is fully guaranteed. Due to the dangerous nature of our work, we carry full workers compensation as well as liability insurance. After all, our guys and gals are on ladders every day. We want to keep them protected and serving our South Carolina communities year-round.
OUR SERVICE AREAS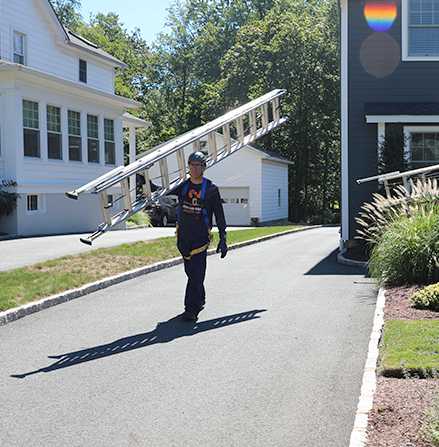 Ned Stevens provides gutter and other home services in the following states:
Jun, 02 2023
Your gutters play a vital role in protecting your home against water damage. The purpose of your gutters is to keep water flowing properly, moving away from your home and into a designated area. When your gutters have seen better days, it's a good time to perform a gutter installation in order to prevent water […] read more...