Nothing goes better with the holiday season than a plate of sweet and delicious cookies. Seriously, what says it's time for the holidays more than cookies?! For all you like-minded cookie fans, here are a few ideas to inspire your inner elf.
Snickerdoodles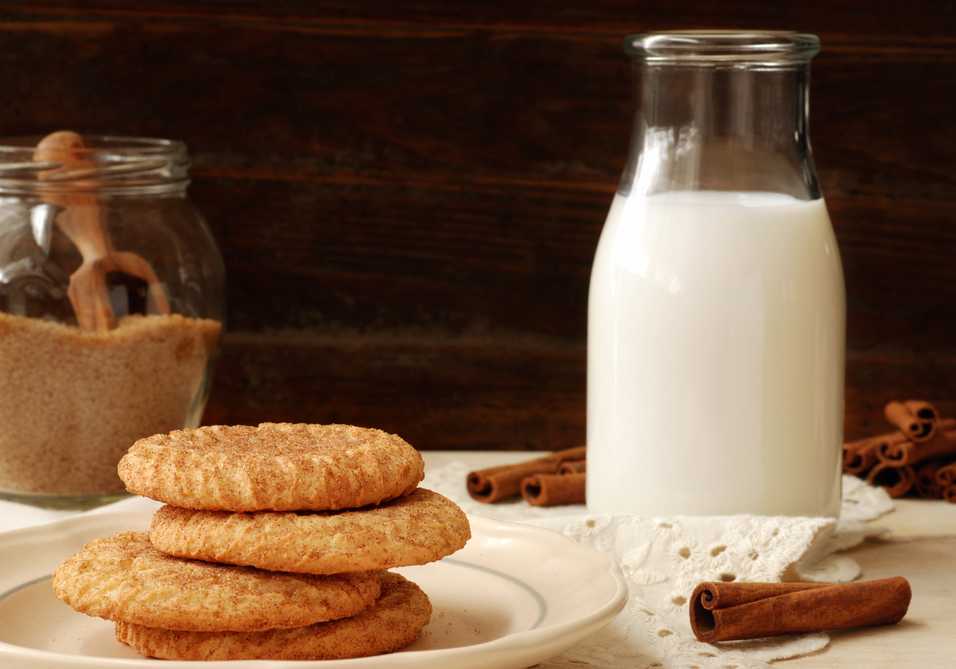 Considered by many to be the quintessential holiday cookie, snickerdoodles are soft, chewy cookies with a cinnamon sugar coating on the outside. These cookies are easy to make and a favorite of all!
Gingerbread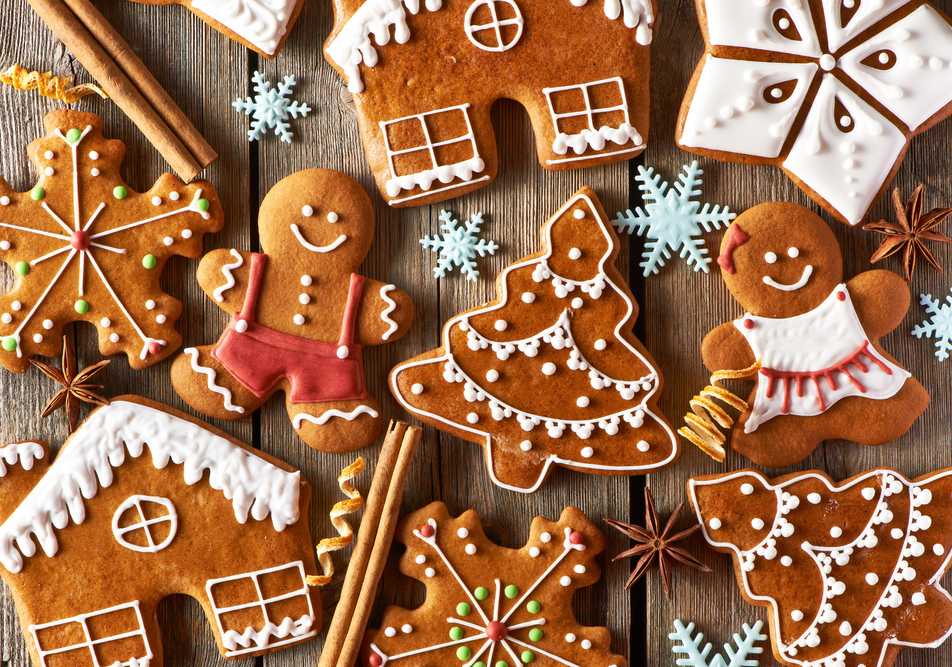 Who doesn't love a gingerbread man? From the spicy-sweet flavor to the sugary decorations, gingerbread is deeply connected to the holiday season. While they make a beautiful statement on the dessert table, they can take a lengthy period to decorate. But what better way to spend the holidays than decorating cookies with your kids and grandkids?
Shortbread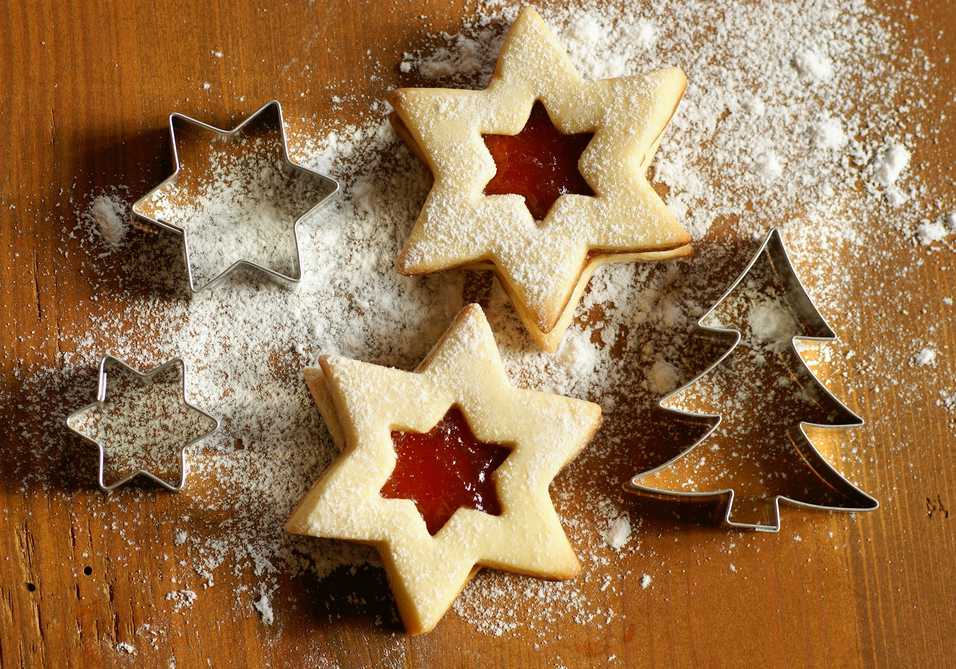 Shortbread cookies are versatile and simple to make. You can cut them into different shapes, add a layer of jam or chocolate and decorate in various ways. Plus, they're a light treat, as opposed to other options (looking at you, pie).
Thumbprint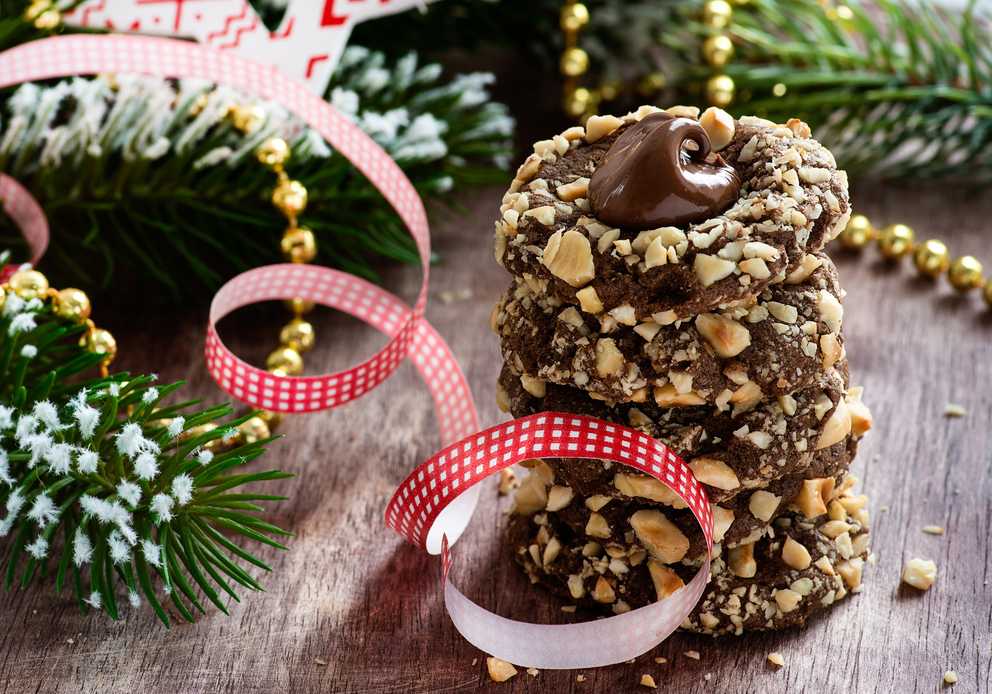 Thumbprint cookies come in many different flavors. Chocolate crusted with nuts (pictured above), peanut butter and chocolate, butter and jam, salted caramel turtle; the list goes on and on. Consider your favorite flavor combos and create your thumbprints.
Sugar Cookies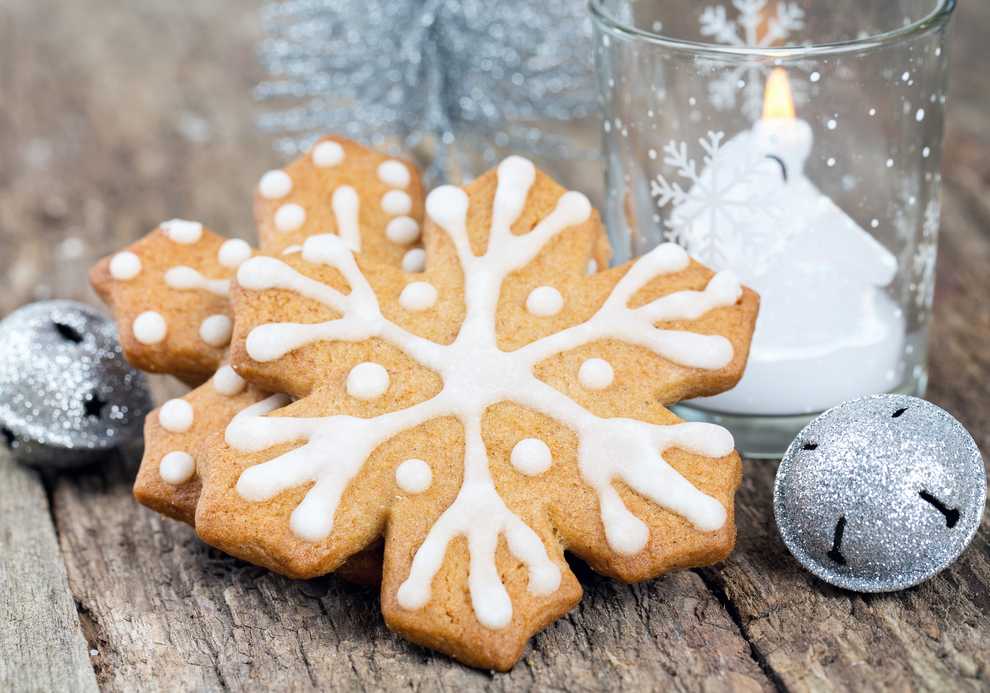 Like shortbread, sugar cookies are versatile, although the decorating process is more time-consuming than other cookies. You can cut them into any shape you want and decorate with frosting, sprinkles or both. With shapes like snowflakes, Santa Claus, reindeer, gift boxes, stars, tree ornaments and many more, you can make these cookies the centerpiece of your Christmas celebration.  
Chocolate Crinkles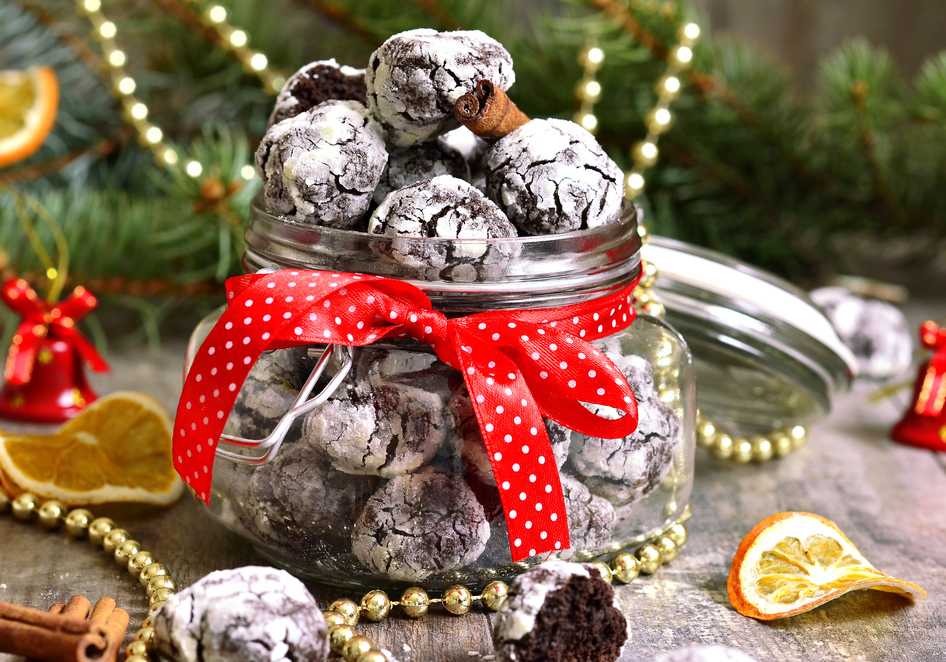 If you aren't making these little bites of chocolate for your grandkids, you are missing out! While chocolate chip cookies are a kid favorite, chocolate crinkles will give them a run for their money. Rich, moist and covered in powdered sugar, these cookies puff up and crack as they bake.
Happy holidays from your friends at Ned Stevens!