Selling your home in a competitive market can be difficult with other houses stealing potential homebuyers' attention. Ned Stevens is here to help you stand out from the crowd. Here are a few of Ned's favorite tips to improve your home's curb appeal.
Add Personality to Your Front Door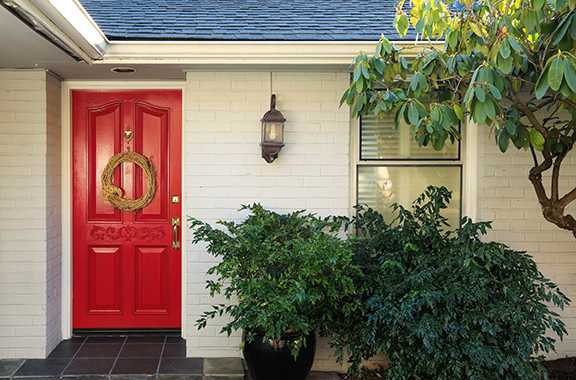 The front door is more than just an entryway; it welcomes visitors and potential buyers to your home. Why not make a first impression they won't forget? Paint your door a bright color to help it stand out from the rest of your home. This pop of color creates a focal point to entice buyers inside. If you want to go further, try adding a door knocker or a fun doormat to add even more personality.
Style the Front Porch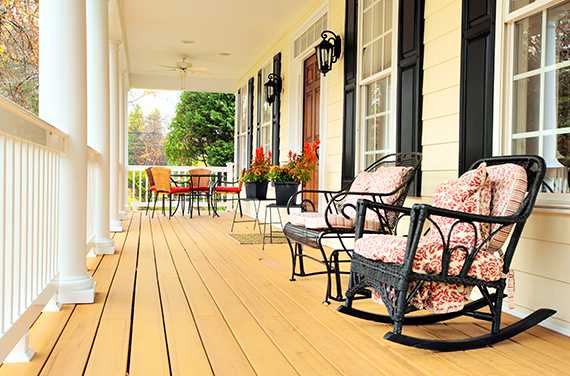 When some homebuyers see a house, they envision what their potential new life may be. Help stoke their imagination by creating a welcoming front porch. Add comfortable furniture to the porch, a space to entertain, and colorful plants to help them picture a relaxing afternoon outdoors. A styled front porch can push your home from a maybe to a must own.
Remember Roof Maintenance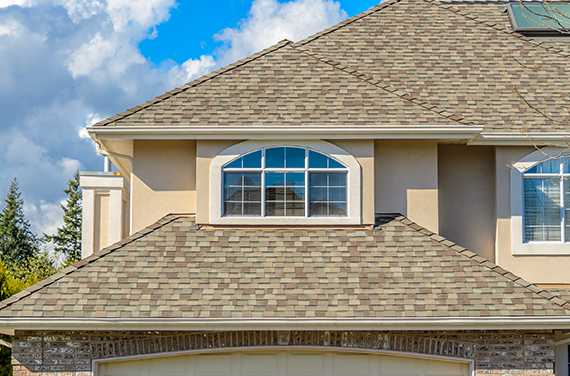 It's easy for homeowners to forget their roofs in the hectic build-up to selling but it's important that you don't. An unmaintained roof can become an eyesore and ward off potential buyers. Soft wash your roof to get rid of any unsightly stains created by weather, replace missing shingles and patch up any holes. If the job becomes too difficult, hire professionals to help. Potential buyers will appreciate your pristine roof.
Don't Forget the Driveway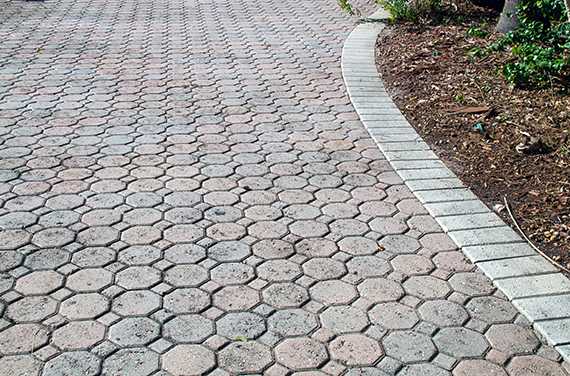 Many see their driveways as strictly functional, but you can turn it into a fantastic home-selling asset. An excellent way to spruce up your driveway is by filling in any cracks and adding edging with decorative bricks. If the damage is too substantial, try having the entire driveway repaved or redone with brick. A well maintained uniform driveway can help elevate the curb appeal of your home.
Replace Your House Numbers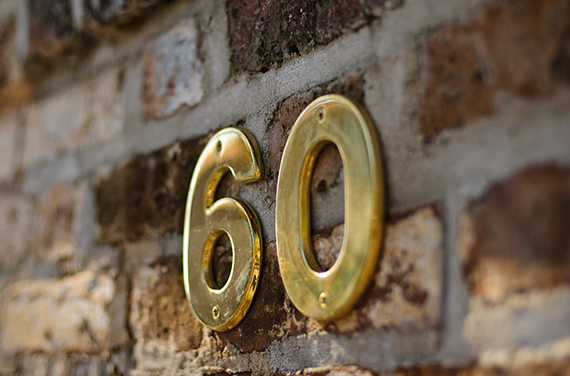 It is difficult for potential buyers to purchase your home if they can't find it. A simple way to solve this issue is to add new house numbers to the exterior. Attractive and easy to read house numbers not only resolves this issue but also increases your home's curb appeal. If your home is far from the street, install a new mailbox with clearly visible numbers. This attention to detail will help elevate the value of your home in a competitive market.
Keep up with Lawn Care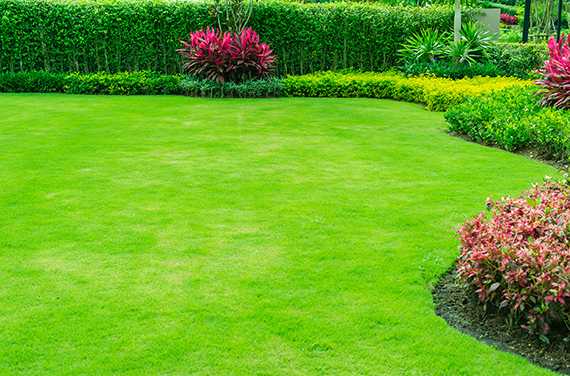 A well-maintained lawn is a great billboard for your home. Don't worry if you don't have a green thumb, taking your garden to the next level doesn't have to be hard. Your improvements can be as small as mowing your lawn and planting a few colorful flowers to as big as installing water features and curved walking paths. No matter your skill set, you can have a lawn to help home buyers feel welcomed.
Clean Your Gutters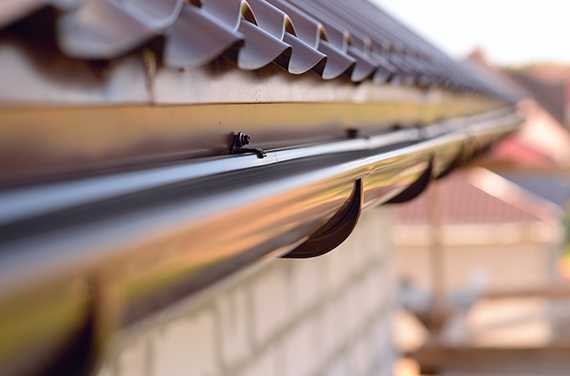 Gutters overflowing with debris can quickly turn any home into one less desirable for buyers. Water failing to divert away from your home can damage the foundation and siding, in addition to being unattractive. Don't let clogged gutters ruin your chances of selling. Ned Stevens is here to help you. If you're a new customer, we'd like to offer $25 off your first gutter cleaning.