Summertime is the best time for adventures and traveling. The weather is perfect and the kids are out of school. But traveling, even if it is only a couple of hours away, takes a great deal of planning. That's where these great bloggers come in.
Whether you are traveling to see the Seven Wonders of the World or just to lay on the beach for a few days, these next writers will give you the best of the best advice. They might even save you a little money too!
Here are a few of our favorite summer travel bloggers: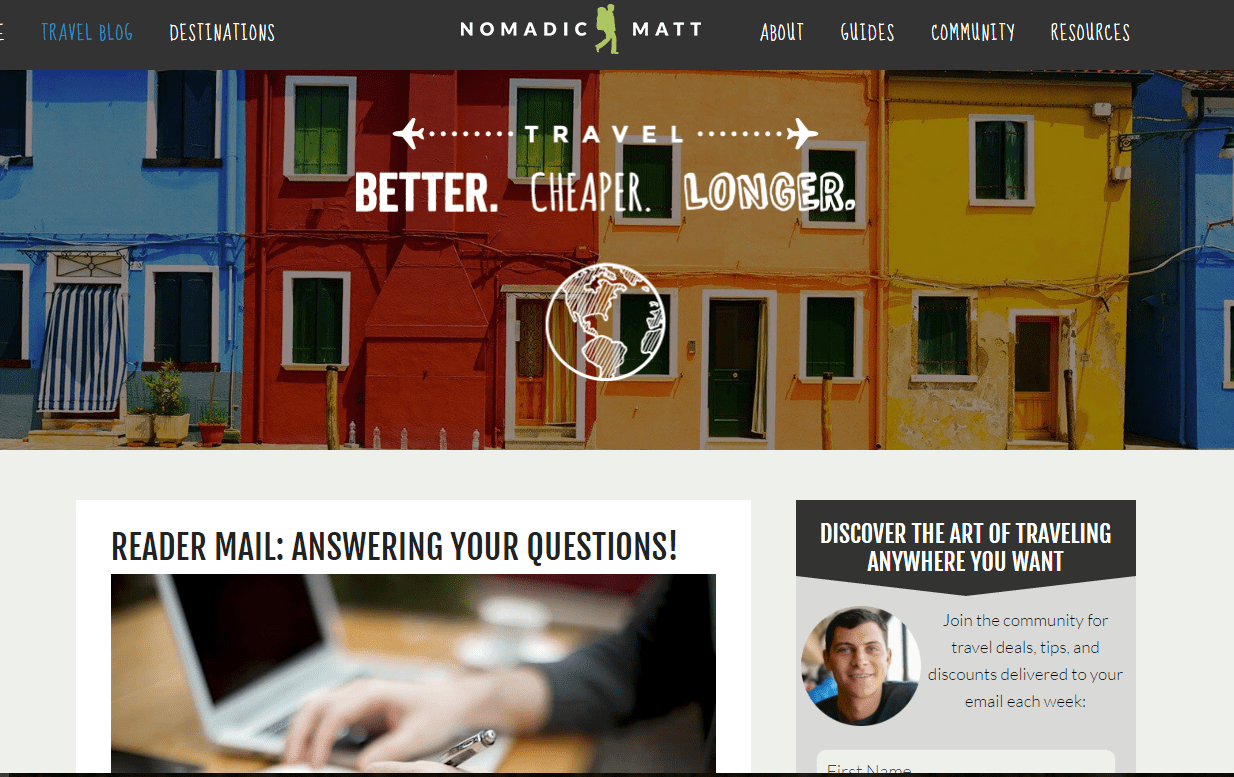 As a leader in the travel blog space, Nomadic Matt has been years offering the best travel tips to his readers. He also strives to make traveling abroad as easy as possible. For instance, Matt writes about how to legally stay in Europe for more than 90 days as well as how to earn as many frequent flyer miles as possible, which saves you money.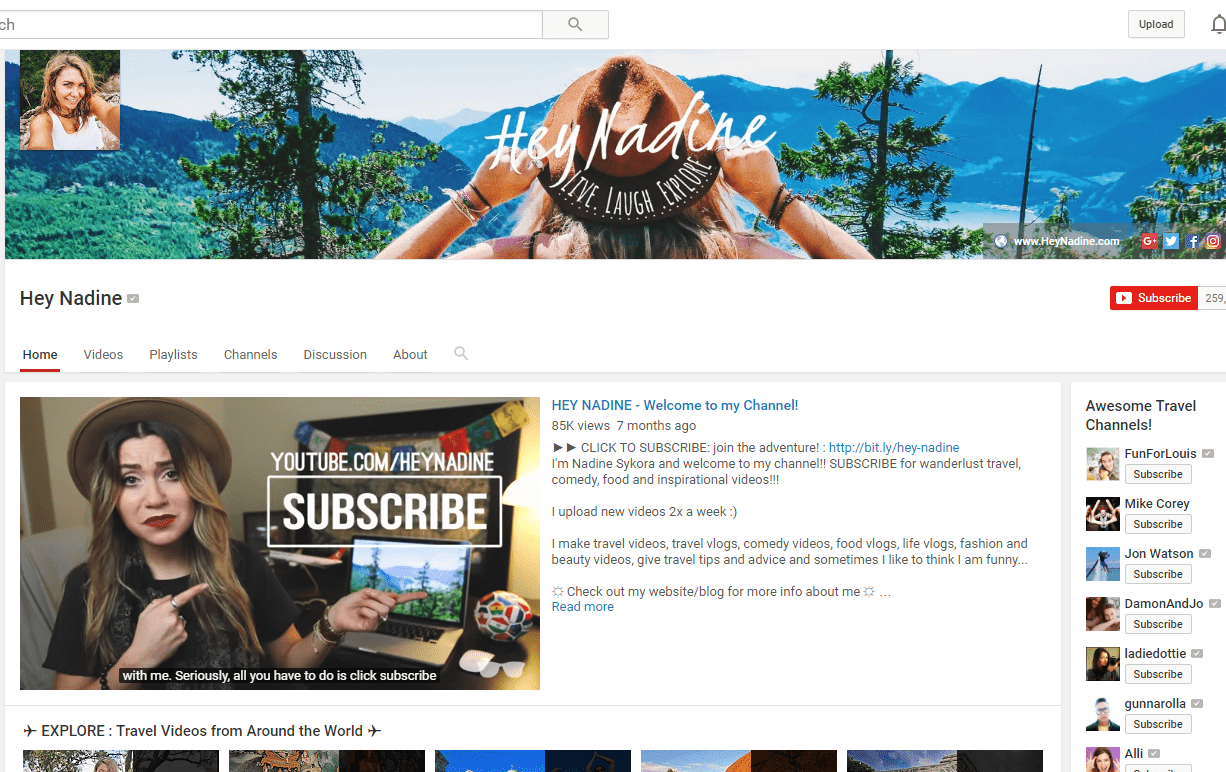 Not all blogs come in the word format. This innovative blogger steps behind the camera to document her travels around the world. She is a little nerdy and a little quirky, which makes her videos the most fun to watch. While her personality is definitely a selling point to watch her vlog, her content is also top-notch, along with her filming style. You can be in the destination with her as she relays her travels, tips and hacks for her viewers.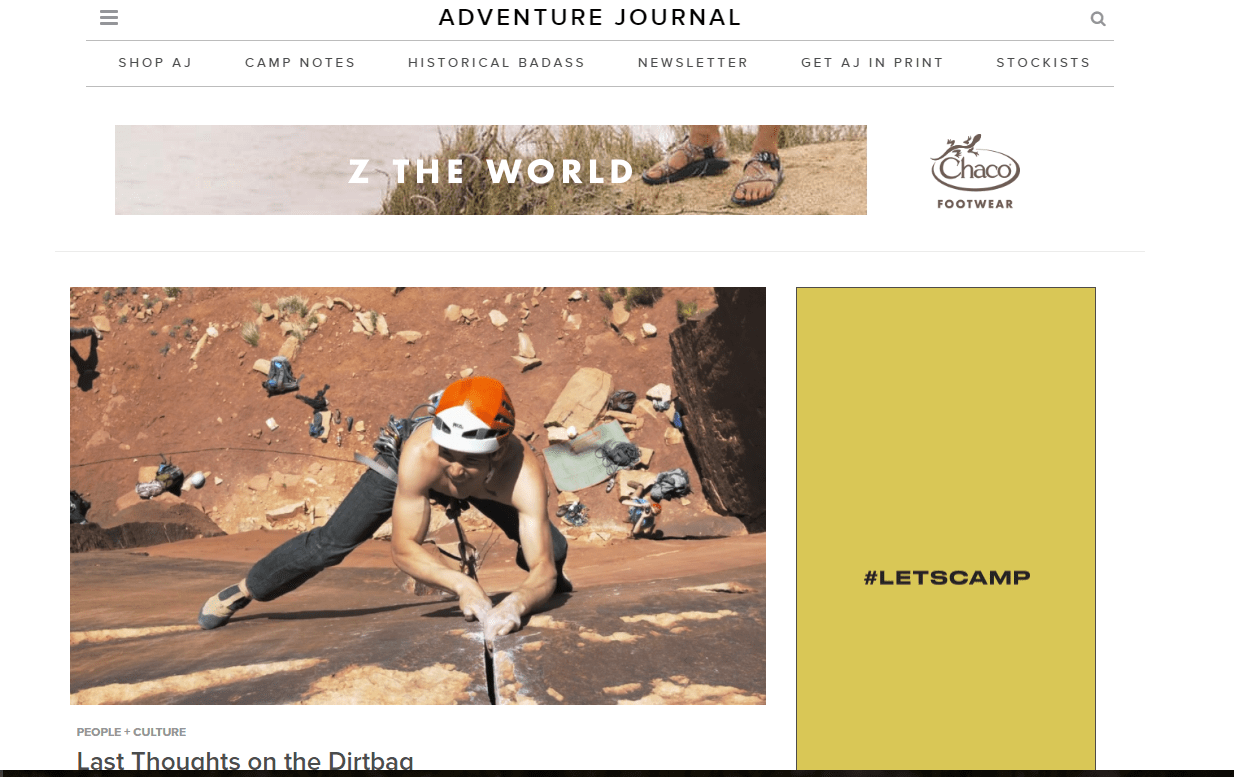 This publication is devoted to outdoor adventure in all forms. As the West Coast editor of National Geographic Adventure, Steve Casirmiro brings a special quality to this field guide for outdoor enthusiasts. Whether it's facts on how to fight off a bear or amusingly relatable prose about having to get up at night to pee while camping, this little website has everything the extreme adventurist needs to expand his or her horizons. Plus, it's not very fun getting up to pee when your sleeping bag is so warm and the outdoor air is so cold. We understand your dilemma, Mr. Casirmiro.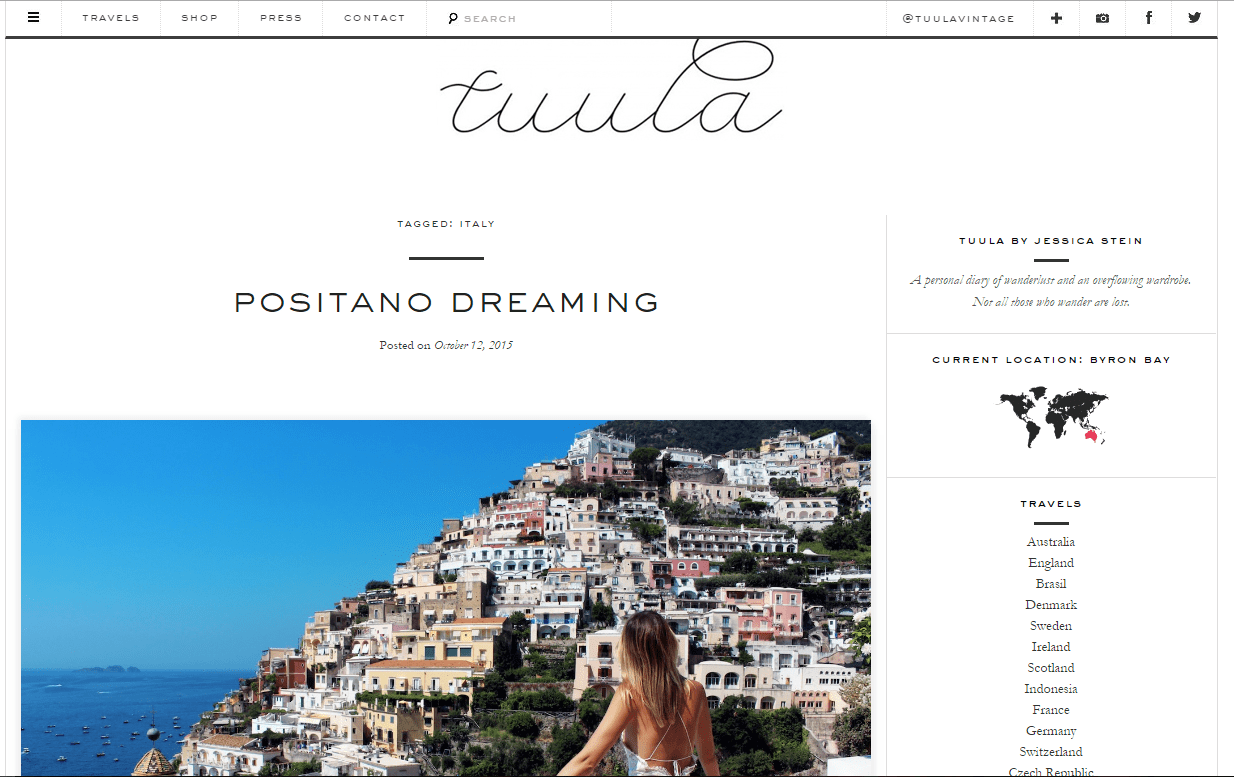 The perfect mixture of beautiful clothes and gorgeous locations meet with this blog. Jessica Stein, the author of Tuula, describes her masterpiece as "a personal diary of wanderlust and an overflowing wardrobe," and after looking at her breathtaking photos, we agree with that sentiment. She has a way of making the most ordinary activities and places look exotic and extravagant, like this picnic on the beach. Can we drink champagne and eat pomegranate on the beach with you next time, Jessica?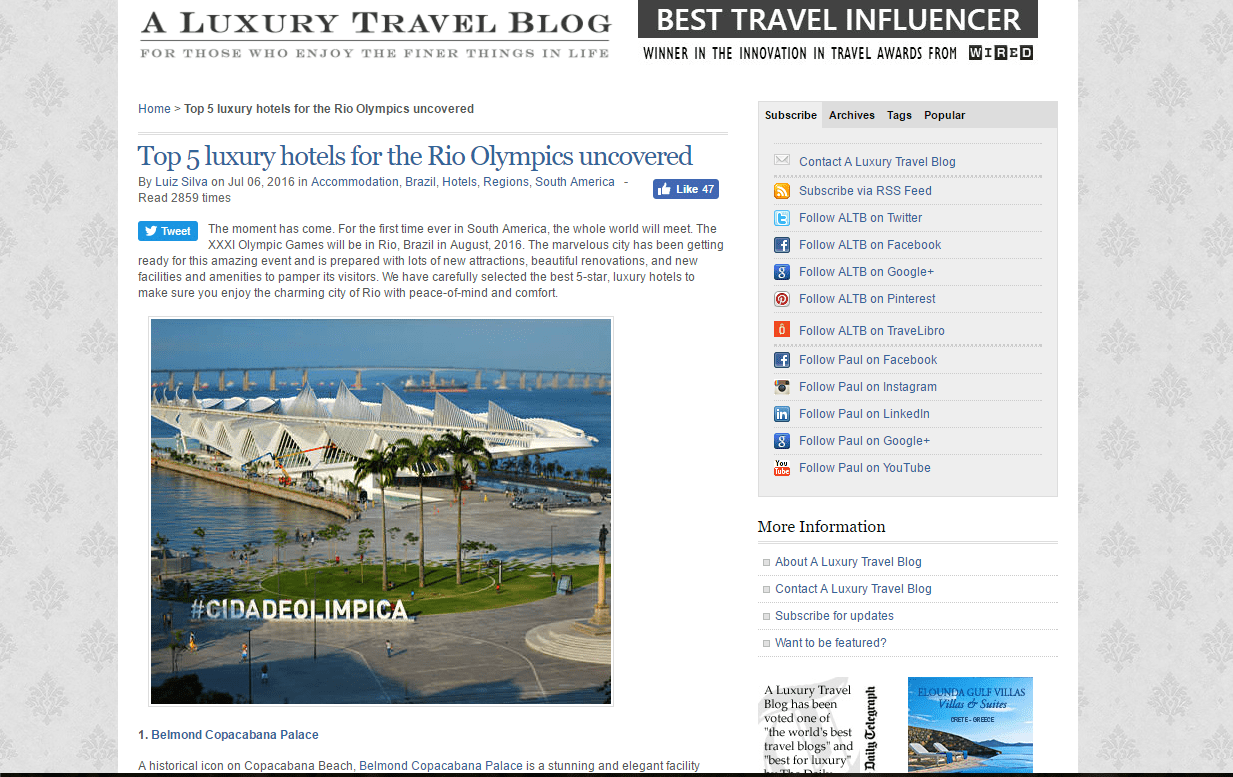 Featuring insider details of the most luxurious hotels and resorts around the world, Dr. Paul Johnson is the creator of this travel blog. It's no wonder A Luxury Travel Blog has grown to become one of the most popular travel blogs in the world. From tips for a hassle-free trip to the most beautiful suites in the most lavish hotels and resorts in the world to the top three tantalizing Turkish adventures (can you say hot air balloons!), you really can find everything you need to travel in first class.
Feeling inspired for your next adventure? Pack your bags and hit the road! Be sure to let us know how it goes! Also, if you have any favorite travel bloggers, let us know about them in the comments section.
---
Before you set out on your next great adventure, be sure to have your own backyard oasis feel like a travel destination by scheduling a soft wash deck cleaning.