Each year as Father's Day comes around, many of us ask the question, "What do I get the man who has everything?" This year, let Ned Stevens help take the guesswork out of the equation. Here are some great ideas for every dad!
Tasting Class or Brewery Tour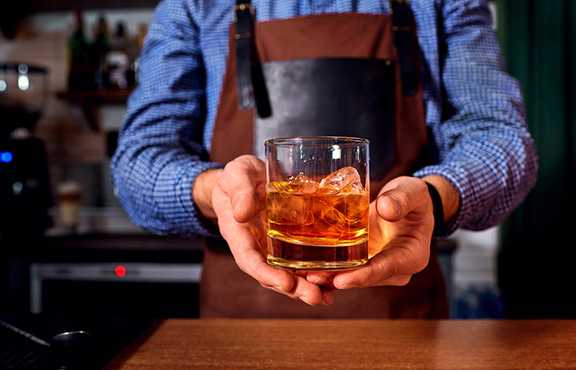 If your dad enjoys a nice scotch or bourbon, treat him to a tasting or class at a local distillery. If your dad is more of a beer guy, the craft beer renaissance has provided many opportunities to learn about and sample some excellent concoctions!
Concert Tickets or Studio Time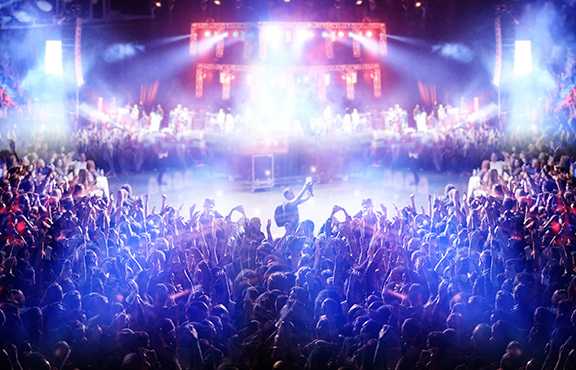 Treat your dad to passes for a summer music festival or get him a pair of tickets to see his favorite performer on their next stop through your area. If your dad has always talked about recording some of his own songs, book him some studio time. He'll be so surprised!
Cooking Classes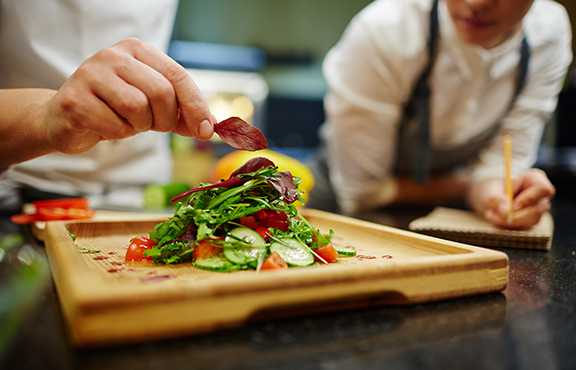 For the dad who's always experimenting in the kitchen, consider signing him up for a cooking class taught by a local chef. Chances are, you'll get to enjoy the fruits of his labor with an excellent home-cooked meal!
A Class for the Maker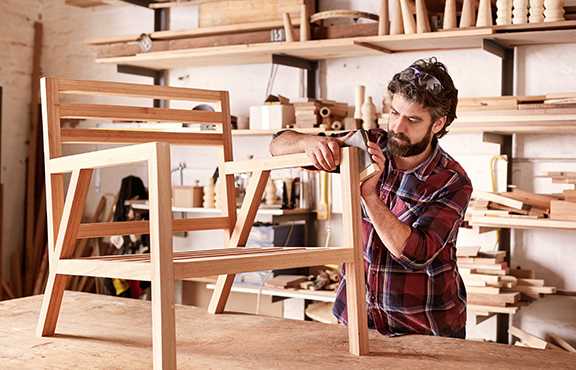 Almost every dad loves making stuff in his workspace. If your dad isn't already a Bob Vila or Ron Swanson level craftsman, give him the gift of a class that will teach him how to make something, such as a new piece of furniture.
Sports Tickets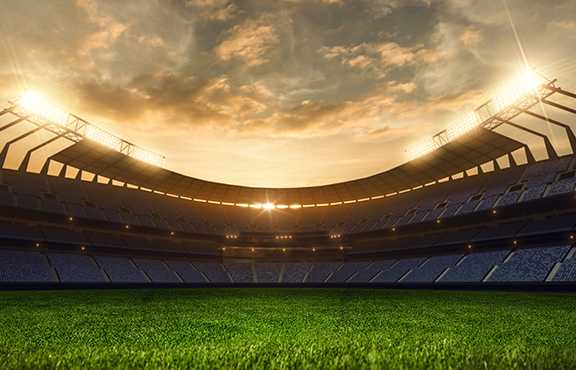 Get your dad out of the house and to the ballpark to see one of his favorite teams rise to victory. Make a day of it and do some tailgating!
Interview Your Dad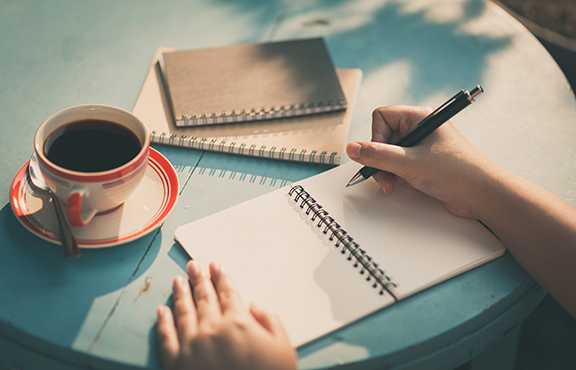 Maybe your dad would just like to spend more time with you. Interview your dad for your own archives or take him to an organization like StoryCorps to preserve a few of his favorite stories.
Have His Car Detailed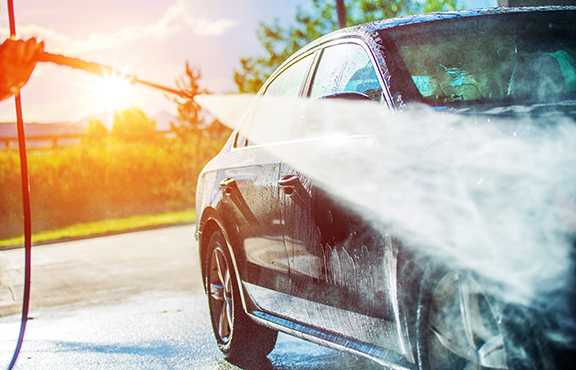 Okay, this is a simple one, but it could be a great surprise! Get his spare key while he's at work or out and have his car detailed. The next time he goes to get in, he'll be pleased to see how great his ride looks!
Ned Stevens Diamond Plan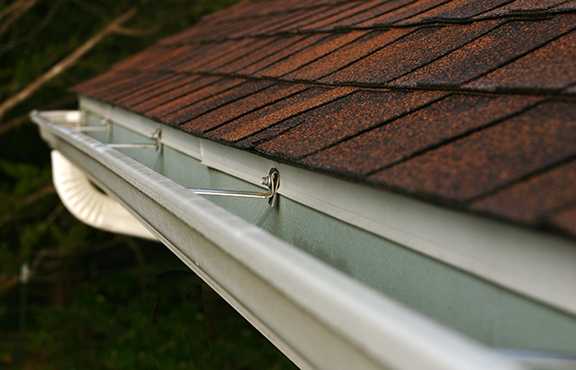 Almost nothing says, "I love you," better than diamonds. Nothing except the Ned Stevens Diamond Plan. Helping your father keep his home protected is a great way to celebrate him this Father's Day! The gutter cleaning professionals at Ned Stevens are always ready to make sure your gutters are clean and your home is protected.
Call us today to sign your dad up for a Diamond Service Plan and receive $50 off your first Diamond Plan!