Ned's Picks: Mother's Day Gifts
This Mother's Day, consider gifting Mom an experience–one that will definitely add value for her and make a memorable impression.
Spa Treatment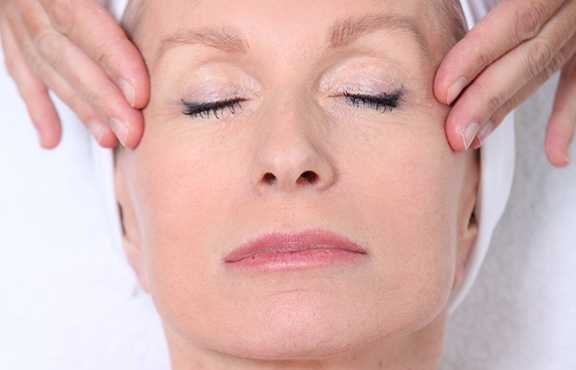 Who doesn't like a long, relaxing massage? Whether it's a deep tissue massage, a couple of hours in the float tank, or a facial, gifting a spa treatment package is a great way to honor Mom with an experience to remember. If your mom wants a little company, make it a spa day for the two of you. Fun for everyone!
Home Cleaning Package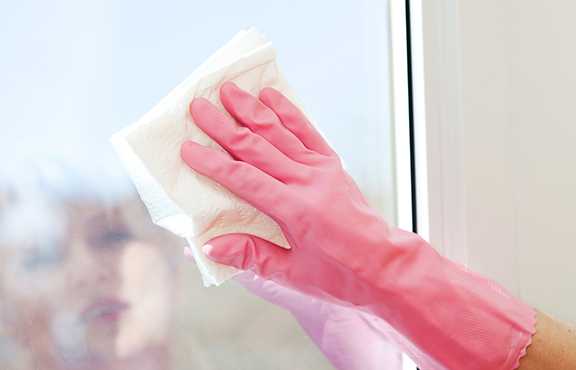 The last thing your mother probably wants to do is clean her house. Gifting her a home cleaning service is a great way to take some of the burden off Mom and create some free time so she can enjoy doing something fun, like spending time with you!
Trip to the Salon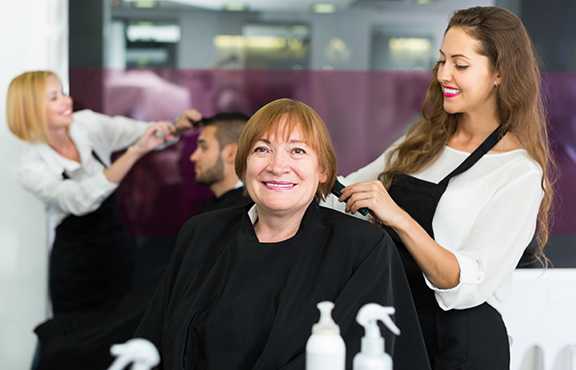 Every mother deserves some pampering from time to time. Whether your mom is in line to get a trim or a full makeover, gifting her a trip to her favorite salon is a Mother's Day that she will love!
Take Her Out to Brunch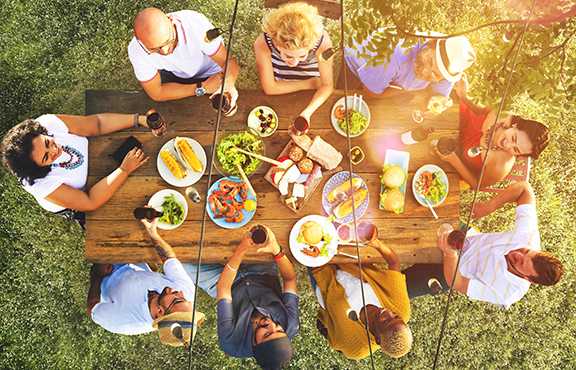 Taking your mother to brunch is a great way to involve the rest of the family in Mom's Mother's Day gift. Everyone can do their part to thank her for being who she is–an awesome woman! Don't forget to make sure she doesn't try to secretly pay the server… Take care of that before Mom tries to pull a fast one!
Take Mom on a "Shopping Spree"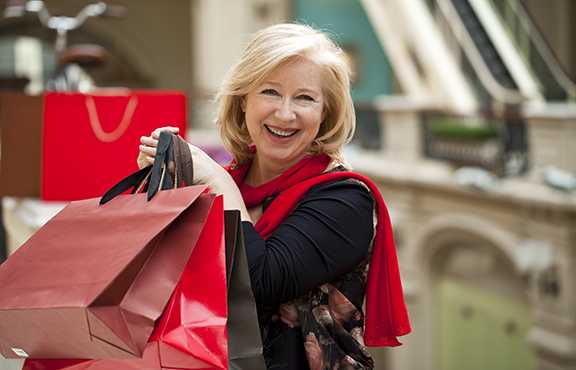 Remember all those times your mother took you to the mall to buy school clothes, prom attire, and new shoes? (Let's be honest: it was probably a lot!)
Gift your mother a no-strings-attached shopping spree (on your credit card) to a few of her favorite stores. She'll love it! Everyone deserves to be indulged every once in a while!
Treat Her to a Class or a Training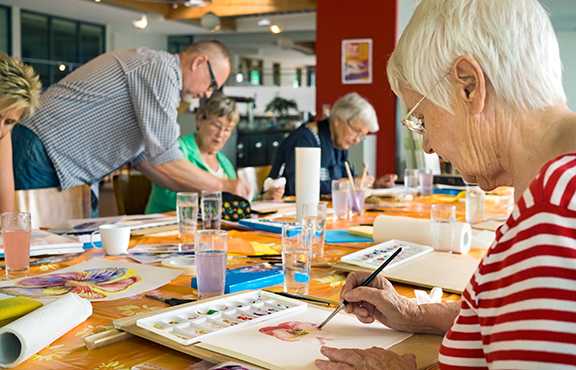 Is your mother sporty or crafty? Figure out something your mother has always wanted to learn or improve on. Chances are, there are some local classes or trainings available with expert crafters, athletes, yoga teachers and more. Maybe she'd like to take an improv class. You never know, your mother could be the next cast member on Saturday Night Live!.
Diamonds Are Forever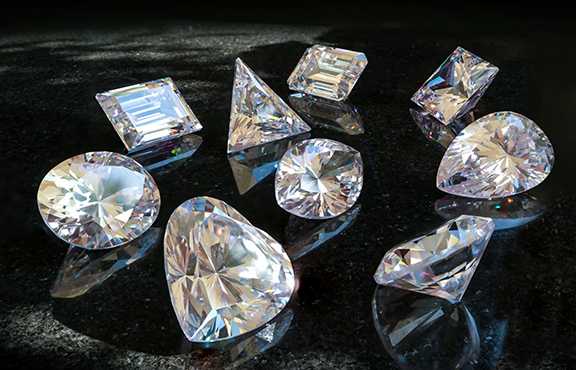 Moms love diamonds, too! That's why we have the Ned Stevens Diamond Plan. This year, buy Mom some peace of mind.
Right now, you can save big on our Diamond Plan! Don't worry, you don't need to tell Mom that you saved a few bucks on her gift!