Mother's Day, Memorial Day, Cinco de Mayo. May holidays are numerous and well-loved. Even the Kentucky Derby, an honorary holiday, is celebrated nationwide. Aside from the awesome holidays and events, May is also known for its warmer weather, and in some parts of the country, the heat. What better way to cool off than with a great cocktail? (Find out which cocktail fits your personality best here!)
Here are a few of our favorite cocktails celebrating the best holidays in May!
Cinco de Mayo
Celebrated on May 5th, Cinco de Mayo commemorates the Mexican army's victory over the French in the Battle of Puebla in 1862. Thankfully, each year on that anniversary, citizens across the U.S. celebrate with Tex-Mex and margaritas. So as you probably guessed, our Cinco de Mayo cocktail is the classic margarita. Olé! Here's the skinny.
Margaritas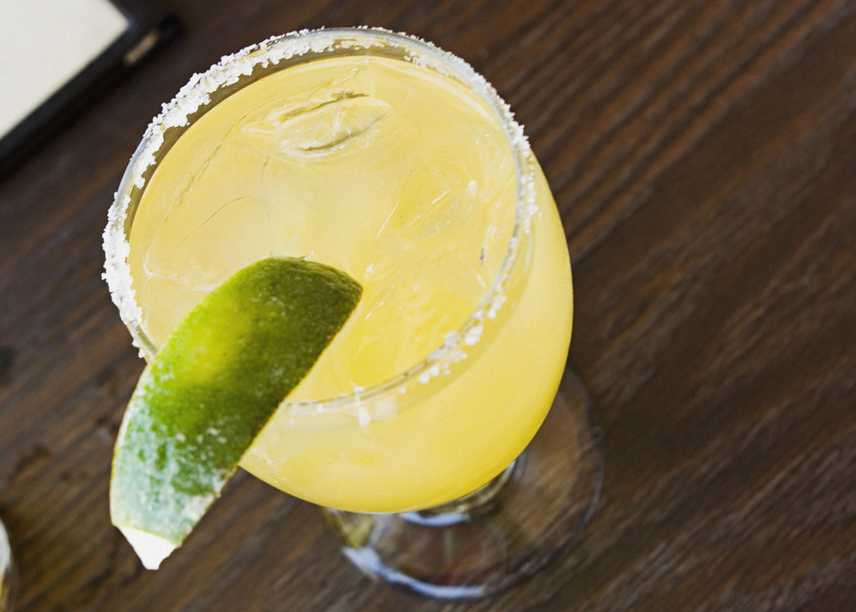 3 ounces tequila
2 ounces freshly squeezed lime juice
1 ounce simple syrup
1 teaspoon orange liqueurSalt/Sugar/Cayenne/Lime
Salt/Sugar/Cayenne/Lime
Ice
Add tequila, lime juice, simple syrup, orange liqueur and ice to a cocktail shaker. (Make the simple syrup by combining one cup water and one cup sugar. Bring to boil then cool.) Shake until well mixed and chilled. Usually, this step takes about thirty seconds. If you want a frozen cocktail, place all of the ingredients into a blender and pulse. Combine cayenne, lime zest and salt or sugar. Dip the rims of the glasses in water then the salt or sugar mixture. Serve and enjoy with tacos, salsa and guac. Lots of guac.
---
Mother's Day
Family is one of the greatest blessings in life, and mothers are a huge part of that blessing. What better way to celebrate your mom (or have your kids celebrate you) than by having a boozy brunch. We went with another classic that will pair perfectly with this traditional holiday brunch feast. Just don't forget the extra bacon. You'll definitely need it.
Bloody Mary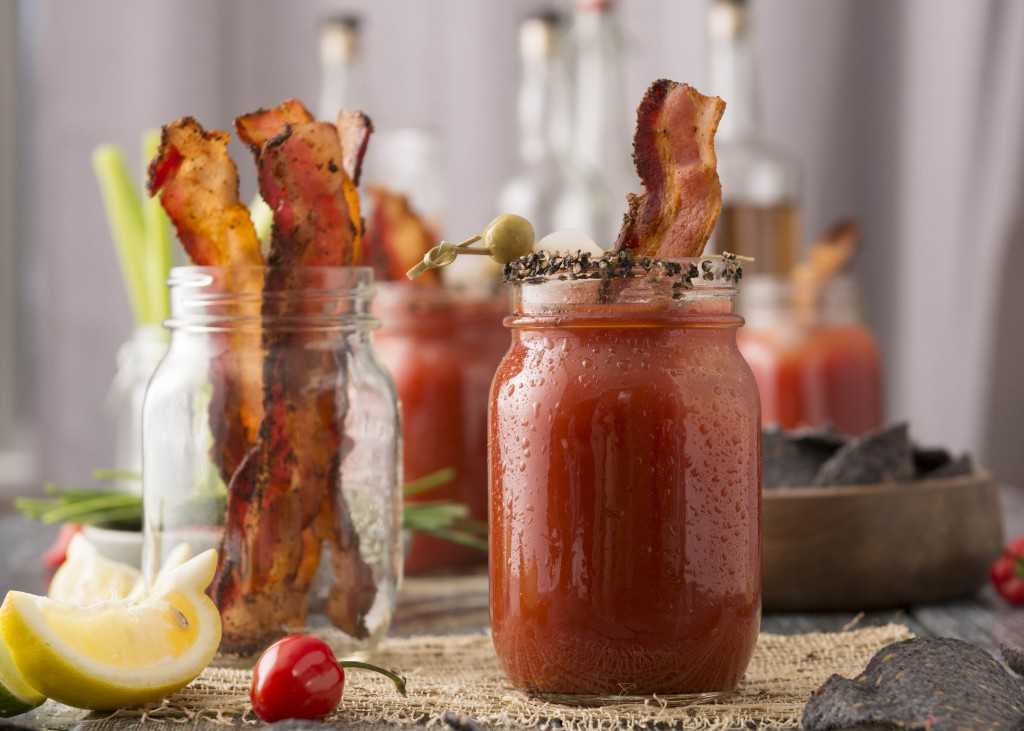 1 ½ ounces vodka
3 ounces tomato juice
1 lemon, juice of
½ teaspoon Worcestershire sauce
3 drops Tabasco sauce
¾ teaspoon horseradish
Salt
Pepper
Celery salt
Mix vodka, tomato juice, lemon juice, Worcestershire sauce, Tabasco, horseradish and a dash of salt, pepper and celery salt. Shake until well blended. Pour over ice. Garnish with celery stalk, lime wedge, green onion, green olives or even bacon. Don't forget to coat the rim of the glass with salt. Want to be a little fancy with your salt rim? Add a touch of smoked paprika or fresh ground pepper to the salt before coating the rim.
---
Kentucky Derby
The race of races! This event brings people from around the globe to watch some of the most amazing creatures race to the finish line. It also brings some of the most interesting fashion choices. Yep, we are looking at you, ostentatious hats and white linen suits. But best of all, it brings the Mint Julep. You can't think of the Kentucky Derby without immediately thinking of the Mint Julep. Really, if we had chosen any other cocktail for this holiday-like event, it would have been sacrilege. So in true Derby day fashion, grab your hat and some mint and let's get down to business.
Mint Julep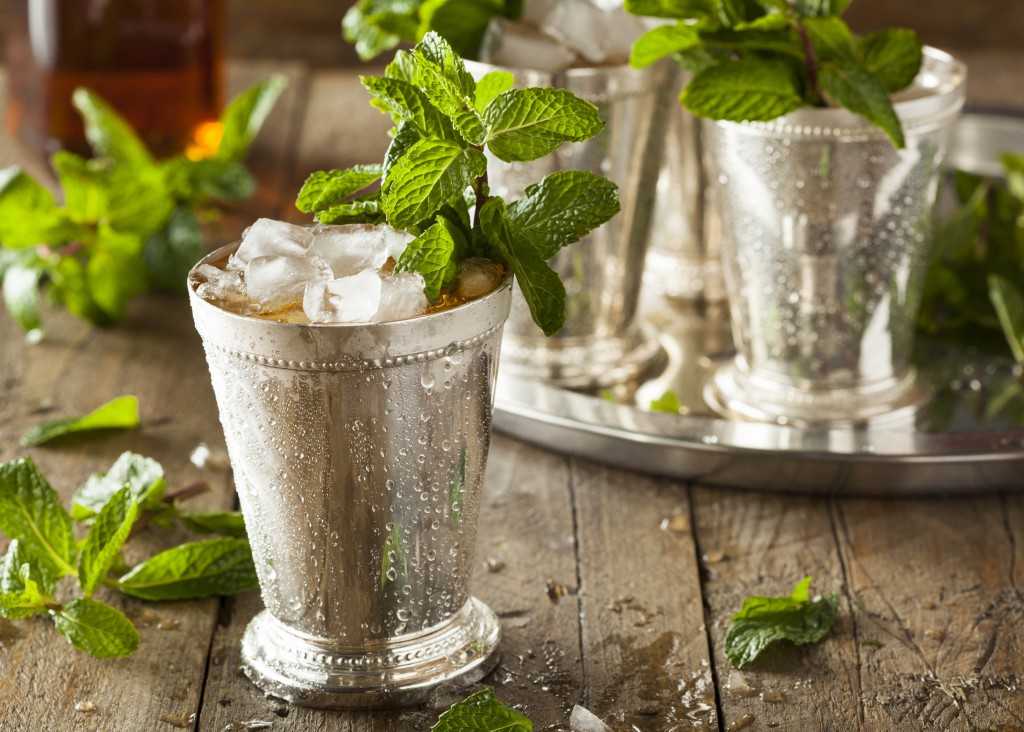 10 mint leaves, plus some for garnish
1 ½ teaspoons fine sugar
Seltzer water
Crushed ice
2 ½ ounces of Kentucky bourbon whiskey
In a pre-chilled glass (or silver julep cup), muddle mint leaves and sugar together until the leaves begin to break down. Add a little seltzer water and fill the cup with crushed ice. Top with the bourbon and stir. Garnish with fresh mint.
---
Memorial Day
Summer, sweet summer. This holiday is the official kick off to summertime. No matter which way you decide to celebrate, from picnics to pool parties to backyard BBQs, our Memorial Day cocktail will fit with any situation. Because like the holiday itself, it screams summertime by combining the flavors we associate with that beautiful, sunshine-filled time of year. The Watermelon Summer Sparkler will be the star of your party.
Watermelon Summer Sparkler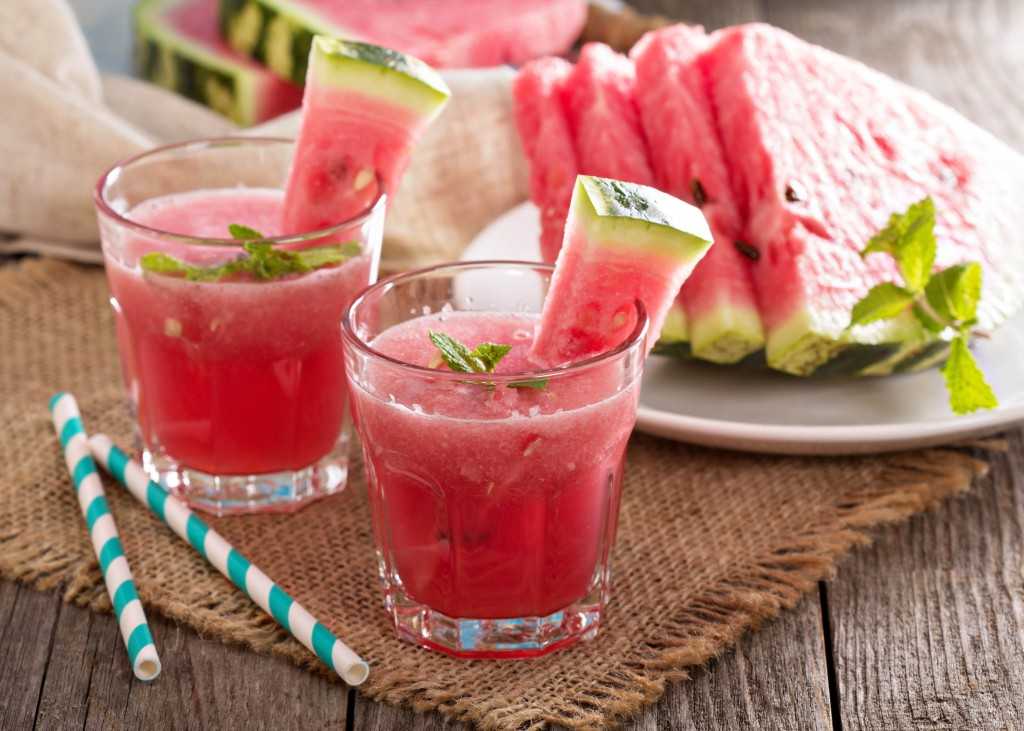 2 parts vodka/gin
Watermelon chunks
2 parts lemon-lime soda
½ part lemon juice
½ part simple syrup
Ice
In a cocktail shaker or pitcher, muddle watermelon chunks, lemon juice and simple syrup (check the first cocktail for how to make this syrup) together until well mixed. Add vodka and shake. Strain the delicious mixture onto the rocks in a cocktail glass. Pour lemon-lime soda and stir. You can garnish with a watermelon chunk, lime wedge or various herbs like basil or mint. You could even rim the glass with sugar and lime zest. Yum!
Do you have other summertime cocktails you love? Share them with us!
---
Don't forget to have your gutters cleaned this summer!