Keeping your gutters clean is an important part of keeping your roof and the rest of your home protected from damage. Even a handful of debris can block a gutter and create problems. Seasonal cleanings will keep your gutters clear of debris and give you peace of mind. Here at Ned Stevens, we recommend having your gutters cleaned six times per year.
March
Start the spring out right with a gutter cleaning. Once winter has passed and things are thawed out, it's time to get rid of the branches, dirt and other winter debris that collect in your gutters.
June
It's summertime and the living is easy. It's also time to clean out all the oak tassels, seed pods, ragweed, "helicopters" and other debris that land in your gutters and all over your properties during the spring.
August
While August might not seem like the ideal time for a gutter cleaning, it's important. Toward the end of summer, schedule a gutter cleaning to remove wind-blown debris caused by those summer thunderstorms and get ready for fall.
3 Times in the Fall: Early, Middle and Late Fall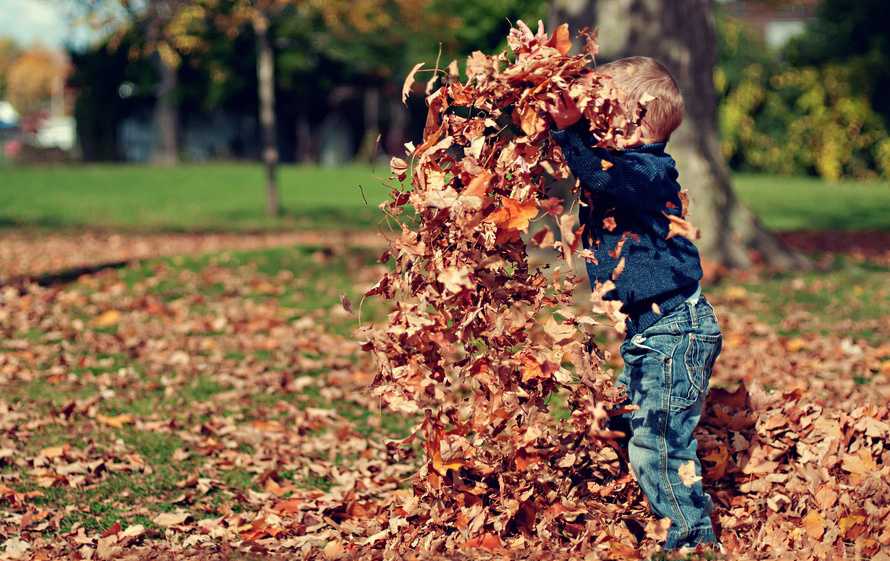 Fall is no time to skimp on gutter maintenance. Think about how much time you spend raking leaves, and then think about your gutters. Three fall cleanings will help keep your home protected and remove all the clogs caused by debris and leaves that collect throughout the season and help prepare them for the winter freeze.
Ned Stevens is here for you. Knowing your gutters are in good shape will give you peace of mind about the safety of your home.
---
Ready to schedule a cleaning? $25 off gutter cleaning for first-time customers!