Father's Day calls for grilling out, bonding with family and celebrating the special men in our lives who we call Dad. Gifts aren't necessary to show your appreciation, but they're always a welcome surprise. If you're stumped on what to get your dad, don't fret. We got you covered with our top Ned picks for the handy and not so handy dads.
For the Master Griller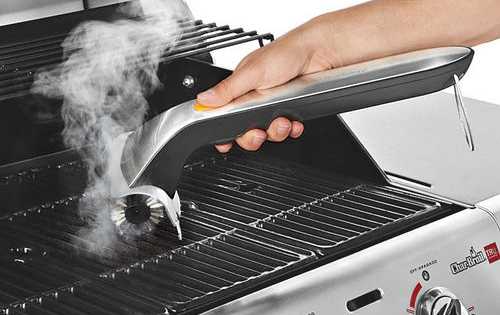 Your dad wants to spend his time cooking, not cleaning. With a motorized grill brush, your dad can stop scrubbing and let the brass bristle brush use steam instead of chemicals to fight caked-on grease and grime. The dual rotating heads clean more space leaving his grill spotless in half the time.
For the Environment-Friendly Dad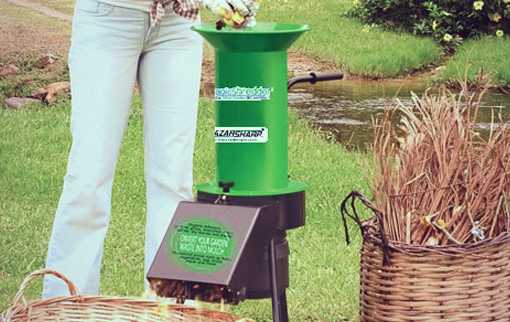 The RazarSharp organic shredder is perfect for the dads who want to turn their yard waste into organic mulch for their compost pile. "Green" dads will appreciate the zero emission performance. The wheels and handle make the shredder portable for quick and easy storage. Plus, its 1.5 horsepower makes for easy shredding of any yard debris.
For the Uncoordinated Dad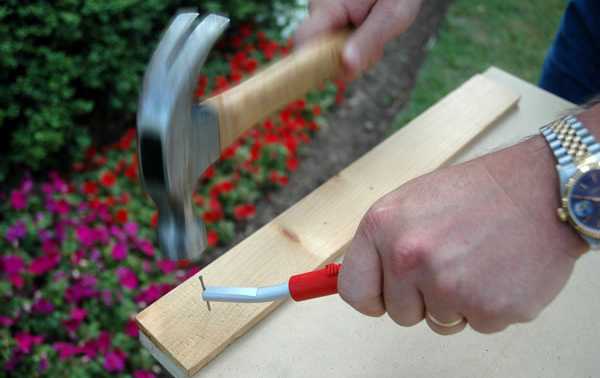 Hammering nails might seem simple enough, but one wrong swing could lead to a potential tirade of profanity. Save your dad's fingers and a trip to the emergency room with a magnetic nail setter. The magnetized groove is designed to hold nails in place as you hammer them. This handy tool can be used for cable staples, brads and screws too.
For the DIY Dads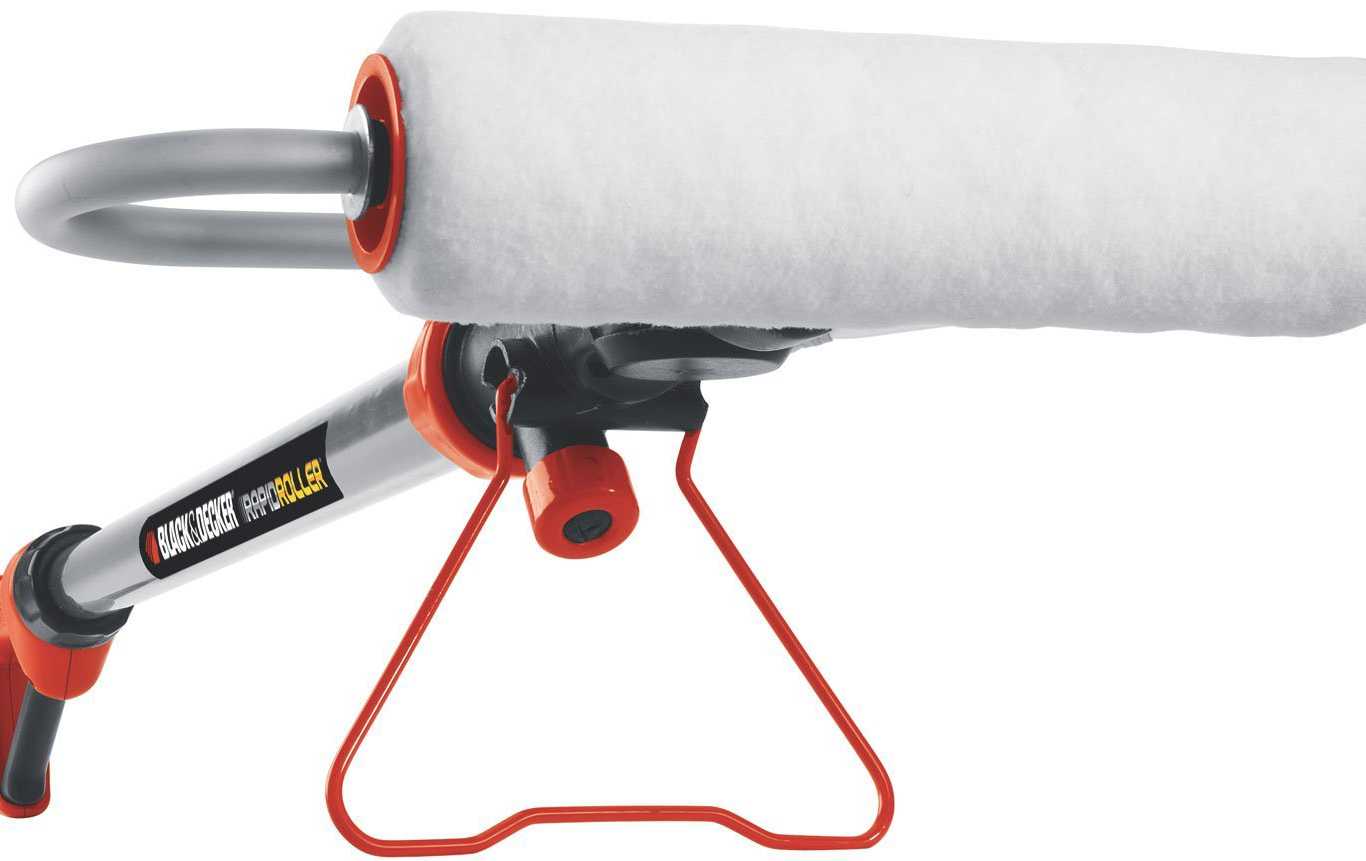 Painting can and most likely will be messy. Get rid of the traditional paint trays, and gift Dad a Black & Decker RapidRoller. It uses a fillable handle that pulls paint from the can and feeds it to the roller, allowing you to cover an entire wall without stopping. Its hinged head is perfect for taking on tight corners and irregularly shaped walls. Make redecorating a breeze with the RapidRoller.
For the Clumsy Dad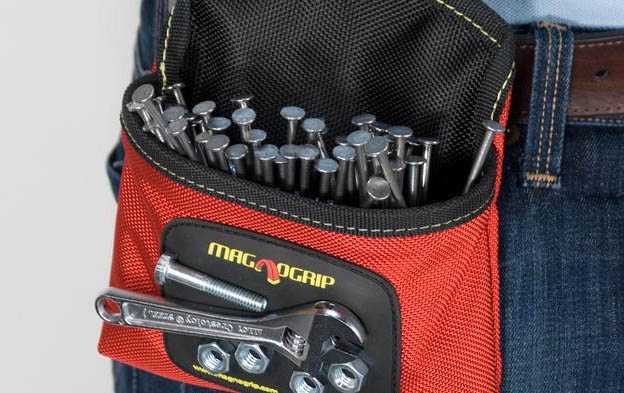 The MagnoGrip magnetic nail pouch was built to satisfy the requirements of carpenters, electricians, or your father who can't seem to hold on to anything. The pouch keeps fasteners and tools within reach. Plus, its magnetized interior keeps nails and tools from falling. It's made from durable ballistic polyester and is compatible with most tool belts.
For the Dads Who Want to Rock Out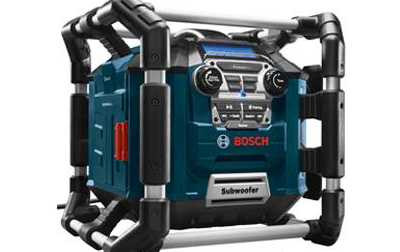 Not every tool has to cut, saw or screw. A Bosch Power Box Jobsite Stereo with Bluetooth is perfect for the father who wants to jam out to his oldies while getting stuff done around the house or wherever his DIY projects take him. Work radios are built to withstand abuse normal radios wouldn't survive and come with waterproof speakers. Have dad put it to through the ultimate endurance test this Father's Day.
We hope you and your dad have a great Father's Day this year!