For many homeowners, opening the monthly power bill is a stressful experience. Not knowing the exact amount due each time wreaks havoc on a family's budget and makes planning difficult. Upgrading to energy efficient appliances is a solution, but that's not always feasible for everyone. Ned Stevens is ready to help with tips and hacks to save on your energy bill. If you follow these inexpensive everyday tweaks, you'll quickly see the results in your bank account.
Purchase a Water Heater Jacket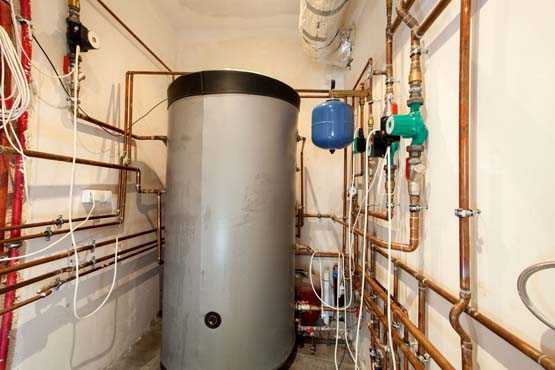 After the cooling and heating system, your home's water heater is your number one energy drain. Taking the proper steps to keep your water heater working at full efficiency is easy. Invest in a water heater jacket to keep your water heater adequately insulated. The jacket helps keeps water inside the tank hot for longer without needing to be reheated. This hack is great for older water heaters, as newer models already come insulated. You can save 7%-16% annually with this simple addition.
Run Your Appliances at Night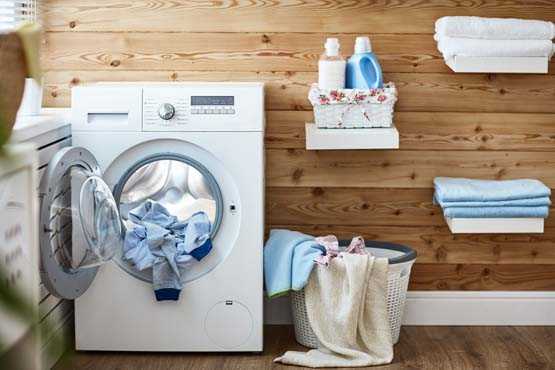 Many homeowners are not aware that utility companies offer varying rates at different times of the day. The highest rates are during the day when more users are consuming energy, while the lowest prices are at night. By changing your cleaning schedule, you can begin seeing savings on your monthly bill. This new schedule doesn't mean you'll have to become a vampire. Many machines offer timers or delay starts. Set your dishwasher, washer, and dryer to begin late at night to take advantage of the deal.
Correctly Use Your Dishwasher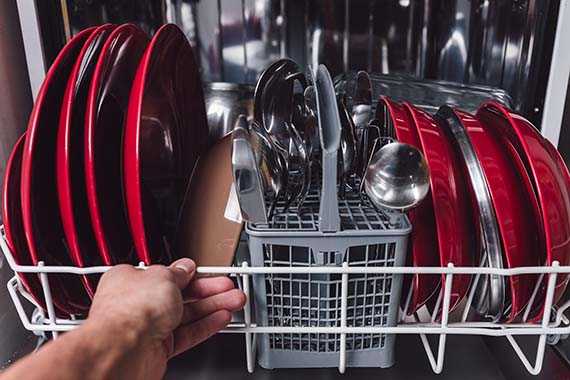 It's a common misconception that cleaning dishes by hand is more cost-effective than using your dishwasher. This is true for a few dirty items, but running your dishwasher at max capacity uses less energy than washing the same dishes by hand. Correctly loading a dishwasher helps you get the most out each use. A good strategy is plates and bowls at the bottom with pans tucked on the sides. The top shelf should be exclusively for cups and mugs. If followed, your dishes will finish clean every time, and your energy bill will stay low.
Check Your Damper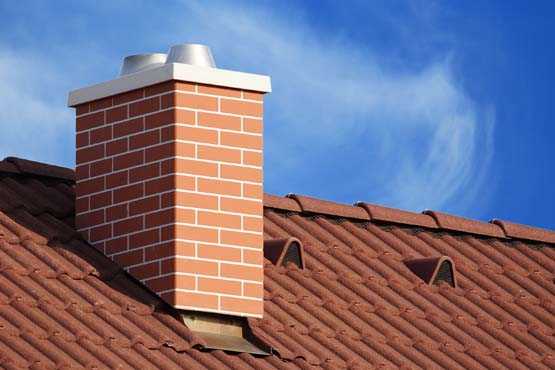 Enjoying time with friends and family by a crackling fireplace is a fantastic experience on a cold winter night. Come summer, that same fireplace is horrible for home insulation. Many homeowners don't correctly prep their fireplaces for nonuse. As the temperature heats up make sure to close your fireplace damper. The same chimney that expels smoke from your home is also very good at letting cold air out in summer. Helping your home maintain proper temperature is a crucial component to energy efficiency.
Air-Dry Clothing

Many appliances make household chores easier. They also raise your energy bill with every use. The best way to save electricity is by not using it. Next time you do your laundry, skip the dryer and air dry your clothing. Obviously, this method takes longer to complete but will help you save money. If you don't have the outdoor/indoor space for a clothing line, try a collapsible drying rack. These small wire racks offer slots to drape your clothing over while drying.
Change Your Air Filters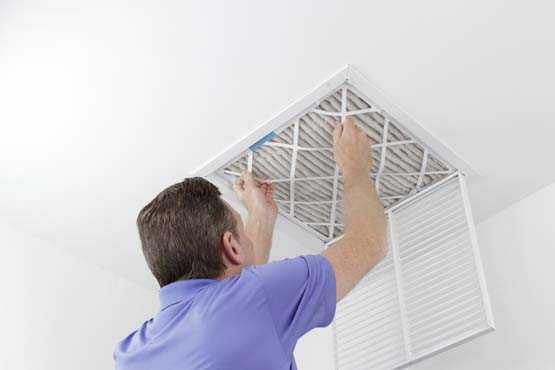 Your home's HVAC system is engineered to cool and heat your home with the least amount of energy as possible. If you don't properly care for your HVAC system, you're not taking full advantage of its design. One such piece of maintenance is replacing filters. Often ignored, dirty filters hinder air flow. This forces your system to use more energy to heat/cool a room. We recommend you change your home's air filters every 90 days. If that is too much, cleaning them monthly can extend a filter's lifespan.
Speaking of keeping vents and filters cleaned, Ned Stevens offers dryer vent cleaning which is essential helping keep your home safe and your utility costs down.
No matter how much you save on your energy bill, a home disaster will always wipe out any savings. The best way to counteract this is with prevention. A culprit of many home repairs is rain gutters clogged with debris. A nonfunctioning rain gutter cannot correctly divert water away from your home. This causes issues with your home's foundation, roofing, and siding. Let Ned Stevens help protect your home. Our gutter cleaning professionals will clean and inspect your gutter system to ensure it's fully functional.
Call today to schedule a gutter cleaning. All first-time customers receive $25 off their first cleaning.