It takes a lot of work to make a house a home, and a big part of keeping your home in great shape is being aware of the potential blind spots in your maintenance plan. Things like skimping on pest control or HVAC service could add up to some serious costs to your home's integrity down the road. The good news is that, with a little planning and focus, you can easily handle everything that needs to be done to protect your home for decades to come.
Before getting into the specifics, one major tool to consider is keeping a rolling checklist detailing your preventative maintenance schedule.
Not only will keeping a schedule increase the longevity of your home, it will save you money! Properly maintaining your home is like insurance against Murphy's Law (Anything that can go wrong, will go wrong).
It will take a little work on the front end to iron out the details, but the ideas below will help you create your list, keeping your home in great shape and you feeling confident about the state of your home.
Regular HVAC & Heating Inspections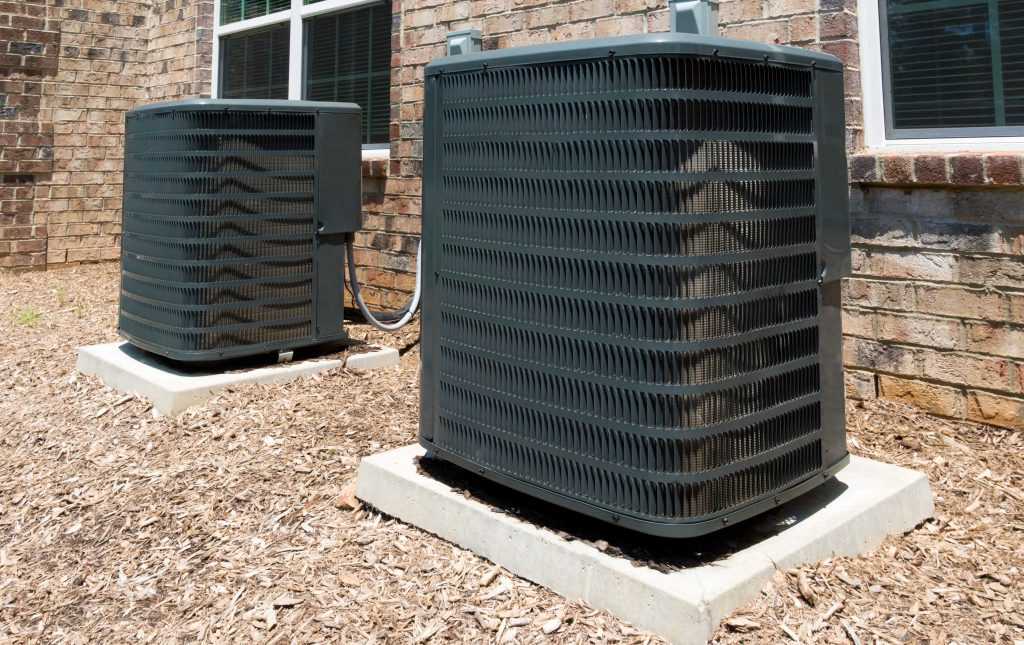 Few things are worse than going into summer with an underperforming or altogether broken HVAC unit. Getting yours inspected will ensure that your home stays comfortable and safe throughout the hottest months of the year when staying cool is essential.
Pest Control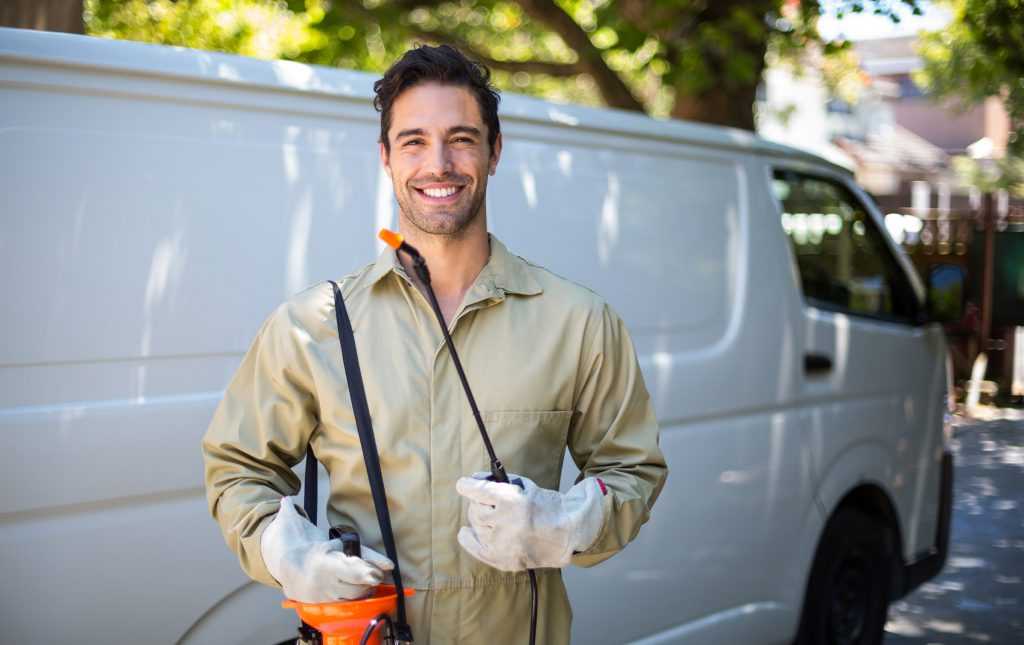 Safeguarding your home's frame against the threat of termite damage means longevity and integrity for your home. Hiring a reputable pest control company to regularly inspect your home for pests will keep unwanted guests out of your home and keep your home structurally sound for decades.
Interior Cleaning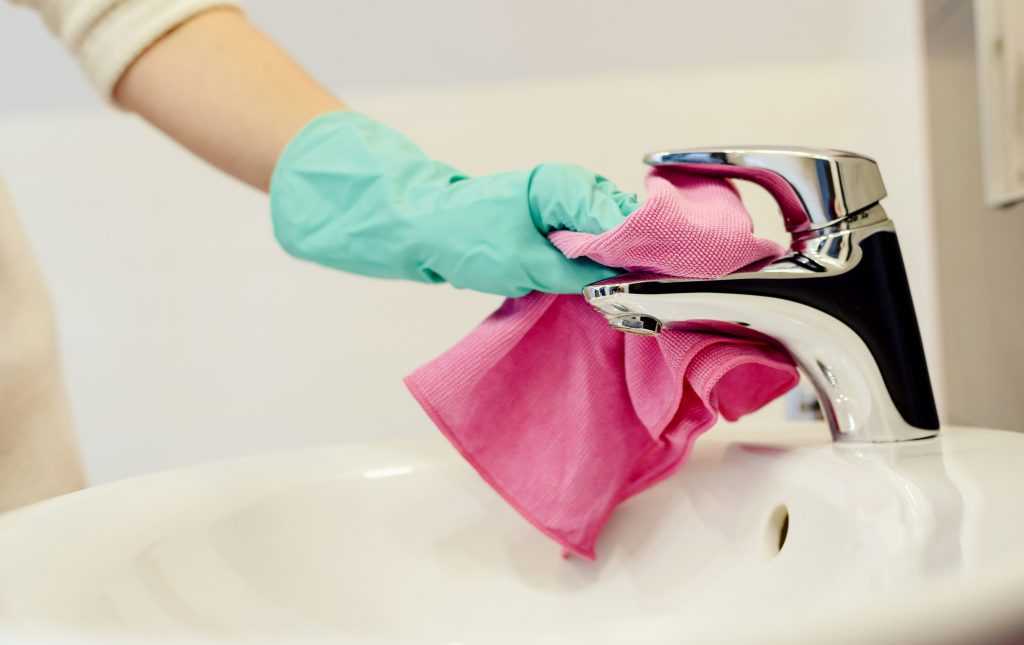 Nothing feels better than a fresh, clean space. Beyond normal daily cleaning routines, periodic deep cleans will keep your home clean, cut down on dust and allergens, and enable you to spot needed repairs and revise your maintenance schedule as needed. If you're on a tight schedule, there are some great resources like Angie's List, Thumbtack and Nextdoor that can help you find a great cleaning provider.
Upgrades and Repairs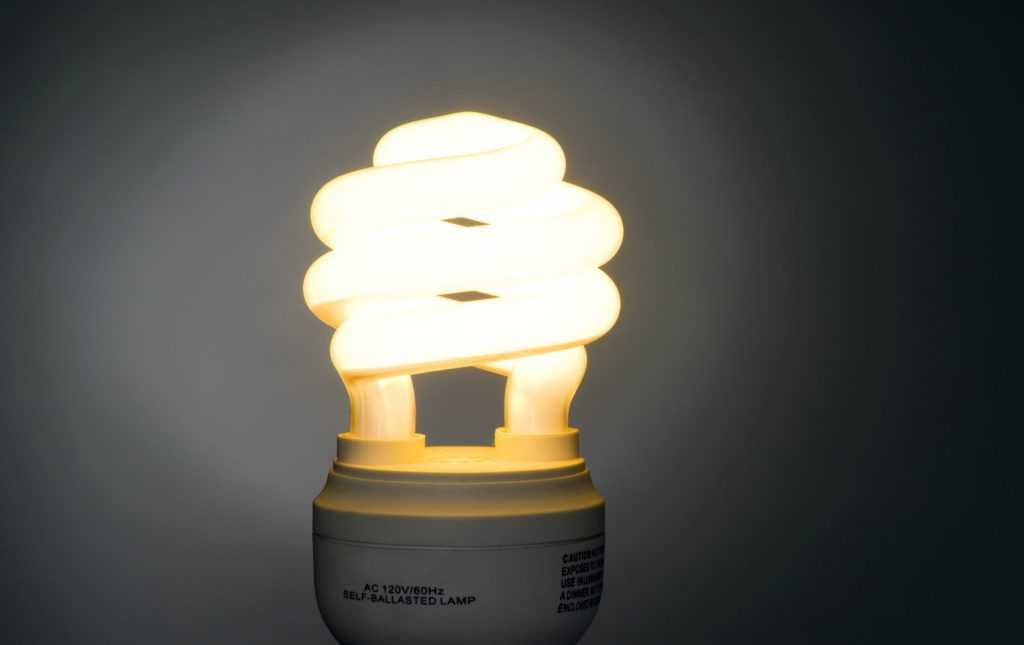 If your home is a little older, chances are you could stand to make some upgrades to some of the more outdated parts of the house.
Installing new windows can improve insulation and lower energy costs, making your home more comfortable and more affordable for the long term.
Changing out old light bulbs, repairing leaky faucets and replacing outdated fixtures can also lower your water and electricity costs. For instance, newer LED light bulbs use 85% less energy than older filament bulbs.
Exterior Cleaning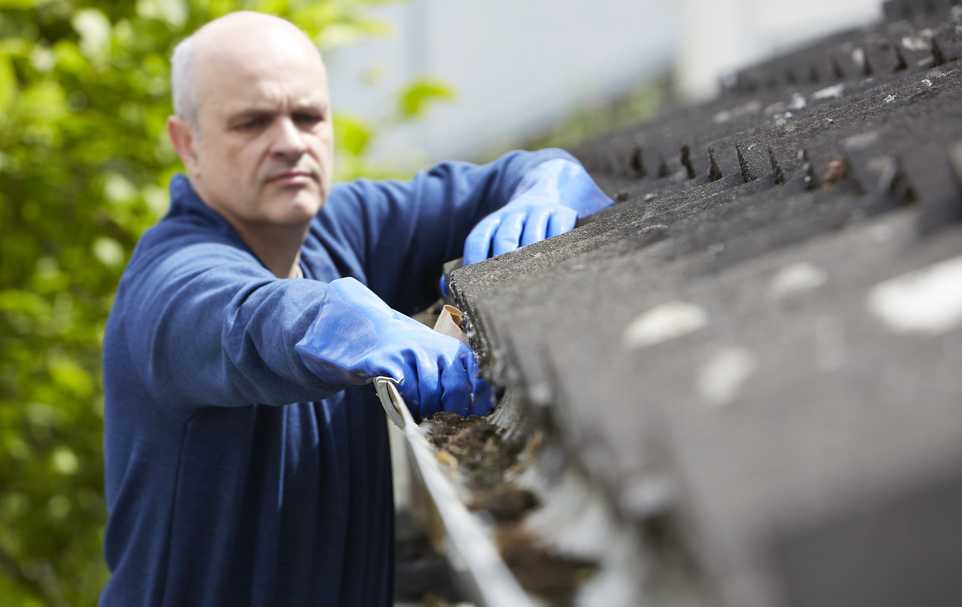 Though sometimes overlooked, the cleaning and care of the exterior of your home will result in adding years to its lifespan.
In addition to keeping your home's exterior and patios washed, keeping your gutters and underground drains unobstructed is integral to maintaining the integrity of your home. Clean gutters can prevent problems related pests, mold, and weathering. Keeping your gutters clear is a simple and cost-effective way to keep your home in ideal condition.
---
Ready to schedule a gutter cleaning? Click the button below to request a free quote!