The Fourth of July is the perfect time to gather with your friends and family to celebrate our great nation. In honor of our independence, many Americans choose to gather for food, fireworks and great outdoor fun. But to have a party of any size takes planning.
Get patriotic and impressive with our following guide to the ultimate Fourth of July party!
Ample Seating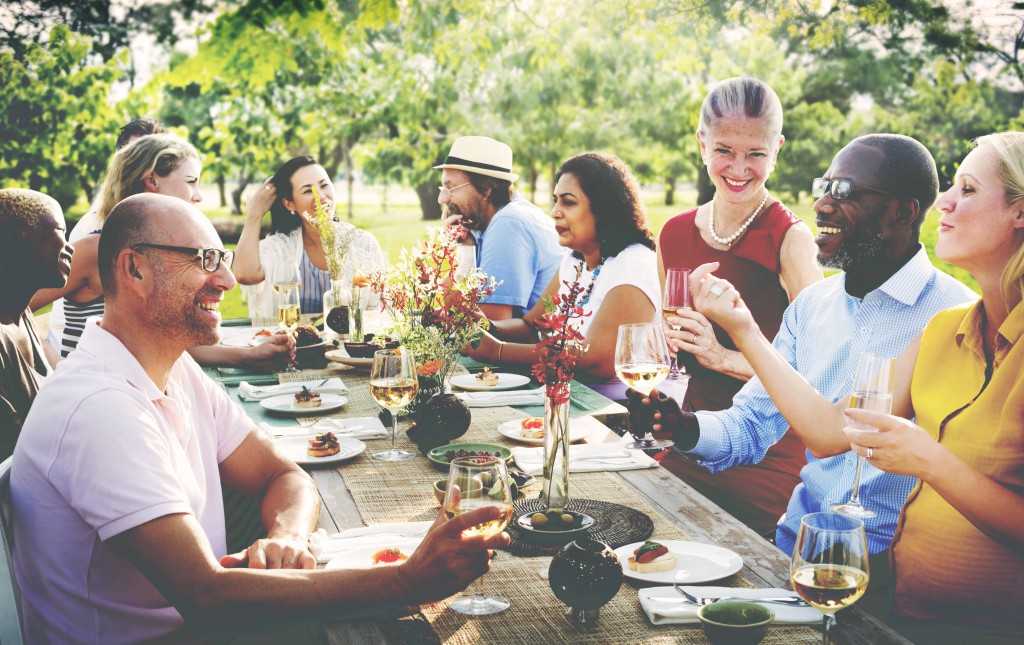 Nothing can ruin a party mood quite as fast as hurting feet or getting a splinter from the deck in areas where there should never be splinters. You catch our drift. Whether you have chairs for everyone or you go for a more Bohemian theme and have luscious pillows for your guests, seating is key to a successful Fourth of July party.
Patriotic Decor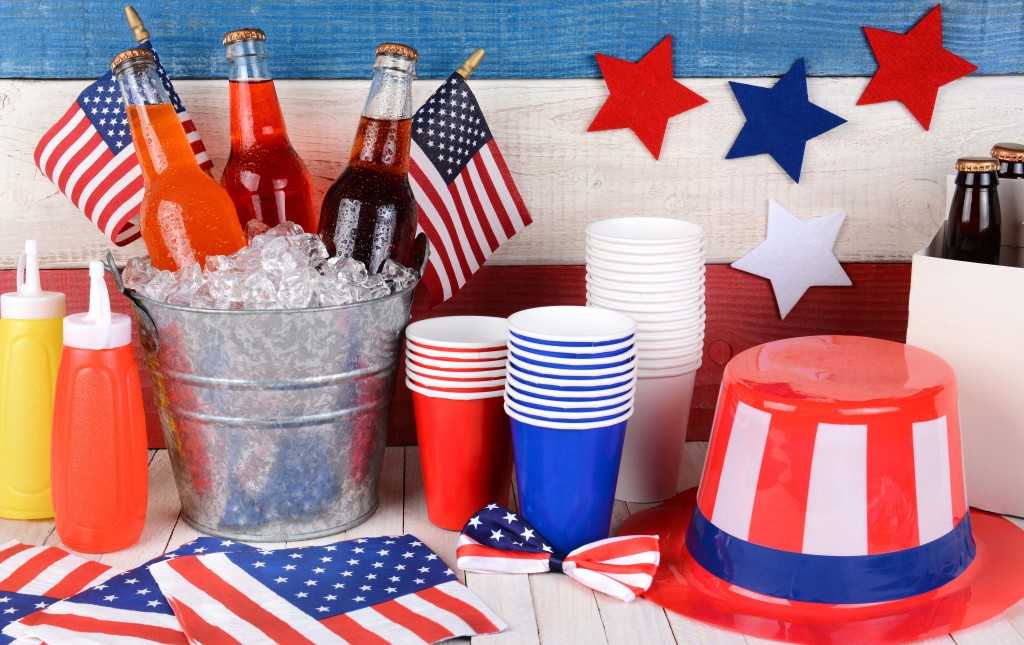 There are tons of ways you can be patriotic with your decor for your festive party. Traditional table decor can include colorful table cloths and vibrant red, white and blue flowers. Patriotic wreaths in our nation's colors with stars, stripes or flags can add a much-needed pop of color to your door. You could even be creative by using your kids' old red wagon as an ice box for beer. Use blue pillows and red napkins for subtle, yet chic touches to the finished product. Try printing colorful coasters for an added celebratory touch.
Mood Lighting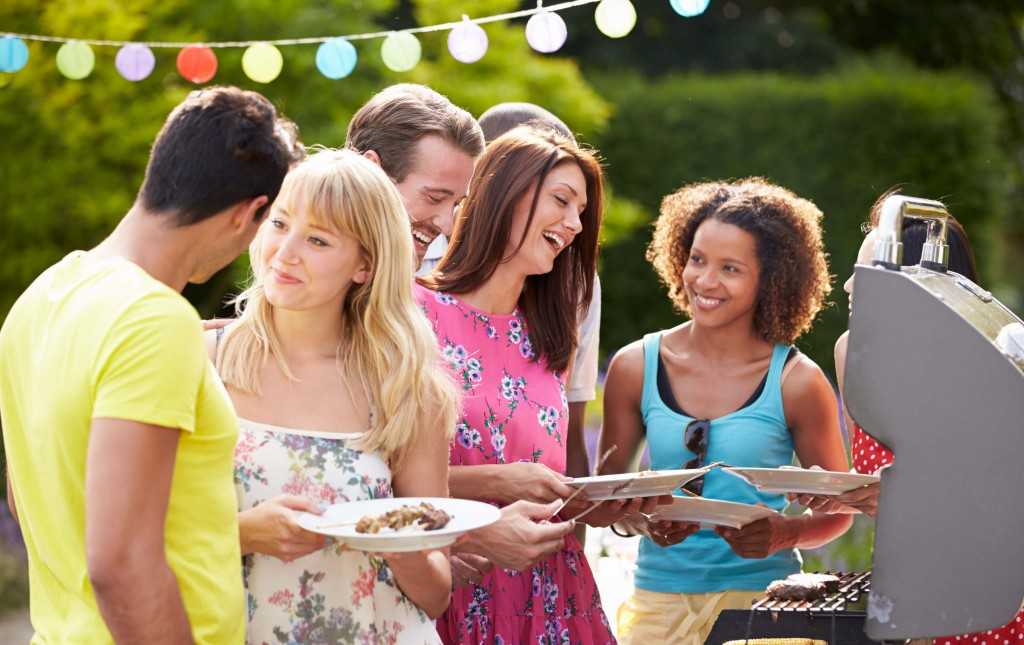 Whether you go with soft string lighting or fun lanterns scattered around your deck, lighting is essential to a successful party. After all, it wouldn't be very fun if you can't see the person sitting next to you. You can go chic and clean with white lights or lanterns or you can spice it up with an array of colored lanterns. We recommend red, white and blue. Of course.
Themed Food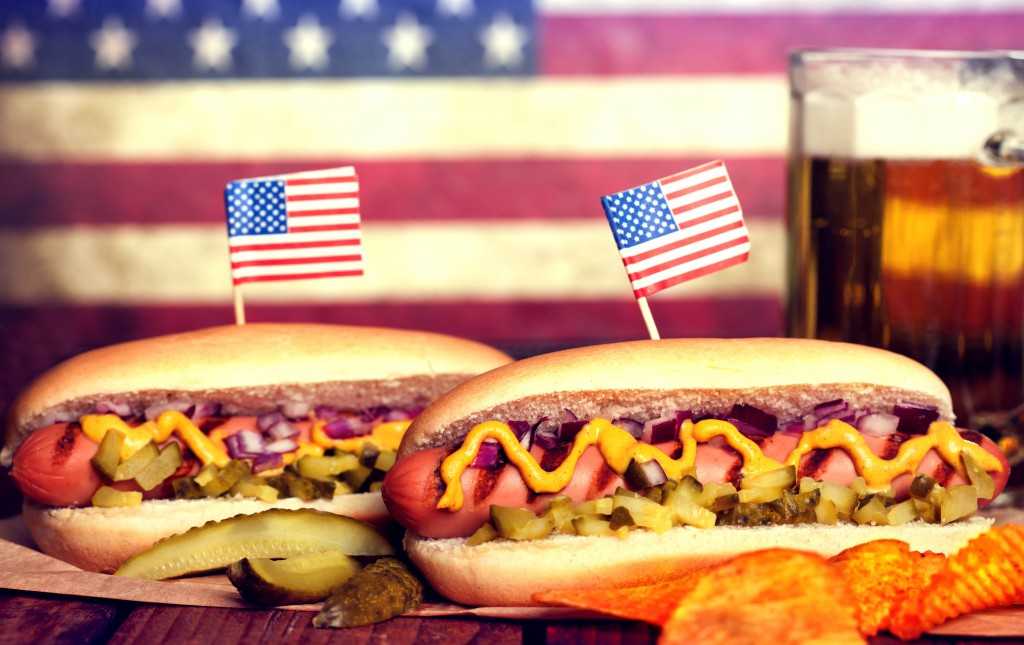 American spirit can be expressed through your menu. You can whip up traditional American staples, like cheeseburgers, hot dogs, mini apple pies and watermelon. Speaking of watermelon, get creative by carving words, like July or Fourth, onto your watermelon. It's like Halloween pumpkins, but yummier. Little treats like mini-jars of blueberries and strawberries with whipped cream are a delicious way to incorporate American spirit subtly throughout the party.
Fun Touches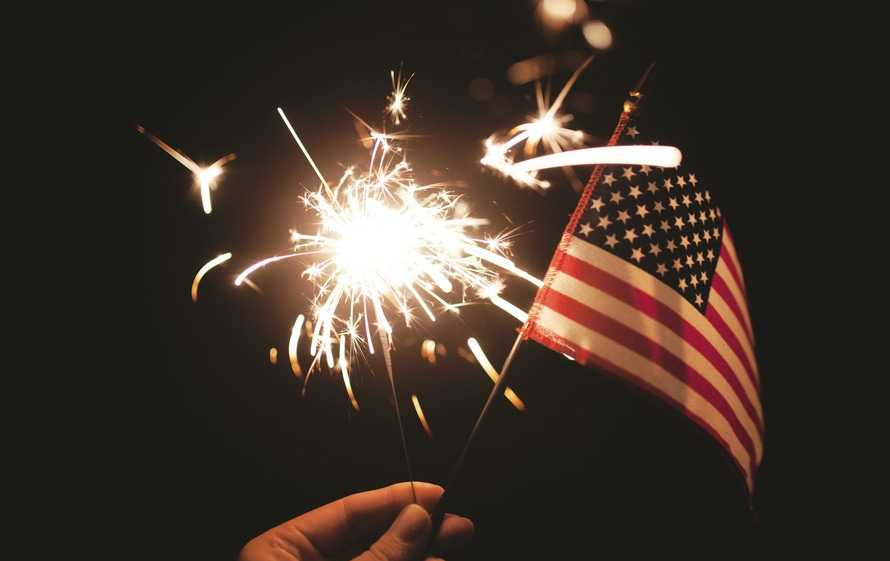 Don't forget the fun stuff! Party games are a great way to pass the time waiting for the grand finale firework show. For a little extra pizzazz, hand out sparklers for your guests to enjoy throughout the night. Also, if you are in a city, sparklers are a great way to celebrate while staying fire-department friendly. Don't forget the matches or a lighter!
Exterior Cleaning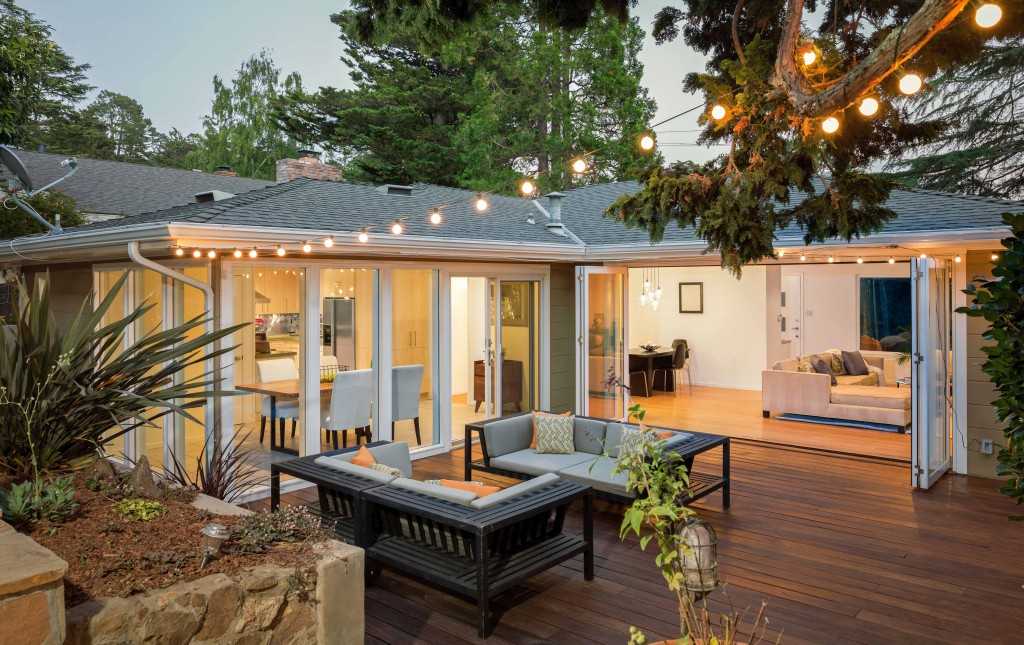 While it might not be the first thing on your mind when you start planning your party, having your deck professionally cleaned should be on your to-do list. Pressure washing can damage the wood, so we recommend a soft wash method. This method includes a safe, biodegradable solution that removes the bacteria and dirt from your deck.
---
Are you interested in having your home soft washed? Get $25 off your first deck cleaning by clicking the button below!