During summertime, your backyard becomes your most utilized space. Whether you are lounging in the evenings or hosting a BBQ for all of your friends and family, there's no denying how important having a great backyard is during those warmer months. So take a good look at yours. Is it backyard BBQ ready or does it need a few updates?
If your backyard is anything other than a total oasis, it's time for some much-needed updates. But that doesn't mean you have to put thousands of dollars into a backyard renovation. Your backyard overhaul needs to start with a detailed plan. What do you enjoy doing? If you like to cook, you might want to find a way to layout an outdoor kitchen. If you just start buying things on the fly, you will overspend, and you might not be able to find places for all of your new pieces. Start with a detailed layout of your backyard space. After you have this, the fun part comes.
Here is our ultimate guide to creating the perfect backyard oasis.
Outdoor Kitchen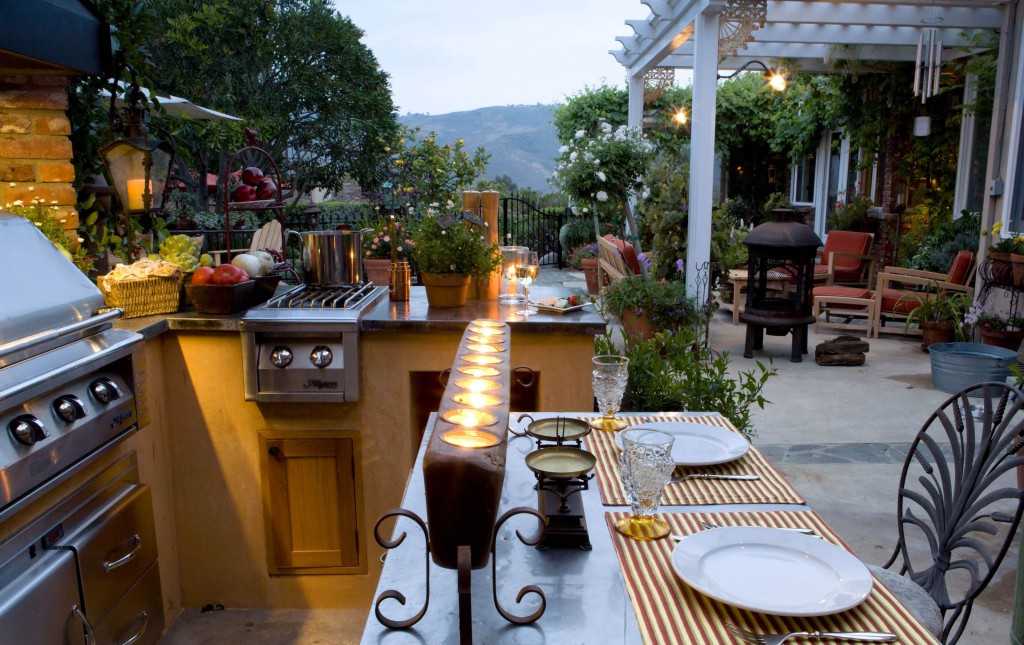 Who doesn't love a great cookout? While plastic chairs and a small grill can get the job done, you are looking for an oasis. Equip your backyard with a beautiful built-in grill, spacious prep areas and nice seating.
Fancy Flooring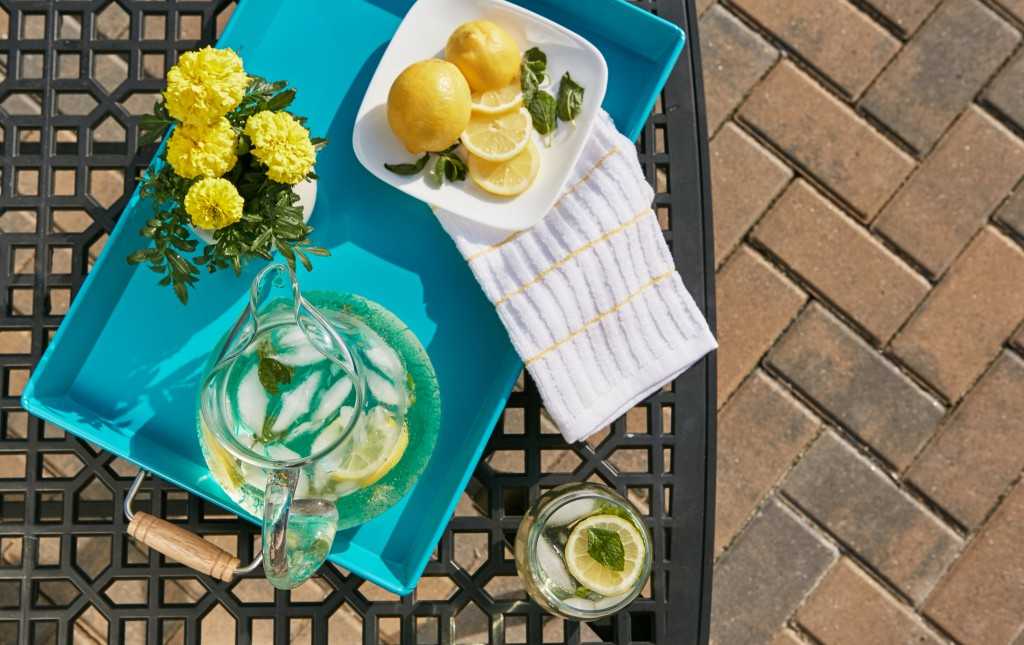 While it might not seem like an important element, having pavers, tile or brick in a portion of your backyard can add a classy factor to the overall appearance. You can also throw in a rug for extra contrast (and a little more comfort for those toes).
Vintage Furniture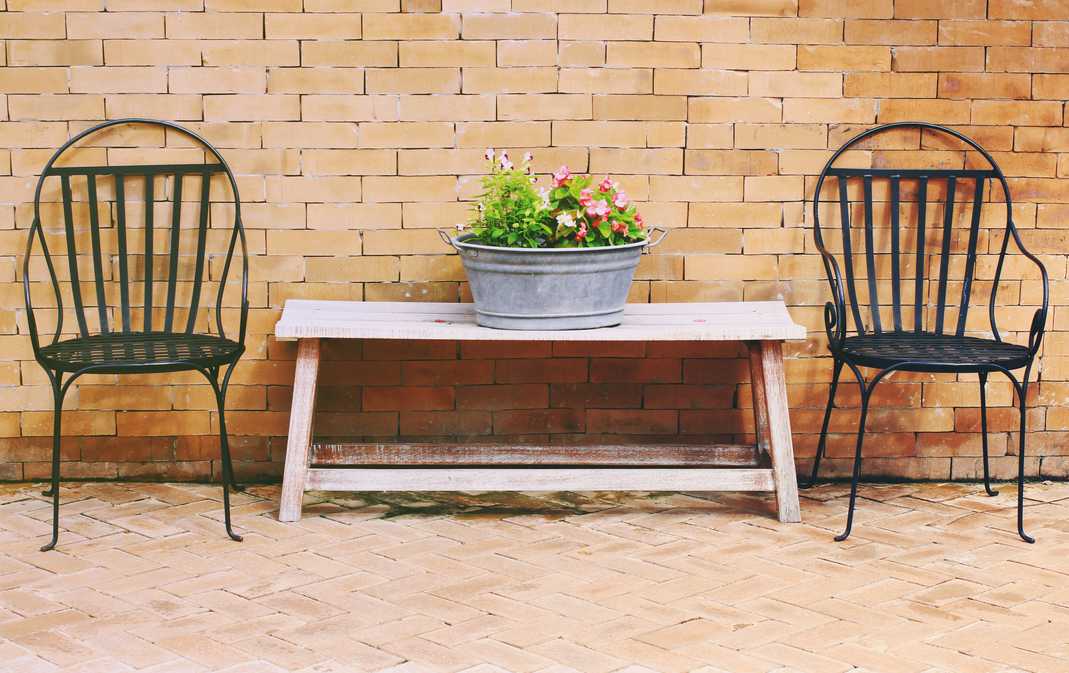 Every backyard oasis needs great furniture. Whether it is the chairs you picked up at a thrift shop or the table that was passed down through the generations, vintage furniture will add just enough charm to your outdoor space.
Shady Shade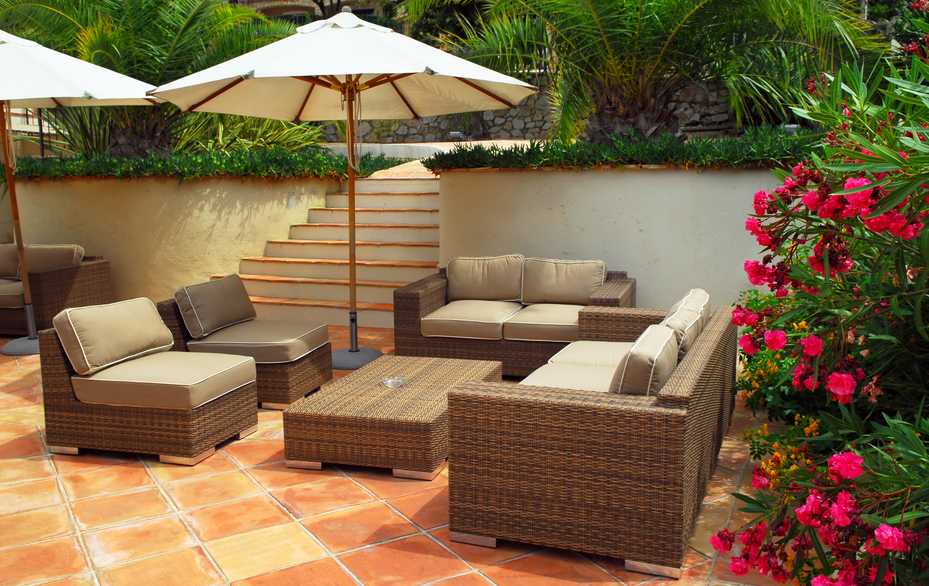 Let's face it. Summer is hot, and if your backyard is going to be an oasis, you will need a reprieve from the harsh sunshine. Whether you get a pergola or cute vintage umbrellas, be sure you incorporate shading into your space.
Privacy Walls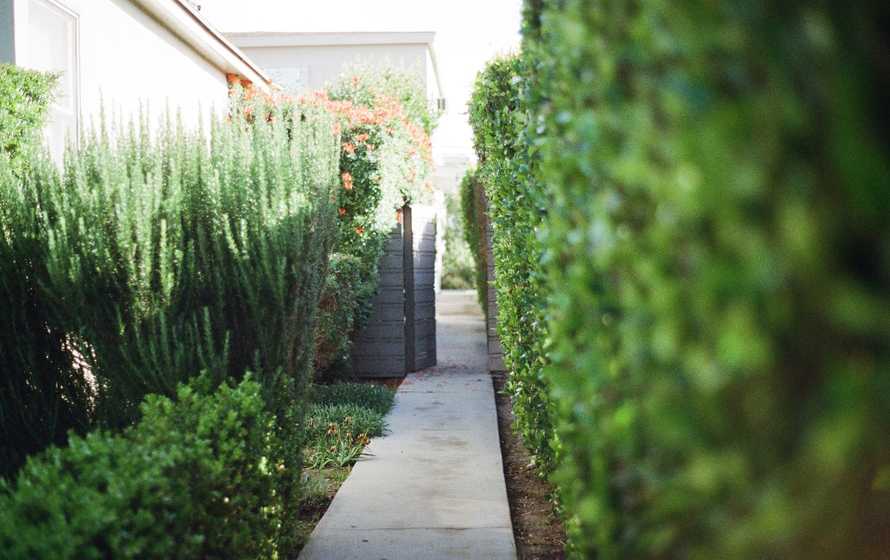 If you live close to other homes, it can be a little awkward to spend a lot of time in your backyard when you can see your neighbors in theirs. It might be a good idea to put up a privacy fence. If having a large fence doesn't appeal to your idea of a backyard oasis, consider incorporating a garden wall instead. It will give the feeling of being surrounded by nature.
Comfort Cushions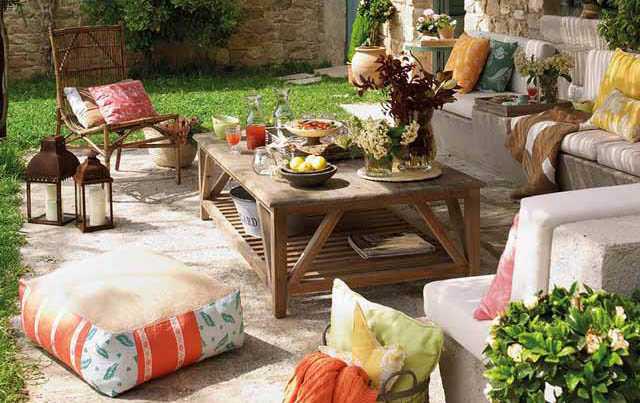 Source: Forma Plural
Comfort is the one element that cannot be missed in the backyard. Add a flair of character and comfort to your space by incorporating colorful throw blankets and pillows.
Fire Pit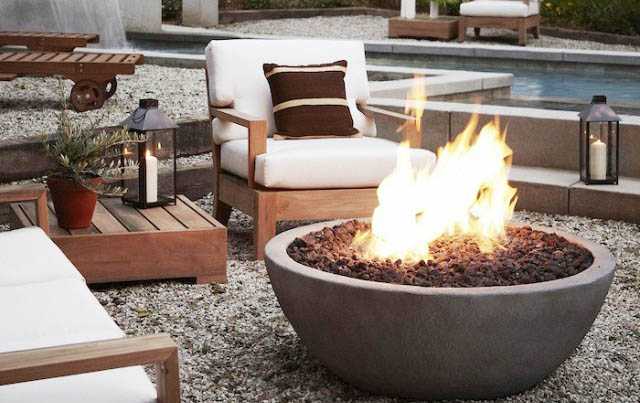 Source: My Domaine
While summer days might be warmer, summer nights can dip into chillier temperatures. Having a fire pit can be the perfect option for those nights. Plus, where else would you roast all of those marshmallows? That's the important question.
Do you have more ways to make your backyard an oasis? Share them with us!
---
Don't forget to get your gutters cleaned and inspected this summer!