Most homeowners know the basics of home maintenance. Clean the gutters. Trim overhanging branches. Drip pipes in cold weather. These are all well-known tasks needed to protect your investment, but not all maintenance is obvious.
But What About Soft Washing?
For instance, when was the last time you soft washed your roof and deck? If the answer is never, then you are limiting the lifespan of your property. Soft washing is a gentle way of cleaning your home's exterior without a harsh power washer. The process' benefits are more than just a great looking home.
Save on Your Power Bill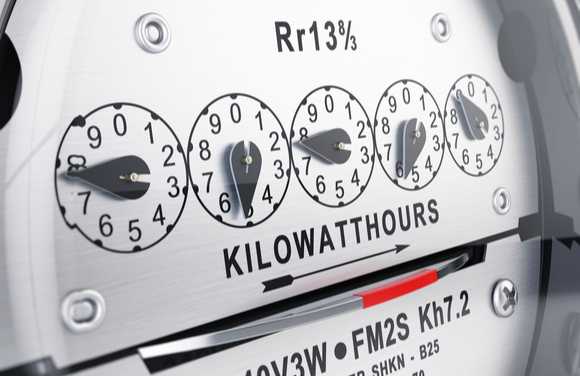 With spring around the corner, the sun will finally start shining again. It may be a welcome addition to your day, but it'll also be a pricey addition to your power bill. Keep money in your wallet and not the power companies by having your home soft washed. Dark stains on your roof raise the temperature of your home, which causes your cooling system to work harder. This often causes a spike in your monthly bill to accommodate the new temps. With Ned Steven's soft washing service, your roof will look brand new, and your bank account won't take as big of a hit.
Good for the Environment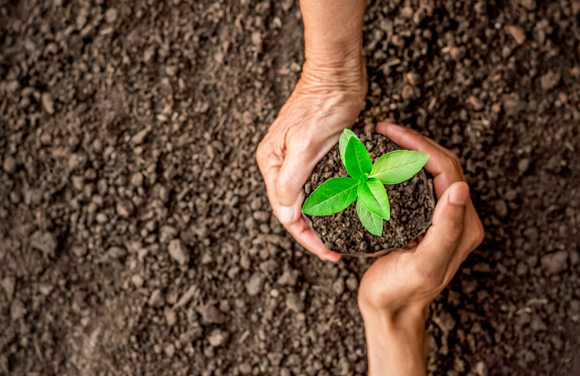 Everyone wants to feel proud of a good-looking home. Sometimes in our pursuit of this ideal, we don't consider the side effects on the environment. Toxic chemicals used to clean your home's exterior can seep into the soil, causing undesirable consequences. Your roof will look clean, but you may accidentally add brown patches to your lawn as those chemicals kill plants and grass. Ned Stevens soft washing technique uses an eco-friendly biodegradable solution to eliminate the black fungi growth on your roof, siding, and deck. Our 100% kill ratio formula will take care of those nasty stains without the negative outcome to the environment.
Looking Sharp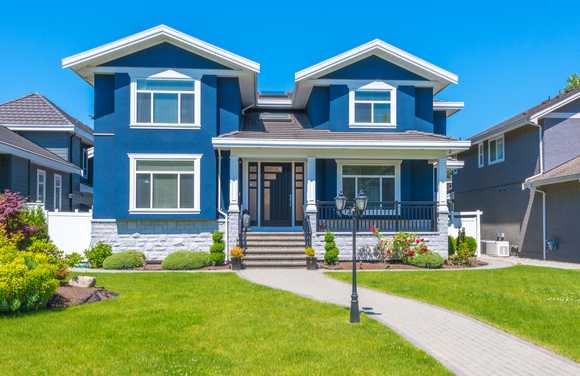 Everyone enjoys a great looking home. The problem is cleaning mold from your home's exterior is a tough and tedious job. Yes, you want to get rid of those nasty stains, but how? Climbing a ladder and scrubbing may seem like the answer. Paying someone to power wash sounds good too. Neither option is favorable to you or your property. Ned Stevens soft washing keeps you safely on your couch and away from a destructive power washing. Save yourself the hassle. Let Ned Stevens make your home look great.
Extend the Life of Your Roof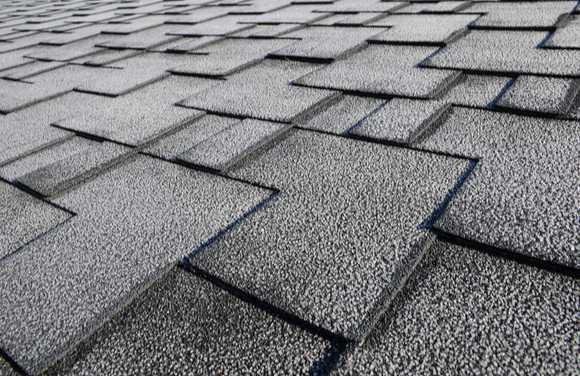 Many shingles offer a fantastic manufacturer's warranty. This can be highly beneficial for homeowners as you save money on replacement shingles. Of course, this deal comes with a stipulation. To receive the perk, homeowners must provide adequate maintenance to their roof. A manufacturer may not honor your warranty if your shingles contain algae growth, staining, or any type of bacterial/fungal infestation. By keeping your roof stain free, you are saving money twice. You avoid paying for new shingles and any extensive damage done by long-term bacterial growth. Your home is one of the most important purchases you'll make in your life. With soft washing added to your home maintenance arsenal, you'll extend your home's value for longer. Interested in receiving this service? Call Ned Stevens to schedule. First-time customers get $50 off their first roof cleaning.