Congratulations on making it through the process of buying your first home. It can be intense, to say the least. Now that you're getting settled in, the first order of business is to figure out the best way to care for your new home. Creating a list of priorities and a corresponding schedule is one of the best ways to achieve those goals. Here are six essential ways to make it happen!
Get Organized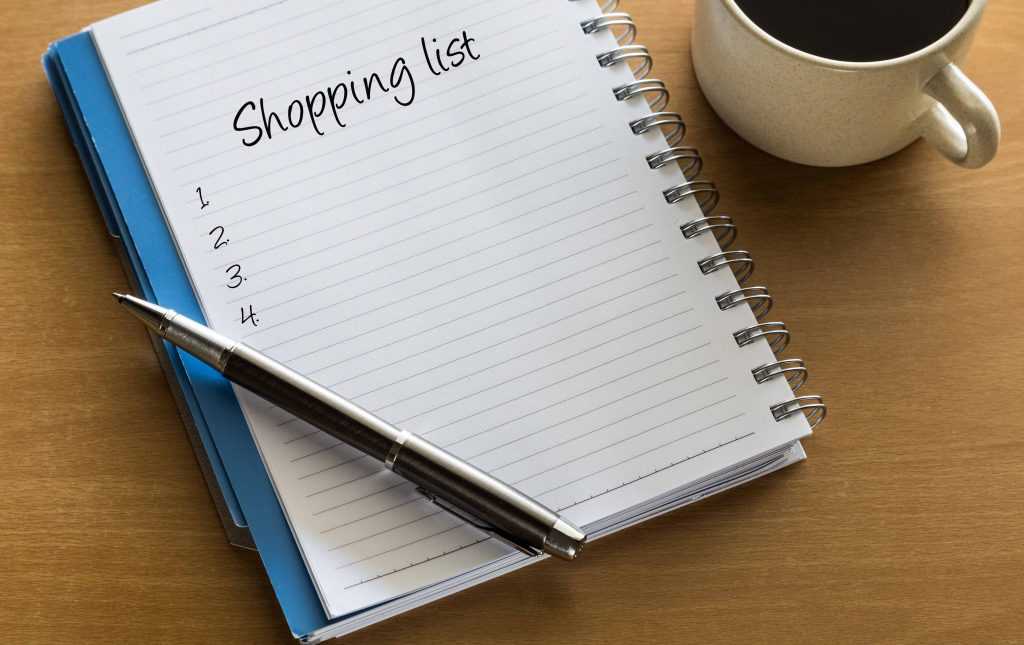 Create a shopping list
Chances are, you'll need to make a few purchases to get your new place feeling like home. Having a solid list of the things you need, both aesthetic and practical, can help curb budget-compromising impulse buys and "quick" trips to Target that take hours.
Draft a maintenance checklist and schedule
Creating a working maintenance agenda is paramount to keeping your new home in superior condition. Keeping your HVAC and heater serviced, pest control scheduled, gutters cleaned and major appliances in working order is a major priority. This list can be broken down into categories based on seasons and types of upkeep–here's an example.
Actively inventory warranties and information on major fixtures and appliances
Keeping up with warranties, manuals, and random papers associated with your appliances can be a hassle and a mess. By the way, it's probably okay to throw away the original box from your six-year-old popcorn maker. Scanning those documents and storing them in a cloud account like Google Drive or Dropbox is a great way to cut the clutter and stay organized.
Go paperless
Another thing that will save you time and help the environment is to opt into paperless statements for all of your utility and service accounts. You can also set up online bill pay or auto pay to keep the process streamlined and worry-free.
Get Protected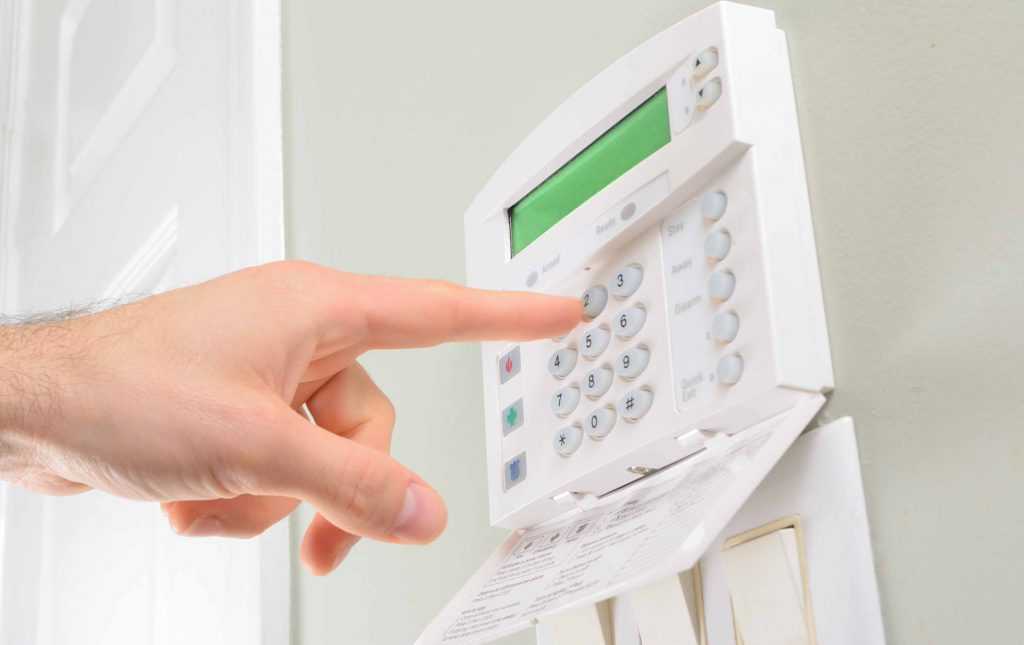 With owning a new home comes a host of concerns that, when it comes down to it, are very important. The good news is that incorporating these key areas into your plan will help keep your home protected, sustaining it for years to come.
Home Security
The key to great home security is research. Make sure that your security service meets all of the needs that are particular to your individual situation. It helps to shop around to get a solid deal, as many of the plans offer similar coverage. Going through a company like AAA can be a good way to find reputable service at a discounted rate.
Finding the Right Insurance
Understanding homeowner's insurance can be a challenge, but there are some key things to keep in mind when purchasing a policy. You want to make sure that your insurance covers the full replacement value of the home, not the price you paid for it. Be aware of what coverage the policy offers–most policies cover typical weather damage, but disaster insurance can be added. Depending on what hazards are common for your area, you may want to consider the value of earthquake or flood insurance.
What is not covered is poor maintenance and pest problems. Also, be aware of the home's claim history report which could reveal evidence of previous claims including problems of fire or water damage.
Pest Control
Because homeowner's insurance doesn't cover pest-related damage, keeping your home termite and pest-free is critical. DIY pest control can be risky because the chemicals involved can be dangerous, so find the right pest control program for you that aligns with your budget and addresses the environmental concerns unique to your location.
Exterior Maintenance
Keeping the exterior of your home mold-free, clean and cleared of debris are easy ways to protect your home from hazards that could be damaging. Landscaping your property can help diminish habitats that harbor insects and other pests, as well as help direct the flow of water away from your foundation.
You probably know about pressure washing, but you might not be aware that it can damage the surface of your patio or roof. A safer way to clean your exteriors is soft washing, an environmentally friendly alternative. Soft washing your patio, roof and exteriors is a safer alternative to pressure washing and a great way to keep your surfaces free of stains and unwanted bacteria and save money in the long run.
If your house doesn't have gutters, installing them will extend the life of your home. Clean gutters can protect your roof, siding and foundation from damage related to water, mold and erosion.
Get Upgraded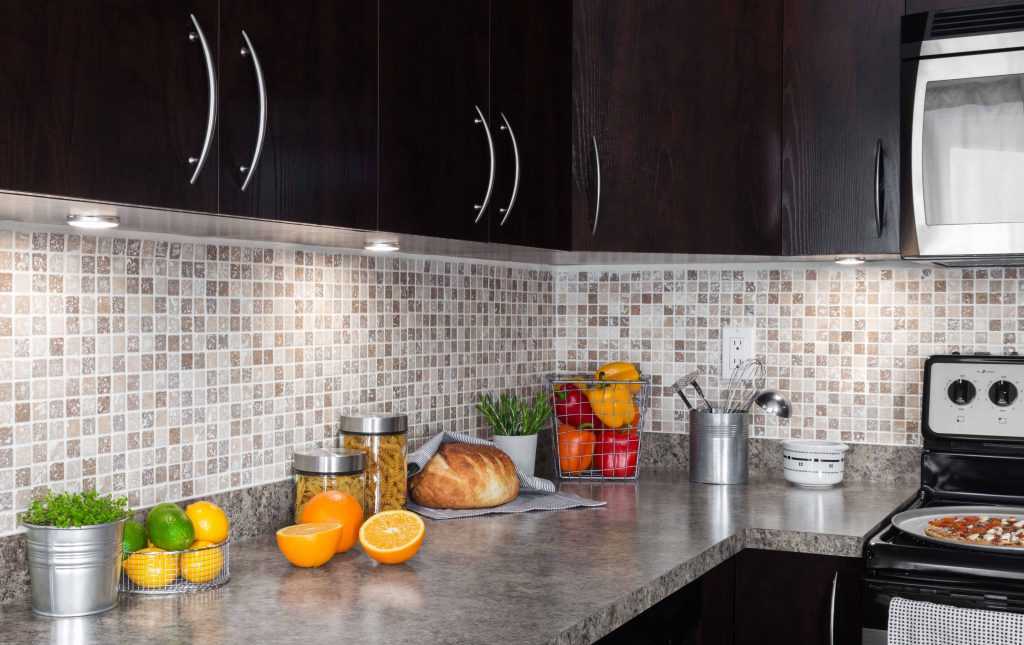 While replacing the knobs on your doors, drawers and cabinets is a fun way to make aesthetic improvements, upgrading your fixtures and appliances are concerns to account for in your long-term maintenance plan. Many of these simple replacements are easy to accomplish and relatively inexpensive.
Updating the lighting fixtures in a room can really make a huge improvement in the aesthetic feel of your space and those newer fixtures could lower energy costs and end up saving you money over time.
Keeping an eye on the condition of your major appliances is a good way to anticipate larger purchases or repairs before a major unit fails, leaving you in a position to make a quick decision. Having an idea of sizes, models and prices of potential replacement items can be helpful in making a calculated, informed decision when it's time for a new washer and dryer or a new range.
Get Educated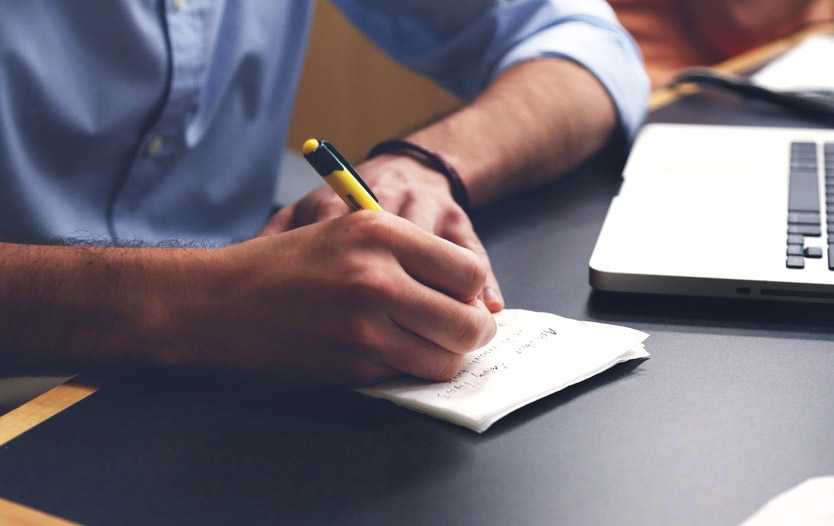 Learning about ways to reduce energy costs and anticipate repairs can help you to keep your agenda current. There are actions you can take to save money on your monthly utility costs from switching out old light bulbs to finding ways to save water.
Researching fair prices for services is a good way to make sure the people you hire are charging appropriate fees for their services. Keeping a cool head and educating yourself about ways to reduce the costs of owning your home will keep you ahead of the repair curve.
Get Outfitted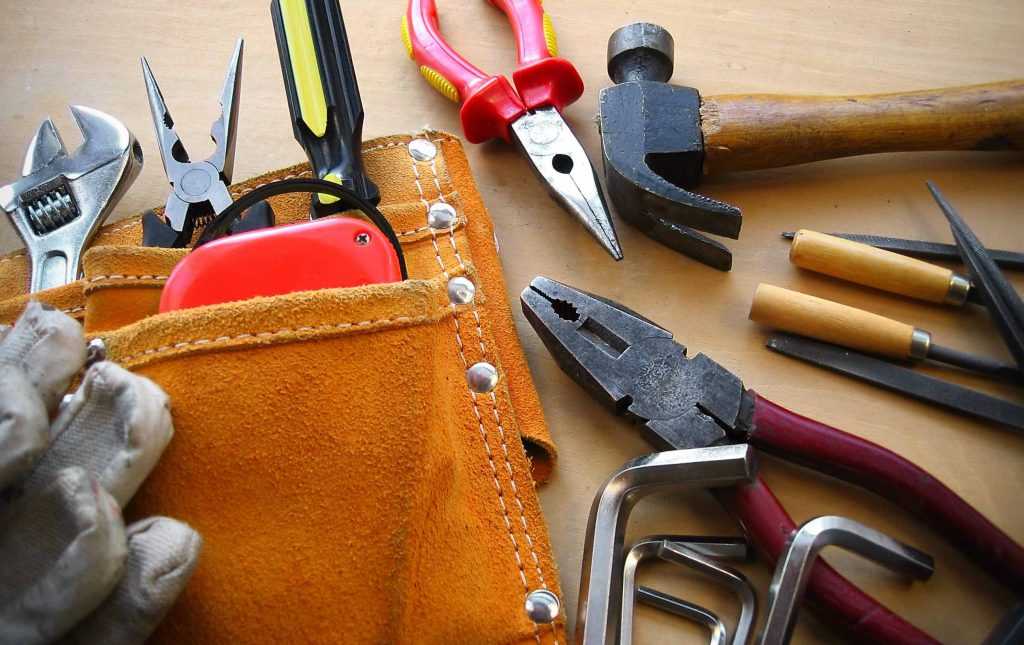 If you don't already own a set of common household tools, invest in some quality components. Some fixes are simple, so having the right tools is important. Whether it's changing a light bulb in a ceiling fixture, hanging a picture or brightening your living room with a fresh coat of paint, you'll need the basics.
Get Connected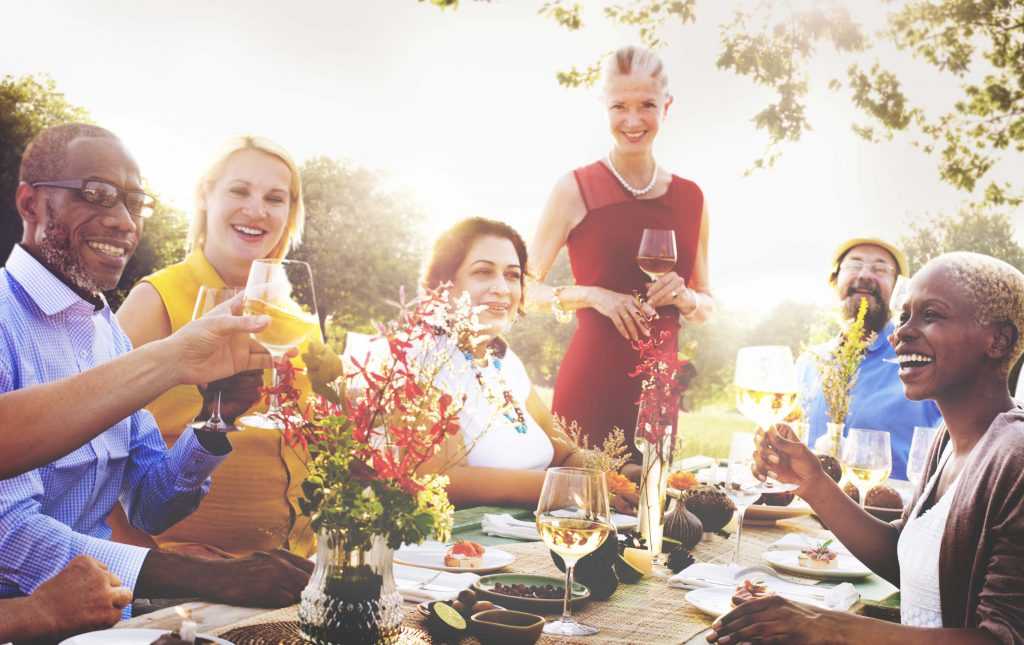 Find out more about your community. Local non-profit organizations, neighborhood associations and the city council can give you insights about the development of your area and bring insights to how the growth of your region could affect you personally.
Getting to know your neighbors and the community around you is an integral piece of owning a home. It can help to connect on social sites like Nextdoor, Angie's List, or Facebook groups for your neighborhood. These are great ways to find out what's happening and get information about the reputations of different local businesses.
---
Taking care of your gutters is an essential part of caring for your home, so schedule a service with us. $25 off gutter cleaning for first-time customers!