With temperatures in the higher digits, you might not think gutter issues would arise during the hot summer months. Unfortunately, that assumption couldn't be more wrong. Just like every season, summer presents a whole new set of risks to your gutters and home.
You might not have the falling foliage of the autumn or the icy snow storms of the winter, but summertime has just as many threats to your home as the others do, like those dangerous summer thunderstorms. Don't take a vacation from your gutters this season. From fire risks to pests, here are our top summer gutter problems and how to fix (or prevent) them.
Pests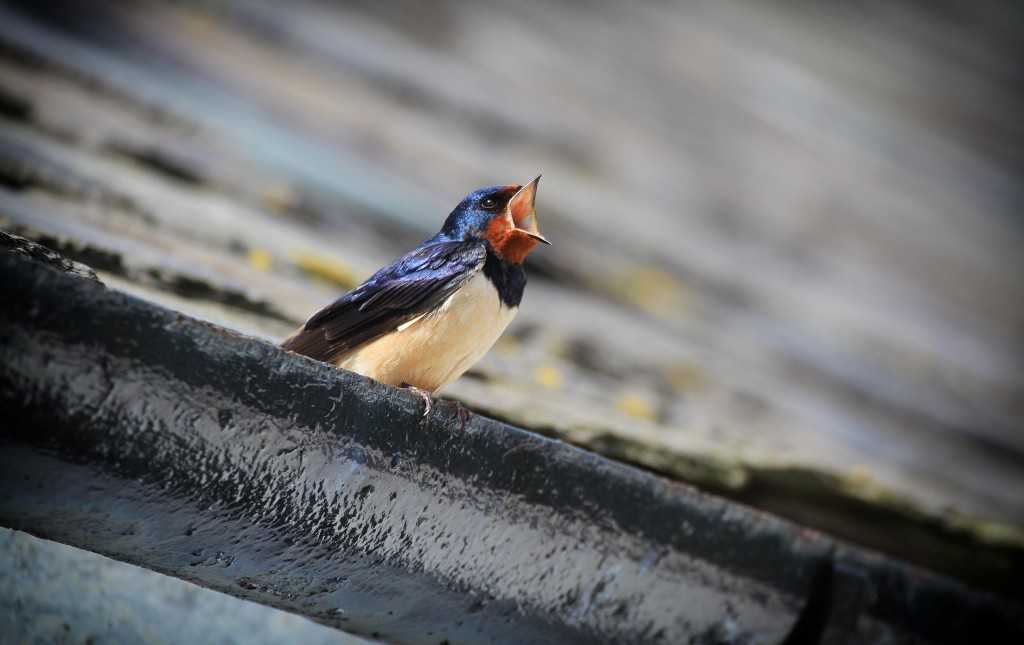 Moist debris that collects in your gutters can attract insects and birds to live and nest in your gutter system. Once the insects and birds arrive, so do the animals that feed on them. That means your dirty gutters could be attracting frogs, lizards, rodents and snakes. No one wants those icky creatures dwelling near their homes.
Mold Growth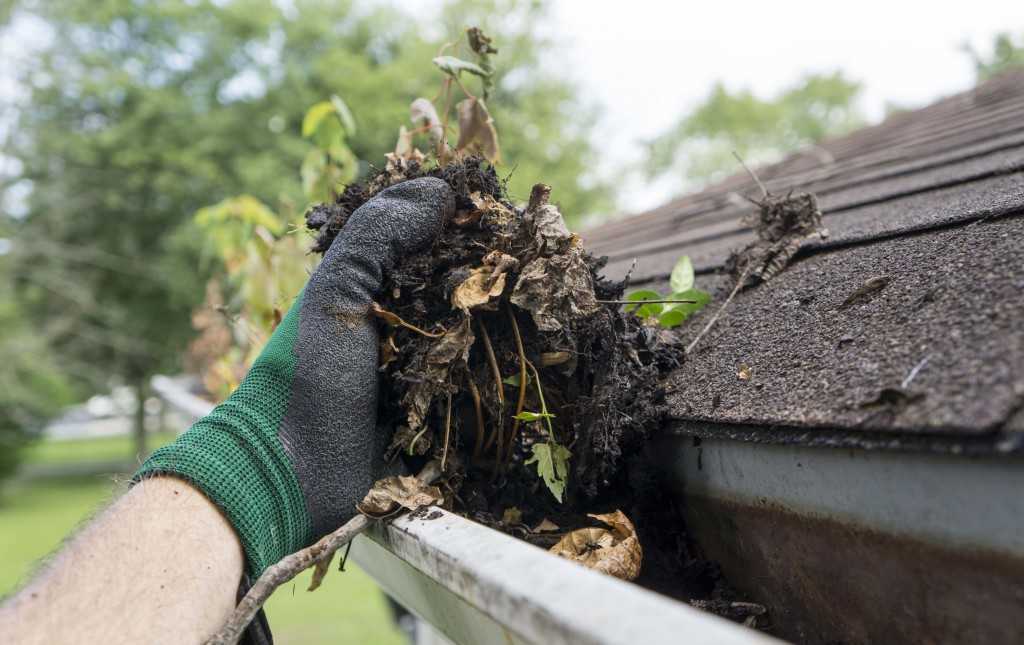 Over time, debris can collect in your gutters and eventually start to decompose. This is a breeding ground for mold. Unfortunately, if this mold is allowed to grow unchecked, it can make its way inside your house. This can be damaging to the health of your entire family.
Dry Leaves
Dry, hot summers lead to dead and dry leaves, which end up collecting in your gutters. While these crumbling pieces of foliage might not seem too dangerous, increased temperatures can lead to a fire by sparking in  your gutters.
Damage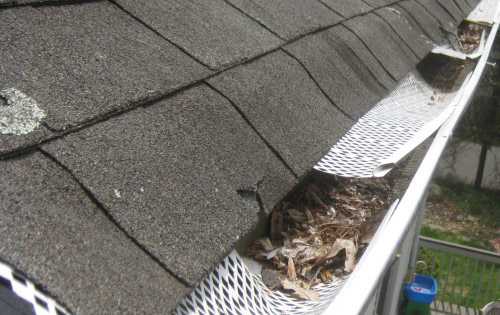 After the heavy spring rains, your gutters could have been damaged without your knowledge. This damage or a blockage in the system could cause your gutters to leak. Your damaged gutters could also lead to roof and foundation damage.
So what's the solution to these summer issues? We suggest the following.

Proper Cleaning
For the issues caused by buildup in your gutters, a professional cleaning of your gutter system can be the only preventative measure you need to take. Without the debris in your system, pests won't be attracted, mold won't have an environment to grow and dry leaves won't be there to spark a fire. A good cleaning can go a long way.
Gutter Inspection
By hiring a professional gutter cleaning service, you can have your gutters inspected for damage during your routine cleaning. This way you won't be worried for the safety of your home.
Ensuring that you avoid or fix these summer gutter problems will help keep your gutter system maintained for the fall season. After all, fall foliage is a pretty big issue for your gutters too.
---
Is it time for your gutters to get a cleaning? $25 off gutter cleaning for first-time customers! Click the button below to get started.