Have fun–the playroom is the only room in your home with this simple purpose. When you trip over enough toys or play the same board games one too many times; it can be difficult to remember why this room once brought so much joy. We are here to help bring back the fun. These are a few of Ned's favorite tips to spruce up your playroom.
Bright Colors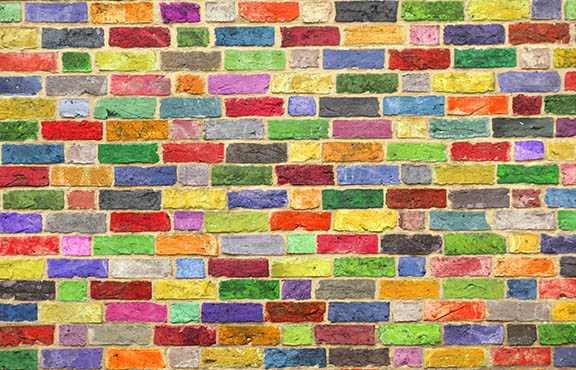 Neutral colors may help set a nice relaxing tone for your home but doesn't have a place in your playroom. Try painting the walls bright, vibrant colors to set it apart from other areas. This mixed with furniture in interesting patterns can immediately help set the room's playful vibe. Looking for something subtle? Try colorful artwork to achieve the same aesthetic.
Reading Nook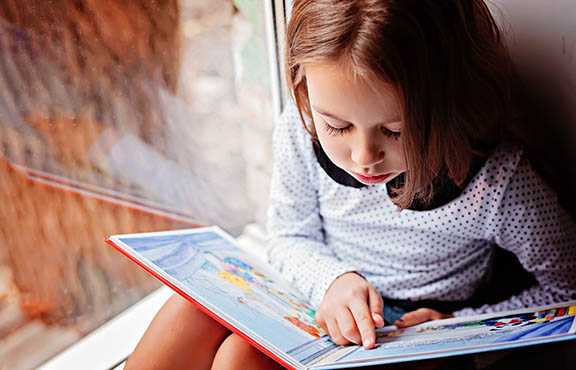 Playrooms are often loud and bursting with energy. This doesn't always have to be the case. If you want to create an area within the playroom to unwind before bedtime, try adding a reading nook or corner. Comfy bean bag chairs, bookcases, and a warm lamp in a cozy corner set the perfect environment to help your children get lost in their favorite books.
Interactive Art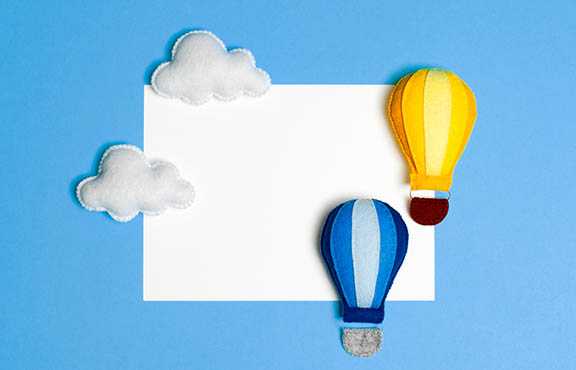 There's an opportunity for fun on every playroom surface, including the walls. Creating interesting interactive art is not difficult or expensive as you might imagine. A simple way to achieve this is by covering a wall with felt and cutting different colored felt into simple shapes. Your children will have endless possibilities in creating interchangeable art. An upside to felt over other art supplies is you don't need to worry about stains.
Physical Games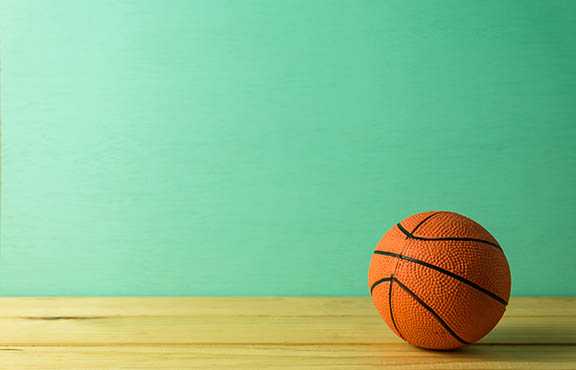 Kids cooped up inside on a rainy day is enough to drive any parent crazy. Help burn off that excess energy by adding physical games to your playroom. Bocce ball, plastic horseshoes, or a small basketball hoop are entertaining options for indoor games. If you are limited in space, lay out hopscotch with tape. Your kids will have so much fun; they won't want to go back outside.
Storage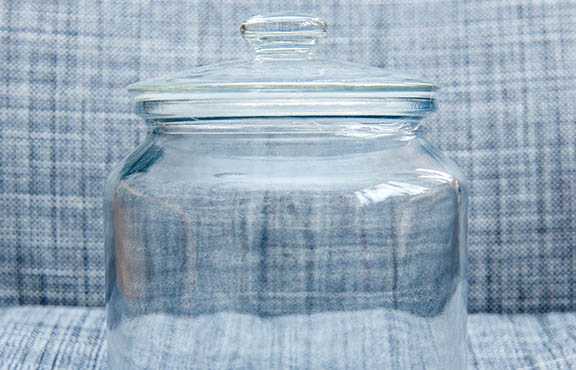 A cluttered playroom can be a hassle. Help keep it neat by using creative storage solutions. An excellent way to organize small toys or art supplies is to store them in large glass jars. This will help keep things orderly and easily identifiable. If floor space is scarce, try using large tubs that can double as chairs to get the most out of your square footage. Want to keep the floor empty? Add shelving units. No matter your space, there is a storage option to get the most out of your playroom.
Planetarium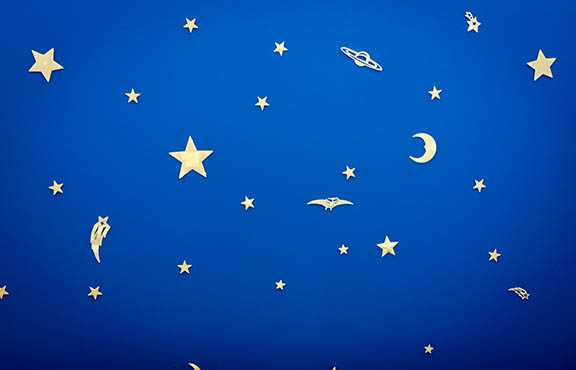 For the more scientific children, turn your playroom into a planetarium by adding glow in the dark star stickers to your ceiling. You can either recreate real constellations or make up your own. An alternative for those who want something less permanent is cutting out stars on thick paper and placing it over a lamp. Turn off the lights and enjoy the night sky in the comfort of your playroom.
Dog Area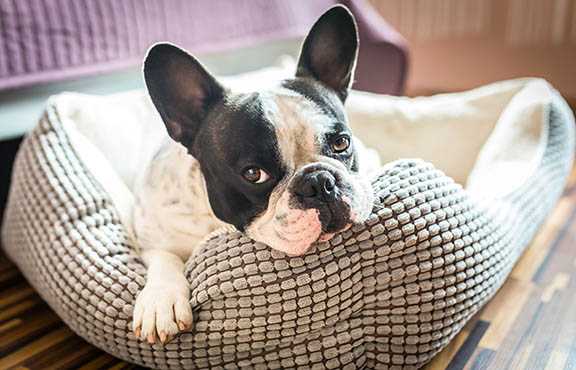 It is easy to forget about your dog when your children are running around. Help them feel included by creating a space for your four-legged family member. A plush Bed, a basket of their favorite toys, and some treats is all you need to help them feel comfortable in your playroom, even though they will probably want to run around too.
Enjoy your playroom with your children. Don't worry about your gutters! Let Ned Stevens take away that stress. With peace of mind, you can go back to having fun.
If you're a first-time customer, enjoy $25 off your first gutter cleaning.