For many, the garage is the home's one room to avoid. The multifunctional area often becomes cluttered with broken appliances and holiday decorations. As the garage overflows, organizing or updating can begin to feel like an overwhelming proposition. Ned Stevens is here to help with some tips to turn your garage from a hodgepodge storage area to a tidy room. With suggestions for any sized budget, you may find yourself spending more time in the garage than inside your home.
Insulate Garage Door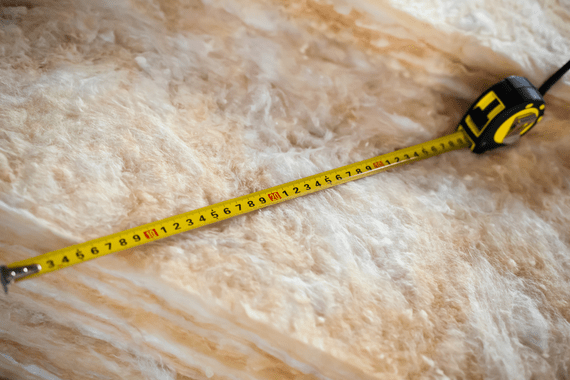 A common complaint about garages is the temperature becoming too unpleasant for an enjoyable experience. Don't spend another day shivering or sweating while you work on your next project. By adding insulation to your garage door, you can drastically alter the temperature of the inside. If you have an electric garage door opener, make sure to check the motor's capabilities. A weak motor may struggle with the additional weight of insulation. After this upgrade, you can enjoy your space all year round.  
Ceiling Storage System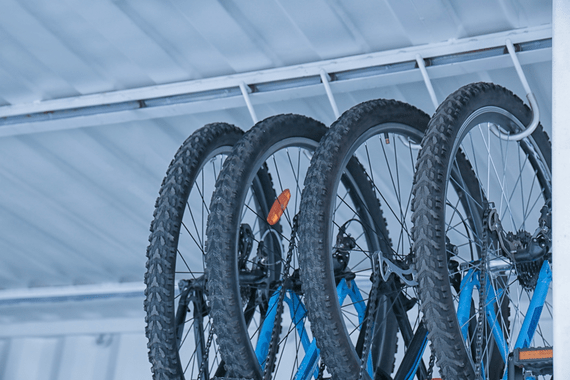 When a garage is empty, the room can look gigantic. Slowly, the addition of new items can make you question where all the space went. Combat this by using every available inch of your home's garage. That includes the ceiling. A system of racks installed overhead can keep seasonal things (holiday decorations, camping gear, bicycles) from taking precious floor space. Many homeowners can handle this relatively easy project themselves, but if you worry about hanging heavier items don't hesitate to hire a professional to assist with installation.  
Home Gym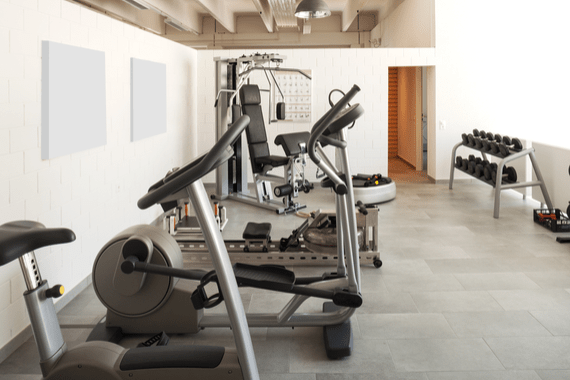 The hardest part about working out is getting to the gym itself. Eliminate that issue by adding a personal gym in your garage. A treadmill, free-weights, and an elliptical can turn your garage into the perfect space to stay fit. Most garages have concrete floors, which can be rough on joints while working out. Add cushioned rubberized mats to protect to protect your body and the floor. With a home gym, you'll have to find a new excuse not to work out.
Mudroom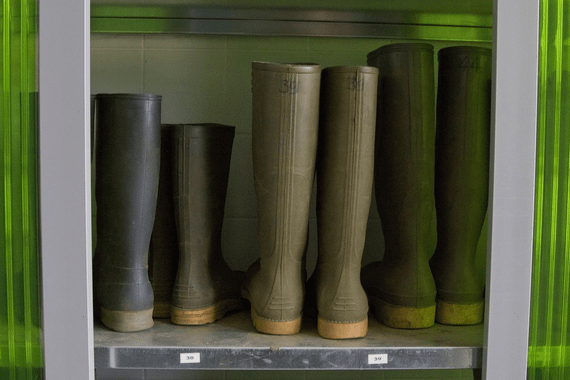 Being rugged and easily cleaned are some of the garage's greatest attributes. Take advantage of it by setting up a dedicated mudroom. You don't need much to create one. By the door leading into your home, set up a bench and some hooks for clothing and jackets. That's it. If organization is essential to you, a shoe rack underneath the bench will keep your garage tidy. Also, try giving every family member a specific hook at different heights so someone of any age can easily access them. A storage closet for less used clothes (rain jackets, etc.) can help you keep your home clean regardless of the weather.

Lighting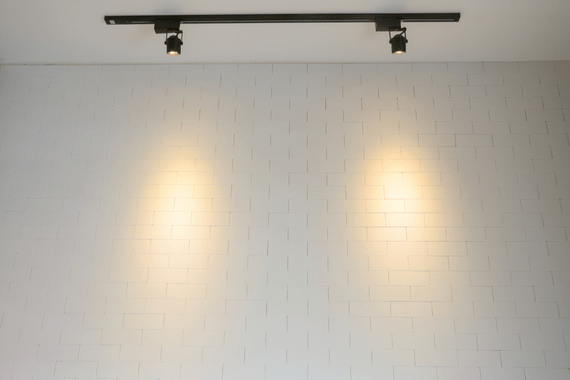 Lighting in garages is often suboptimal. Limited natural light mixed with poor lighting setups can make completing projects in your workspace tricky. Get rid of that hassle by installing new lights throughout your garage. A fantastic option for more direct lighting is track lights. This lighting system is customizable and movable to adapt to your needs. If tackling electrical work seems too complicated. Place battery powered touch activated lights around your garage. They may not be the most luminous option but are cheap and easy to install.
Parking Assistant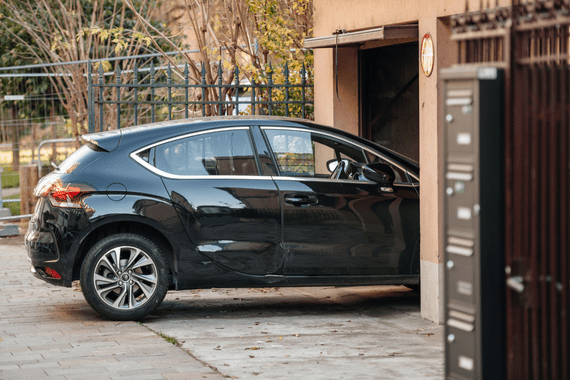 When you store your car in the garage, you're protecting it from the elements. The problem for many is actually getting your vehicle in there, especially if you have a small garage. There are few upgrades to help make parking easier. Rubber parking curbs are a smart solution to help you keep the correct distance from the wall. Want to protect your paint job? Add foam bumpers to the wall to prevent dinging your door. Don't laugh at the classic tennis ball on a string trick, because it can also help you park with confidence.
With your garage updated and organized, it's time to focus on another neglected part of your home. The gutters. Gutters clogged with debris can severely damage your home, causing problems with your foundation and pest infestations. Let the Ned Stevens professionals handle it while you enjoy your new garage. Call us today to sign up for a Diamond Service Plan and receive $50 off your first Diamond Plan.