The holidays are fast approaching. This festive period is filled with visits from friends, family, and loved ones; with the dining room as the social hub. From light snacks to large dinners, this versatile room can handle it all. Unfortunately for many, this room doesn't always receive the same amount of TLC as others. Ned Stevens is here to help. Regardless of your budget or knowhow these easy tips will spruce up your dining room and make your guests say "wow."
Spice it up with a table runner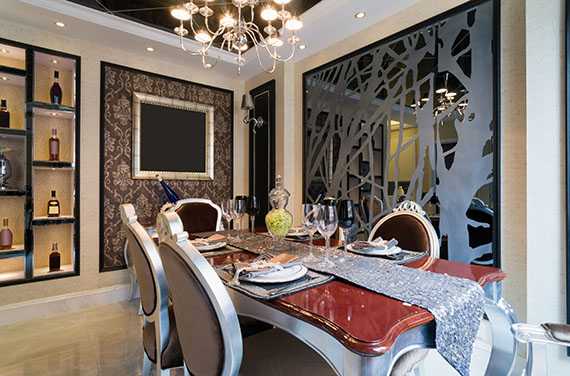 The table is the centerpiece of the dining room, but replacing it can prove costly. For a more wallet-friendly alternative add a tablecloth or runner. With an endless array of choices, this solution can drastically transform your dining room. To add a lighter feel try bright colors. If you want a cozier ambiance, use a more substantial pattern. Can't find the color or pattern that best represents your personality and have some sewing skills? Pick out fabric and make your own.  
Small Rooms Need Love Too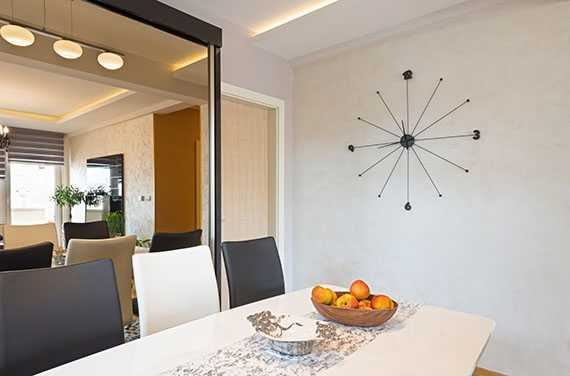 Your dining room may be tiny, but it doesn't have to feel that way. A simple optical illusion to make a space feel larger is strategically placing large mirrors as statement pieces around the room. The reflections help your guests feel less confined and perceive the area as roomier. This tip also works great to brighten up a dark dining room by reflecting light from other parts of your home.
Take a Seat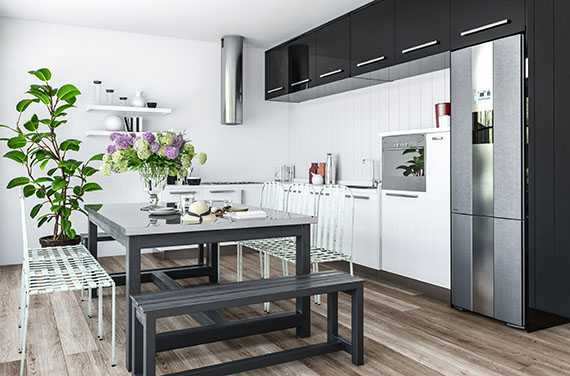 As design sensibilities change, so does what constitutes a dining room set. No longer are homeowners locked into a table and matching chairs, they now have the freedom to curate their dining room in greater detail. A fun option is using a bench instead of chairs at your table. This helps give your dining space a rustic farmhouse feel. Another option is to mix and match chairs to have a more eclectic vibe. There are dozens of other interesting choices. Flex your imagination to create the best dining room set for your style.
Display Your Collection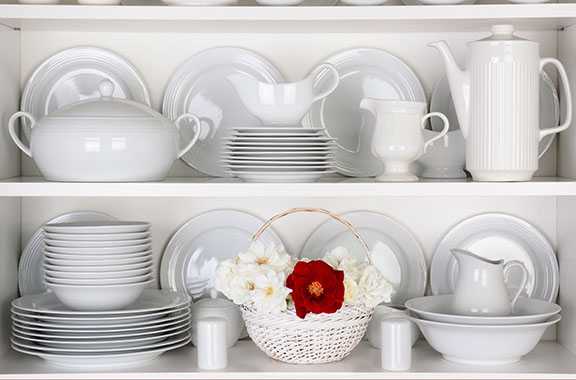 China can be ornate and delicate or bold and modern. Regardless of the look, they are all pieces of art. Why not treat them as such? Don't just let them collect dust in a box or drawer, show it off! A hutch with glass doors and light makes a great display for your china. If space is limited, you can add shelving to exhibit your collection. No matter which option you choose, your guests will be happy to enjoy your collection.
Color Me Green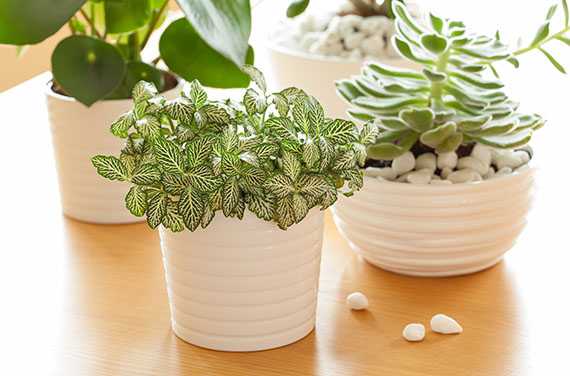 Bring some life into your dining room by adding houseplants. A few small plants scattered around a room can help keep things bright and lively. Pay close attention to how much sunlight your dining room receives to select the correct plants for the environment. Not sure if you have a green thumb? Start off with sturdier plants like succulents and cacti before graduating to more time-intensive plants.

Enter the Buffet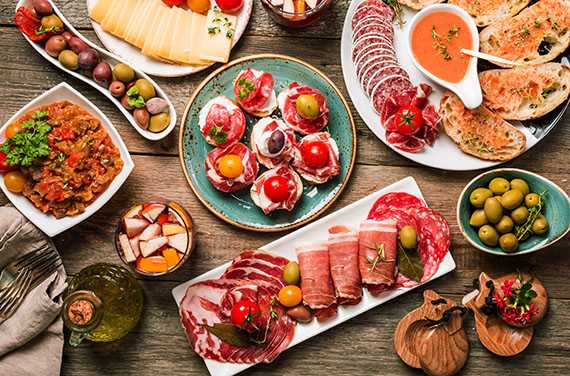 Sometimes around the holidays, your guest lists may grow too large for your dining room. A great solution to this problem is adding a buffet table. This allows guests to assemble their plates and sit in other areas of your home without the worry of limited seating. A bonus is the buffet table can double as a bar before the dinner and a dessert station after.
Enjoy dinner with your friends and family this holiday season. Your only worry should be if you can get a second helping, not your gutters. The professionals at Ned Stevens have your back! New customers get $25 off their first gutter cleaning!