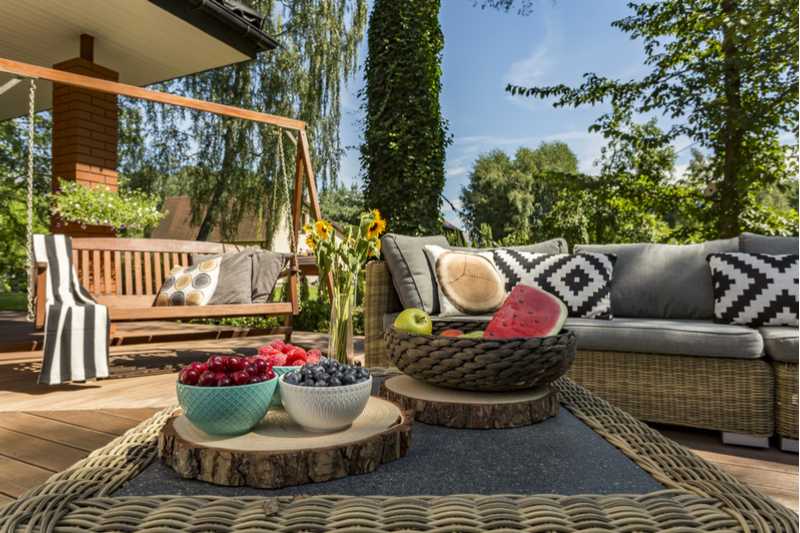 Patio season is upon us! Time to grab a cold drink, fire up the grill, and invite some friends over. A well-designed patio is a great and simple way to take advantage of the warmer weather. If you're a little embarrassed by your current outdoor situation, don't worry. Ned Stevens is here with tips to spruce up your patio. Regardless of your budget or available space, you can turn your home's patio into your private outdoor oasis. Your only problem will be getting your friends to leave.
Lighting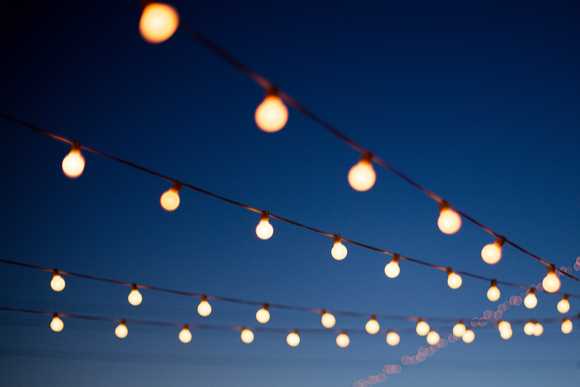 The quickest way to transform your patio is to an add more diverse lighting setup. With a well-lit space, you can keep any get together going into the night. Solar power lanterns strategically placed around can illuminate any space. They are great for areas with limited access to electrical outlets and are excellent for the environment. Looking for a more low key vibe? Try a canopy of string lights over your patio to make your space feel like a bistro.
Invest in an Outdoor Rug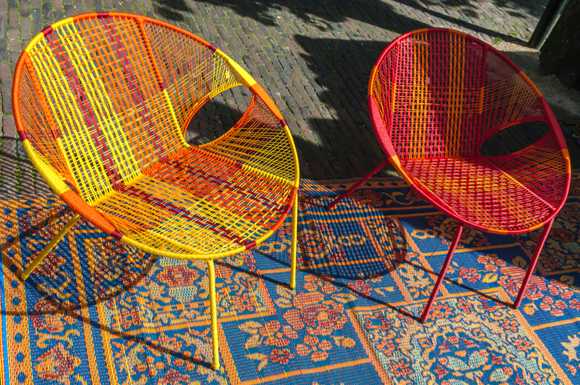 A quick way to add a little extra style to your patio is the introduction of an outdoor rug. These all-purpose floor coverings come in an endless selection of colors and patterns. Regardless if you're going for a Greek getaway or a rustic country look, there's a perfect rug for you. The best part is these rugs are woven with durable fabric, which means they are easy to clean and can withstand any harsh weather.
Add a Fire Pit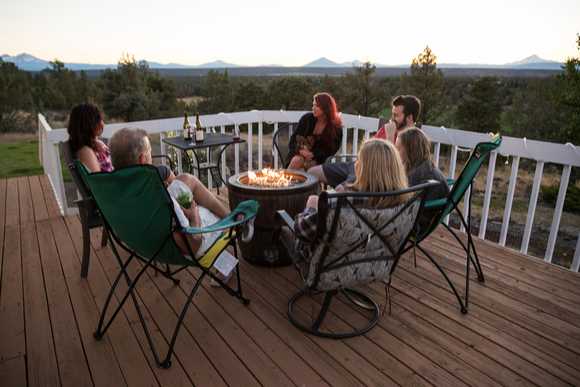 When many think of fire pits, they often think of cold nights and staying warm. Even though fire pits are great for winter, these patio accessories are also fantastic for summertime social gatherings. Used as a muted light source for a more intimate get together or by parents and children to make s'mores, a fire pit's versatility makes it a patio must have.
Make it Green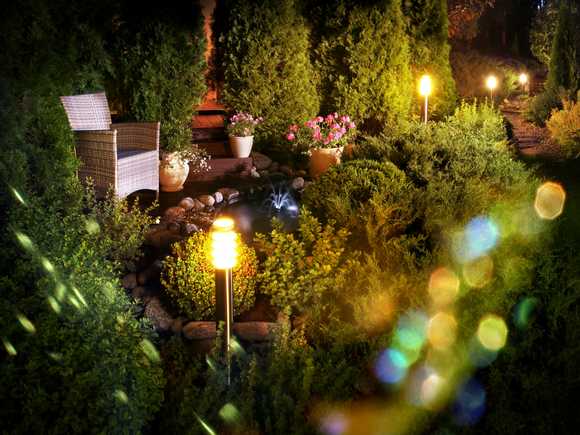 A natural way to add decoration and color to your patio is by including greenery to your space. Regardless of your gardening level, there are plants available to you. For the more novice gardener, succulents are perfect. These resilient plants require very little attention, can thrive in almost any environment, and are currently very trendy. If you want a challenge, try adding seasonal flowers. It may be more work intensive, but the results are beautiful and satisfying.  
Outdoor Dining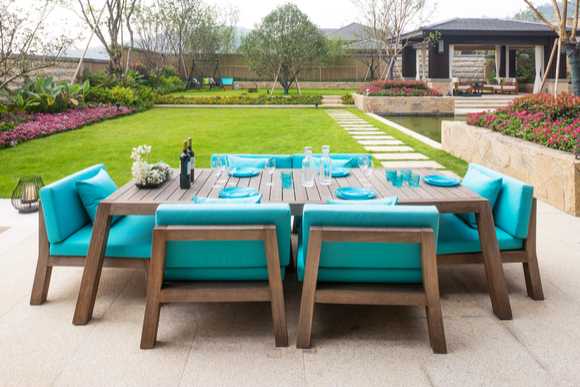 If you're more of a social butterfly, turn your patio into a dinner party destination for your family and friends. A long table with many chairs and extra overflow seating is key to ensuring a fun night. An often overlooked yet significant addition is a small cupboard filled with plates and napkins. By having these accessories easily accessible, you're keeping the party going without having to run inside every few minutes.
Movie Night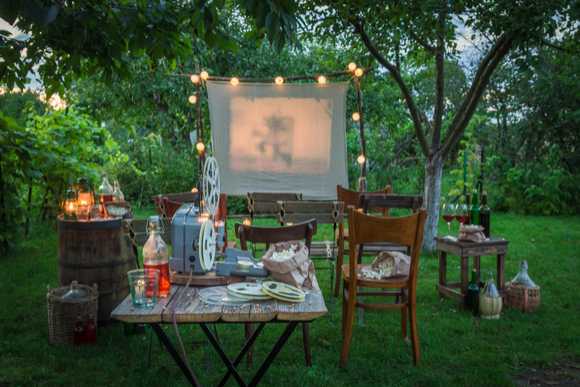 A relaxing night watching your favorite movies is always entertaining, but on days with beautiful weather, you can feel guilty for not fully enjoying it. Appreciate the best of both worlds by taking your movie experience outside. Hang a sheet on a wall or string it between two trees. With a cheap projector attached to your smartphone/laptop, you can project all your favorites in the comfort of your patio.  
A carefully arranged patio can help turn any outdoor event into a cherished memory. You may have put a lot of thought into your throw pillows or seating choices, but did you think about your gutters? Rain gutters clogged with debris can hurt your home. Not only is it unsightly, but clogged rain gutters cause a long list of home damages from your roof to your foundation. Let the gutter professionals at Ned Stevens take care of it for you and keep your home protected.
In addition to caring for your gutters, the professionals at Ned Stevens can help you get the rest of your home ready with our soft washing services.
Ensure that the area around your house is pristine and safely cleaned — we can soft wash your siding, vinyl fences, patio and walkways. Soft washing is the ideal alternative to pressure washing because it uses environmentally friendly cleaning solutions and a lower pressure than traditional pressure washing.
Want to see our soft wash service in action?
If you're a first time customer, choose Ned Stevens today and save!
Get $50 Off Your First Siding Cleaning
[slideshow_deploy id='4338′]