It's spring cleaning season! Time to break out your vacuum cleaner and tackle those hidden dust bunnies in your home.
You may notice as you cross chores off your to-do list, some more irregular jobs may begin to annoy and frustrate you. These rarely done tasks often tend to create the most headaches. Don't worry— Ned Stevens is here to help you breeze through those tedious chores.
With these seven Spring cleaning hacks, you'll spend more time enjoying the warmer weather and less time scrubbing.
Smelly Garbage Disposal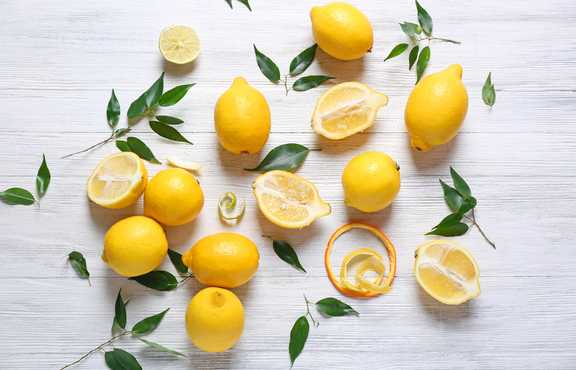 Your garbage disposal is great for keeping your sink unclogged. It's also very good at getting stinky. Even if you run the faucet during use, food scraps can stick and begin to rot. Don't let this embarrassing smell take over your kitchen.
A simple trick is to run a sliced lemon through your disposal.

As the disposal grinds the lemons, the citrusy scent will release from the fruit creating a more pleasant smell in your home while cleaning.
Easily Clean Microwave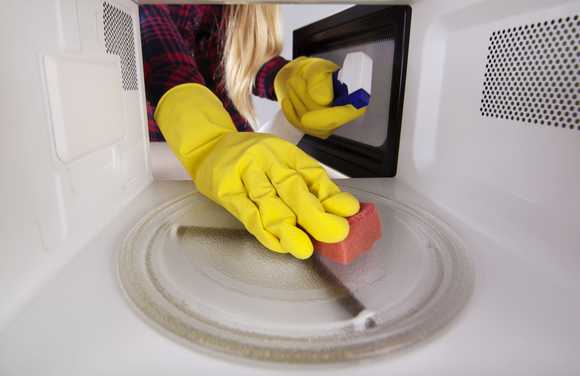 Few things are tougher to get rid of than baked-on food splatter found in microwaves. A powerful cleaning agent and some elbow grease can help, but what if you don't want harsh chemicals near a cooking surface?
Try placing a bowl or glass of water in your microwave for 5 minutes.

Steam from the boiling water will penetrate stains and loosen up any crusted-on food.

Once finished, a few wipes with a paper towel will have your microwave looking new. If your appliance still seems messy, try cleaning the inside with vinegar for more scrubbing power.
Dusty Blinds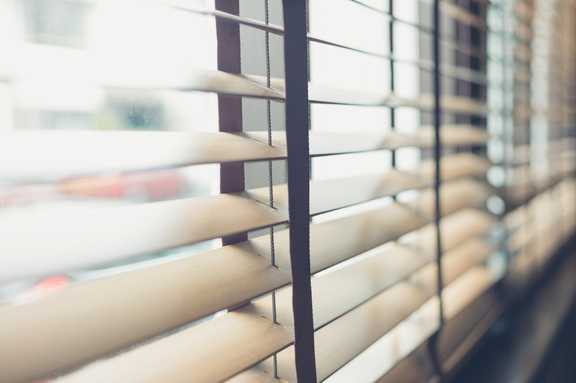 Blinds often rank low on many homeowners must-clean list. As dust piles up, it becomes harder to ignore. There is a reason for that. Some blinds are delicate and make cleaning them a hassle, as vacuum cleaners or dusters can cause damage.
Your best weapon against dust is an unlikely one. An old sock!
Place your hand in the sock and run it between each individual blind.

This method helps you control the amount of pressure used while cleaning. It also makes the chore incredibly fast.
No More Fingerprints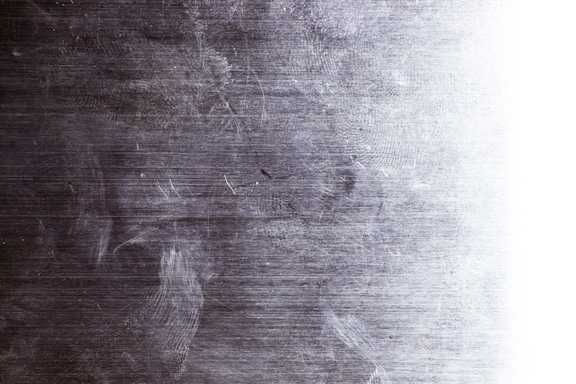 Avoiding fingerprints on stainless steel appliances is impossible. Eventually, everyday use will make these shiny surfaces unsightly. There are not many options to prevent it. Using cleaners can get expensive and wiping it with a rag after every use is bothersome.
A cheap hack is using wax paper to get rid of fingerprints. A few passes will keep your appliance smudge free and shinier.

The best part is you save money not having to buy another specialized cleaning supply.
Refresh Your Sponge

The sponge is one of the most important tools in your spring cleaning arsenal. After heavy use, it can begin to smell and get moldy. Don't ignore a dirty sponge, as it can do more harm than good by spreading germs throughout your home. Save yourself a trip to the store with this cleaning hack. Throw any germ-infested sponge in the microwave to eliminate 99% of bacteria. After a quick two minutes, it will be ready for your dirtiest spring cleaning jobs.   
Your Multi-Use Dishwasher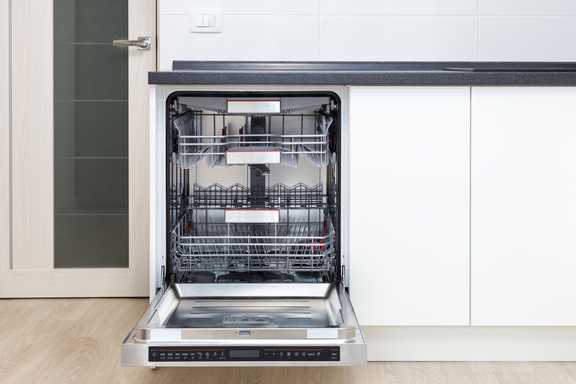 One of the most underutilized appliances in your home is the dishwasher. If you only use it for dishes, you're not tapping into its full potential.
From sports equipment to dog toys to light fixtures and vases, your dishwasher can handle it.

The best part is you can be more time efficient. While the dishwasher runs, you can focus on more mentally demanding tasks.

Be careful on the cleaning solution used for each of the non-dishes. Dishwasher solution/pods may be too harsh for more delicate objects.
No More Stinky Trashcan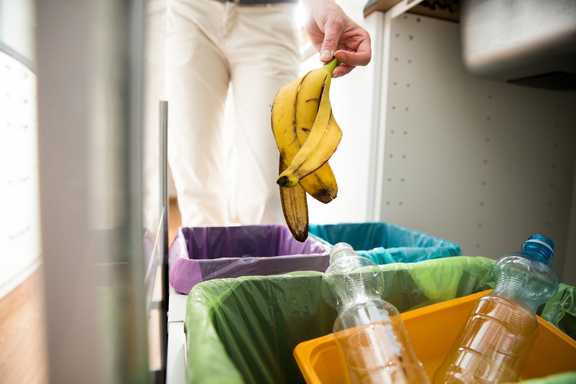 It is no surprise when your trash can begins to smell. The reason is often apparent (hint: it's the trash). If the smell continues after, it may the trash can itself causing the issue. Fortunately, there are a few hacks to keep your trash can cleaner for longer.
To get rid of smells, a quick scrub with a solution of baking soda and vinegar will eliminate any stink.

If you don't have that, try some toilet bowl cleaner.

Make sure to keep your trash can protected between cleanings.

Line the bottom with a layer of newspaper to absorb any liquids that may escape the trash bag.
These hacks will keep your spring cleaning stress-free and easy. Let the gutter cleaning professionals at Ned Stevens continue that feeling. Gutter clogged with debris stops water from adequately diverting. This becomes a significant issue with spring's heavy rain. Nonfunctioning gutters can cause a long list of costly problems with your home's roof and foundation.
Keep your home protected all year long with a Ned Stevens Diamond Plan.
Click to Call Now & Save $50 Today!