For many, the winter months are a harsh time filled with unbearable weather. Hunkered down next to a fireplace with a warm blanket is a cozy to get through the colder months, but this can also leave the rest of your home neglected.
Last winter, perhaps some areas of your home became strewed with knick-knacks while you focused on your second cup of hot chocolate. Don't worry. The rejuvenating spirit of spring is perfect for getting some cleaning done and for decluttering your home.
Ned Stevens is here to help you tackle some common problem areas. After a few of these tips, your home will be organized and ready for the rest of the year.
The Junk Drawer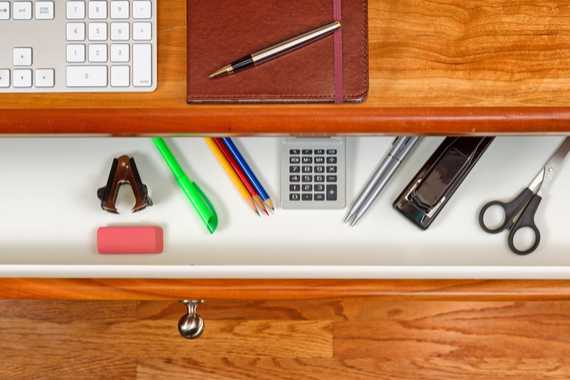 Every home has a junk drawer—the one place where every loose battery, takeout menu, and random screw ends up. There is a reason this drawer has taken the adjective "junk." Few, if any, of the contents are actually needed.  
 Dump everything you haven't used in six months.  
This one thing will help you shed most of the unnecessariness. For the items that remain, insert dividers to keep it organized. A section for the most used items should go nearer to the front, and everything else should be added based on the amount of use. Once finished, your junk drawer can be renamed something more flattering. 
The Closet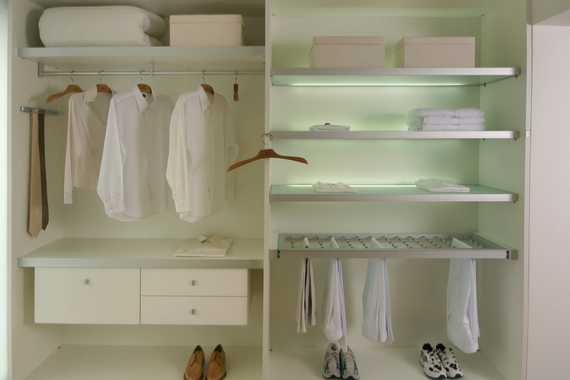 For many, closet space is limited. Between bulky coats, sweaters, and those old dumbbells you never use, things can quickly become cramped. Use spring to declutter your closets.  
 Haven't worn a button-down in awhile? Donate it.  
 Be ruthless and donate any item you no longer consider a must-have.  
 Why hold onto an unused item when someone in need can benefit from it?   
For added space, vacuum seal seasonal clothing. This will help with any space-stealing winter gear. 

 

Lastly, relocate all non-clothing to the right storage areas of your home.

 

With a tidy closet, getting ready in the morning will become less stressful.

 
For many, closet space is limited. Between bulky coats, sweaters, and those old dumbbells you never use, things can quickly become cramped. Use spring to declutter your closets.  
 The Pantry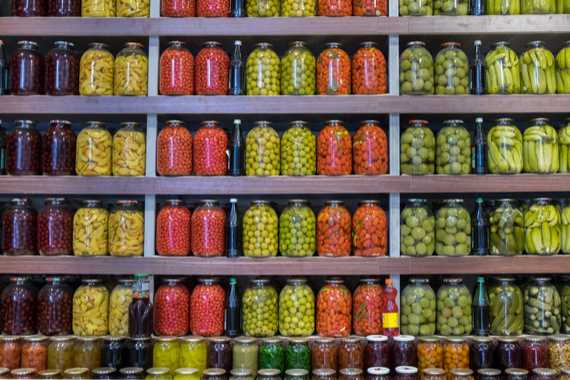 Each trip to the grocery store brings home ingredients for ambitious recipes. Over the course of the week, you may get too busy to cook. This behavior causes unused ingredients to slowly pile up and create an overflowing pantry. Use spring to look through your foodstuffs and purge.  
 Start by tossing any out-of-date food.  
You'd be surprised how many hidden expired goods you own. After that, collect any items you no longer need. Many food banks are happy to receive canned/unopened goods as donations. Finally, pretend your pantry is a grocery store.  
Organize items by types; such as cans, grains, and spices.  
Everything will not only look neater but will also make cooking more efficient. 
 The Entertainment Area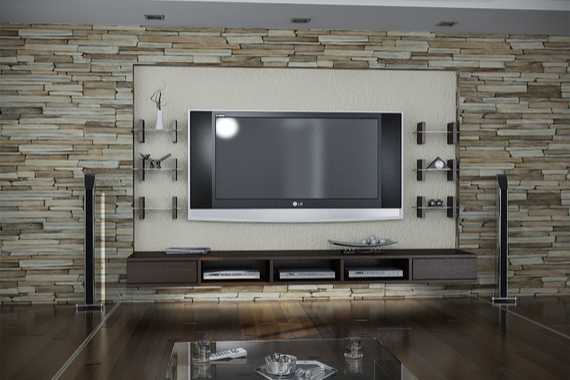 Every few months another must-have gadget is introduced. This new technology often makes your life easier. Unfortunately, it also adds clutter by introducing a mess of new cables to an already chaotic bundle of cords. If your tv and computer look like a rain forest full of vines, try cleaning up those wires.  
Zip ties are an easy fix to bring some control to the chaos.  
By bundling like cables, you create a layout that is neater and easier to troubleshoot. If you want to take it to the next level implement a cable manager. This is a wide tubing that you can feed cables through, which creates a more uniformed look. If these tips don't help, try paring down your gadgets to only the essentials.
Digital Clutter: The Smartphone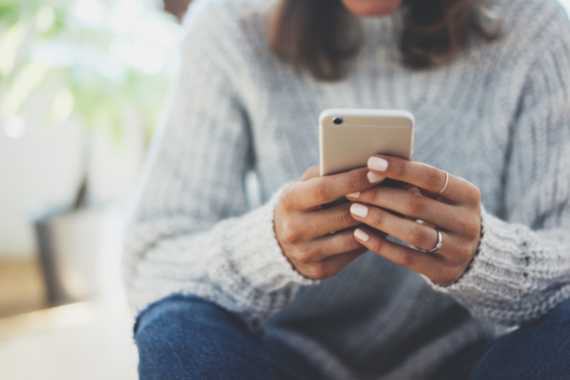 Do you ever feel stressed by your mobile device? Unanswered emails and notifications can bring anxiety to some people. It may feel silly, but sometimes your smartphone needs a little spring cleaning too.  
The average person spends at least 5 hours a day on their cellular device.  
That's a massive chunk of your waking hours to spend with an unorganized phone. Little things like sending photos to cloud storage, deleting unused apps, and working through the unread messages in your inbox can help you have a more relaxed digital lifestyle. These devices were meant to be fun— try and keep it that way! 
Spring cleaning can be beneficial to a homeowner's mental state. An uncluttered home can reduce anxiety and create a carefree, relaxing vibe for your space. Don't stop at just at the interior of your home.  
The exterior, like your gutters, needs a little love too. Gutters clogged with debris can have damaging effects on your home's foundation and roof. Let the professionals at Ned Stevens keep the spring cleaning going with our gutter cleaning services.