Spring is a special time for gardeners. No longer hampered by cold weather, this season lets those with green thumbs experience delicious fruit, snack-worthy vegetables, and beautiful flowers. It also offers you the opportunity to take full advantage of the upcoming summer. Save some valuable soil space to begin the prep needed for a gorgeous summer garden. Regardless of your skill level, all gardeners can use a little help. Luckily, Ned Stevens loves lending a hand. Schedule some time this spring to begin planting the following summer favorites to have the most enviable garden in your neighborhood.
Carrots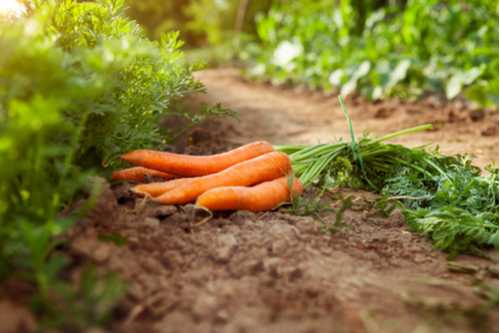 Carrots are more than just a delicious addition to any dish, they are packed with Vitamin A. This essential vitamin can do many things like improve eyesight. Add this helpful vegetable to your garden in April to reap the benefits come June. Carrots grow best in sandy soil. After tilling your soil and eliminating all rocks, plant your carrot seeds 4 inches apart with a foot between each row. A layer of sand is all that's needed to cover the seeds. Make sure to pick a sunny corner of your garden as carrots require full sunlight for the best results.
Melons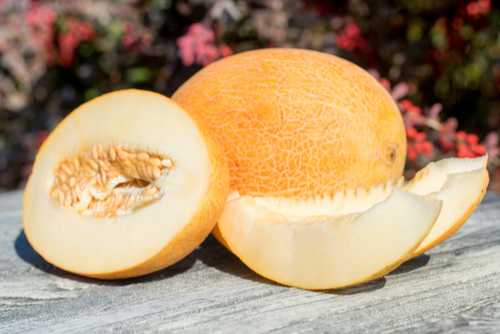 Be the hit at your next summer block party by bringing a show-stopping fruit salad filled with melons grown in your garden. Melons are tasty, but they can be finicky. Start this fruit indoors before introducing it to your garden. If seeds make contact with cold weather, anything below 60 degrees, growth will stop. Searching your area's average last frost is easy. Use this date as a good starting point when to move the seedlings outdoors. Most sweeter melons require a sequence of heavy watering followed by much less at the point of peak ripeness.
Tomatoes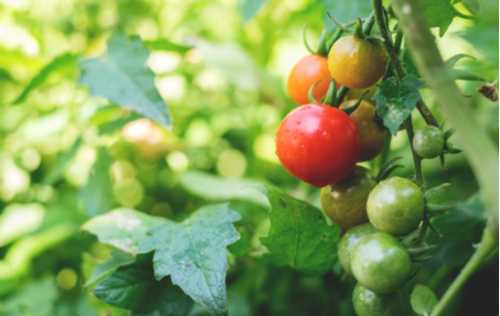 The debate of whether a tomato is a fruit or vegetable may continue, but we can all agree this summer food is tasty. Just like most of their gardeners, tomatoes love the sun. Pick the sunniest patch of soil for this versatile fruit (yes, it's a fruit). A location with at least seven hours of sunlight produces the highest-quality yield. If the season is uncommonly dry, add a few flat rocks next to each plant. This simple addition can help keep the soil moist for longer.
Wildflowers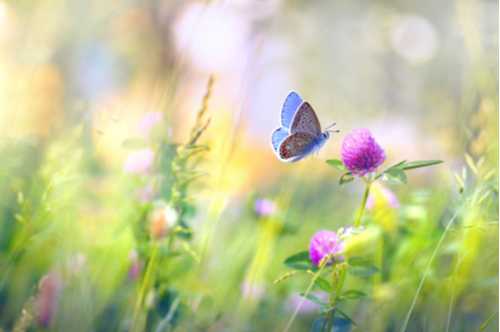 Most gardeners hate pests because they tend to ruin weekends of challenging work. In rare occasions, these pests can actually be beautiful additions. Welcome breathtaking butterflies to your summer garden with the addition of wildflowers. These diverse flowers are only low-maintenance if the necessary preparations are done. The most important tip is an adequate seed to soil contact. After planting, merely walk across the planting area or use a hoe to ensure the proper amount of contact. Most wildflowers are self-sufficient, but make sure soil stays moist if the season is unpredictably dry.
Elephant Ears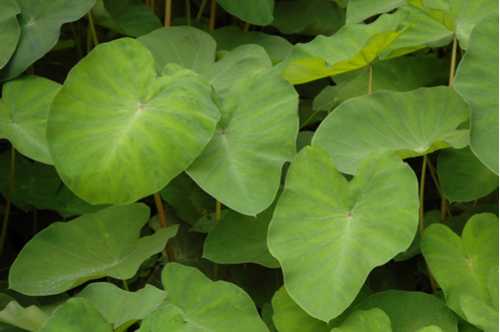 Sometimes your most dramatic and awe-inspiring plants are also the easiest to maintain. Elephant Ears are one of those plants. With their vibrant deep greens and large leaves, these resistant plants are perfect for providing shade for your outdoor seating areas throughout summer. A nice spot with plenty of indirect light will help your Elephant Ears grow quickly. Keep an eye out for leaf size, drooping may occur if the plant becomes too top heavy.
Keep out of reach from pets, Elephant Ears can be poisonous if ingested in large quantities. While you sit and wait for your garden to bloom this summer, take some time to bring attention to an often overlooked aspect of your home- your gutters. Your rain gutters are vital in keeping your most significant investment protected from home disasters if correctly maintained. Gutters clogged with debris doesn't allow water to divert away from your home.
This small disturbance causes pooling that can lead to roof damage or a cracked foundation. Call the professionals at Ned Stevens to help you avoid expensive repairs. With over 50 years of experience, you can enjoy your garden knowing your home is kept safe. Interested in a Ned Stevens Gutter Cleaning®?
Call today to receive $25 off your first cleaning!