A roaring fire. Warm drinks. Relaxing music. If those words bring a smile to your face, Hygge may be the perfect wintertime lifestyle for you. Hygge is a Danish word roughly translated to cozy and comfortable. That English translation doesn't fully explain the concept. Hygge is more of a state of being. It's you enjoying a quiet, warm, and cozy time bundled up away from the distractions of the world. If that sounds something you're interested in, then power down, put on your favorite sweater, and enjoy Ned Stevens' tips to create a Hygge experience.
Wool Clothing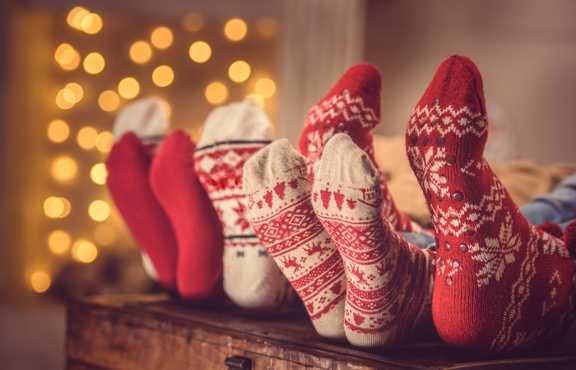 The science of clothing has progressed to include lightweight pieces engineered to keep you warm. They may be practical, but they're not cozy. Try thick wool clothing, such as socks and sweaters, as a Hygge replacement. If you're staying inside, a pair of fleece lined slippers may persuade you to get up occasionally (only to refill your mug).  By wearing these classic warm garments, you're embracing a simpler time away from our technology fused world.
Warm Drinks
The first sip from a warm drink on a cold night is guaranteed to bring a smile to your face. Coffee, tea, or hot chocolate all have that grin-inducing quality. Hygge is about making yourself happy, so don't fret adding whipped cream or chocolate to your favorite drink. If you want something alcoholic, mulled wine is perfect. This dark wine mixed with spices (such as cinnamon and orange zest) will help you brave the harsh temperatures.
Candles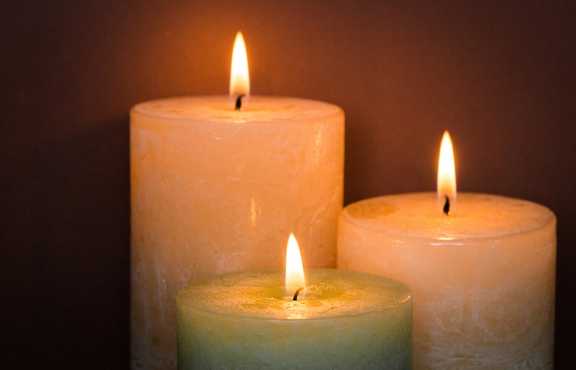 One of the most potent triggers of memories is scent. Try to recreate happy times with scented candles. If you want to remember a family vacation in the mountains, a pine tree scented candle may do the trick. Want to remember your grandmother's cooking? Dessert scented candles such as apple and pumpkin pie are available. With cherished memories swirling around your head, you're closer to achieving Hygge vibes.  
No Phones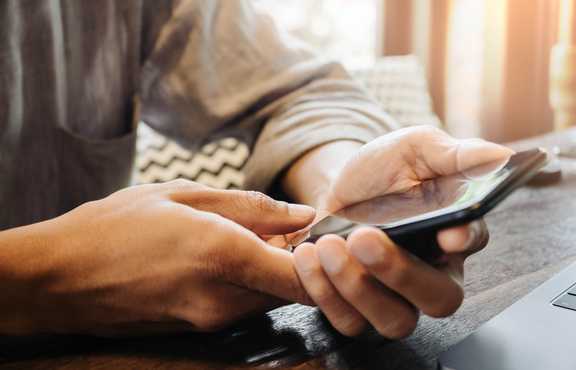 The constant buzzes and pings from your different devices are anxiety-inducing. Store your technology away from your Hygge hideout. By turning them off or placing them in a separate room, you keep the highspeed energy at bay. If you find it difficult to part with your smartphone, slowly taper off usage over a few months. Sooner than you imagine, you'll be too relaxed to worry about the next notification.
Fireplace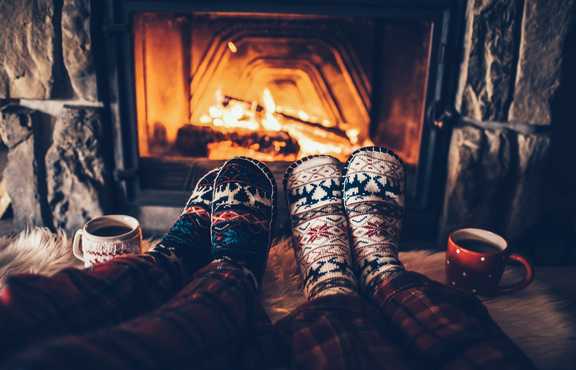 A crackling fire is a classic Hygge staple. Even though a wood burning fireplace may be the picturesque ideal, not everyone can replicate it. Luckily, there are different alternatives to produce the same result. A firepit in your backyard or even an electric blanket can bring forward similar feelings. Don't worry if it doesn't resemble an online post, Hygge is more about feelings. If you are warm and cozy, then you're doing it right.
Pillows & Cushions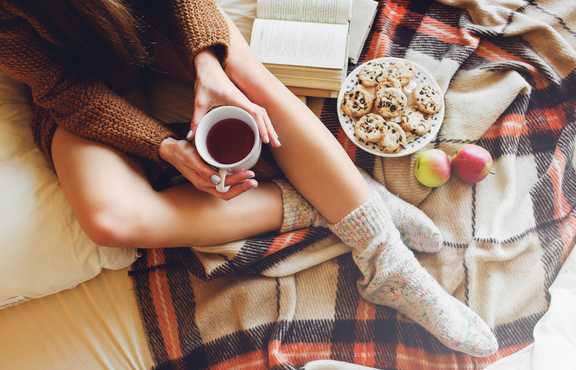 Your couch or bed may serve as excellent places for Hygge, but they may be associated with other feelings. Start fresh and create a new dedicated area in your home to embrace these relaxed feelings. Large pillows/cushions on the floor with heavy blankets will turn even the most everyday corner into the perfect hideaway. This new space can help mentally prepare you to chill.
You can now survive the harsh winter months with your newly transformed Hygge living space. Don't worry about braving the cold to clean out your gutters. The Ned Stevens professionals are here to keep you comfortable. Continue your good vibes going all year long with a Diamond Service Plan. Call us today and receive $50 off your first Diamond Plan.