Trick or treat! It's fall, so while you're getting your home ready for Halloween, here are some of our favorite designs for carving your pumpkins. Whether you're looking for a super scary face or just something cute to set by the front door, these downloadable carving sheets will keep you and friends or family busy creating some fun pumpkin art!
Jack the Pumpkin King from "The Nightmare Before Christmas"
Boo! This face is a little scary, but don't worry. Jack "The Pumpkin King" Skellington is the king of Halloween and one of Tim Burton's most iconic characters. He'll be sure to keep all those unwanted goblins at bay this year. Check out Skeleton Jack and some other cool stencils at Design Bolts.
The Tardis from "Dr. Who"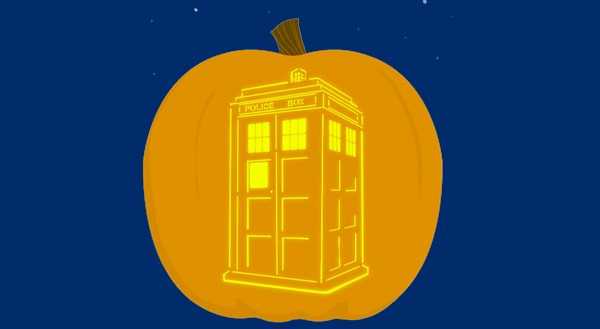 Carve out one of the BBC's most iconic time-traveling vehicles, the Tardis from Dr. Who! No matter which Doctor you prefer, the Tardis is a tried and true companion. Check out this stencil and more really fun pop culture pumpkin carving sheets at BuzzFeed. But watch out with this one, your pumpkin might actually be bigger on the inside.
Olaf from Disney's "Frozen"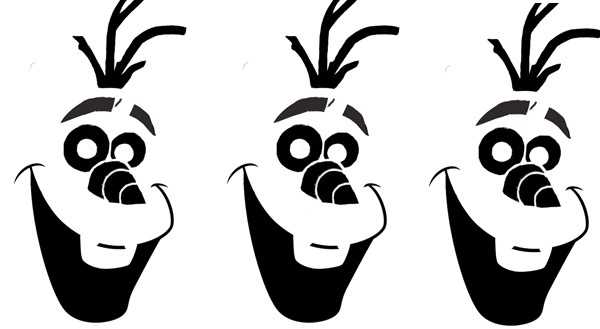 This snowman who loves warm hugs is never out of season, and kids love him. It's almost scary how much everyone loves "Frozen." Just don't hug the pumpkin; it might cave in.Check out this stencil and others from "Frozen" over at 4 The Love of Family.
Pokémon!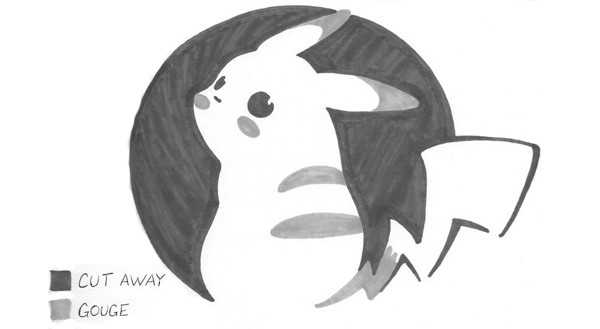 No list of stencils would be complete without the ubiquitous Pokémon. If you don't know what this is, just ask your kids. Chances are they're spending a lot of time looking for these little creatures. Maybe your own front porch could become a PokéStop. Check out this stencil at POPSUGAR.
Ned Stevens


Fall is our favorite season at Ned Stevens, and no front porch is truly complete without the Ned Stevens Pumpkin! (Download here!)
Happy Carving! If your gutters are anywhere near as scary as these pumpkins, give the gutter cleaning professionals at Ned Stevens a call.
Treat: $25 off gutter cleaning for first-time customers!