Every time someone says "I can do that," a new member joins the growing group of weekend warriors! Ned Stevens understands not all DIYers are created equally. Each has a different style and interest in the world of Do-It-Yourself. Ned Stevens is here to help find you the perfect blog to inspire your personalized brand of DIY. Here are our favorite DIY blogs.
For the Fearless DIYer Looking for a Big Project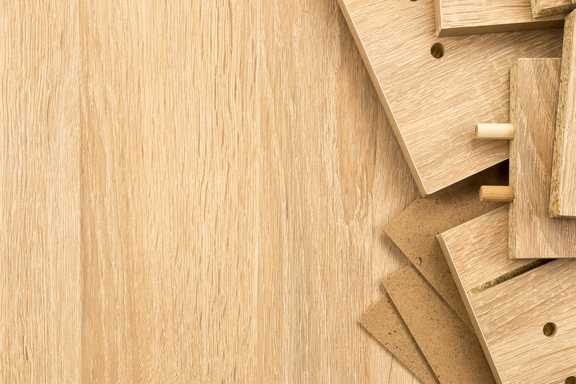 It's "Go big or go home," on Vintage Revivals. Site creator Mandi doesn't do small projects and neither should you. This DIY blog takes its visitors through larger home décor projects that may seem complicated. You don't need to be scared; Mandi walks readers through everything with easy to follow steps, so you never have to be anything but fearless. One of our favorites is a Giant Pegboard DIY project. This adjustable shelving unit is simple to make and packs a big punch, just like everything on Vintage Revivals.
For the Old School DIYer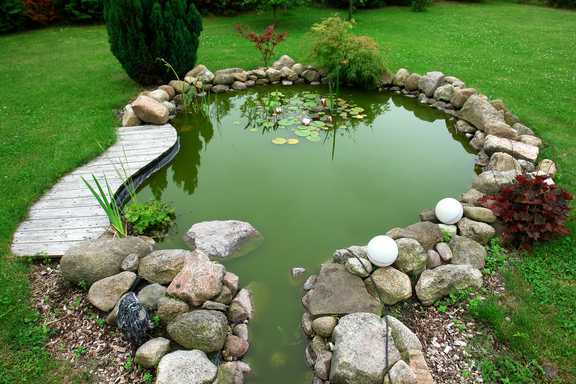 In the world of DIY, Bob Vila is a legend. He's been showing readers and viewers home projects since the late 70's. BobVila.com continues this tradition. This all-encompassing DIY blog has everything from tools buying guides and pest control to larger construction projects. "So, You Want to… Build a Pond" is one of our must-read articles. This seemingly overwhelming project is broken down in great details, that any DIY-er will feel comfortable tackling it.
For the DIYer Who Is Their Own Handyperson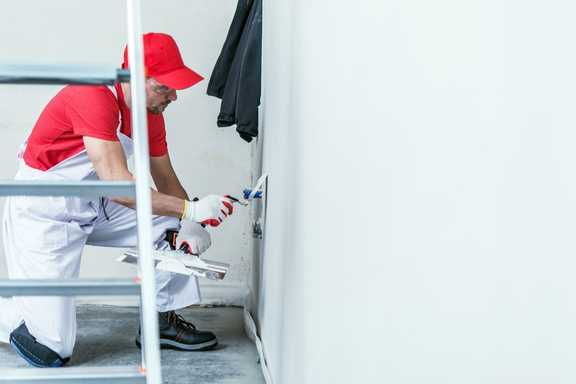 DIY is not only about creating fun décor for your home; it can be more practical. Jeff from Home Repair Tutor demonstrates projects to help homeowners become more self-sufficient in their home's upkeep. Don't worry about calling a handyperson for your next home repair, Jeff's extensive catalog of DIY articles and videos will help you complete home projects and save money in the process. One such article is "How to Fix Drywall."  This tutorial, as the title suggests, takes readers through the steps of patching up drywall. Be careful, after picking up this skill, friends and family may start asking you for help with their homes.
For the DIYer Who Loves the Smell of Sawdust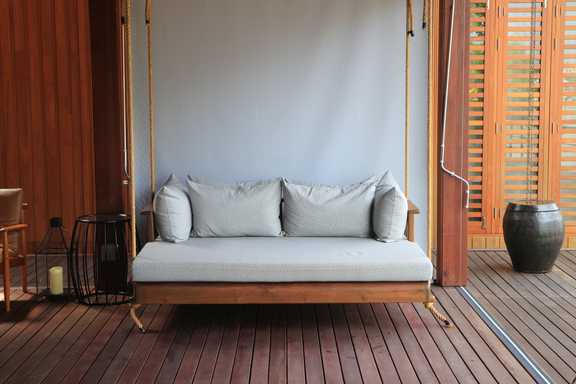 If the sounds of a loud table saw brings a smile to your face, then Wilker Do's is the perfect DIY blog for you. Wilker Do's is all about the shop, with projects ranging from creating farm tables and salt shakers to adding 200-volt outlets to your garage workshop. April's, the blog creator, love for all things shop shines through each of her projects. Our favorite is the DIY Hanging Porch Bed. This project may not be the simplest, but April's clear instructions make it more than manageable.
For the DIYer with a Modern Sensibility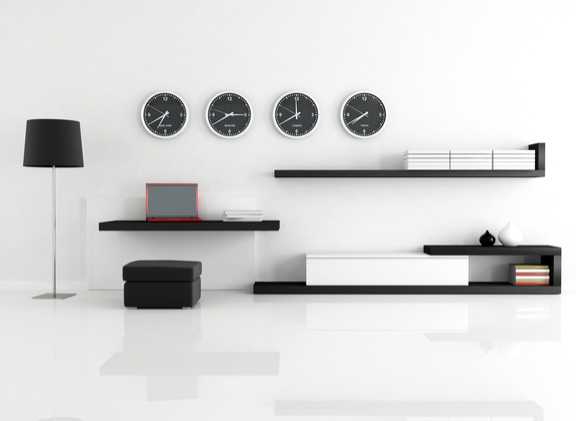 Modern furniture is trendy and unique but often carry a hefty price tag at high-end boutiques. Ben from Homemade Modern eliminates the sticker shock with his DIY projects. With clean lines and minimalistic looks, this blog's projects help you curate a modern look for your home. Each project contains written instruction, as well as a video of Ben completing the project to illustrate the process. The DIY Zig Zag Sofa is a must try. A modern sofa with a built-in shelf, this project is what makes Homemade Modern one of our favorites.
If you are looking for even more projects to tackle on the weekend, try these other Ned Stevens recommended DIY blogs:
Not all projects you want to do yourself, like taking care of your gutters. Let the gutter cleaning professionals at Ned Stevens protect your home by keeping your gutters clean and debris free.
Keep your DIY fun while Ned Stevens takes care of everything else. Call us today to sign up for a Diamond Service Plan and receive $50 off your first Diamond Plan.