Greetings, readers! It's that time again. You know, that time when we share 10 of our favorite things. This month's theme is Do It Yourself blogs.
If you've been contemplating whether you should finally tackle that home remodeling project you've been putting off all summer, these 10 DIY blogs may just provide that extra push you need!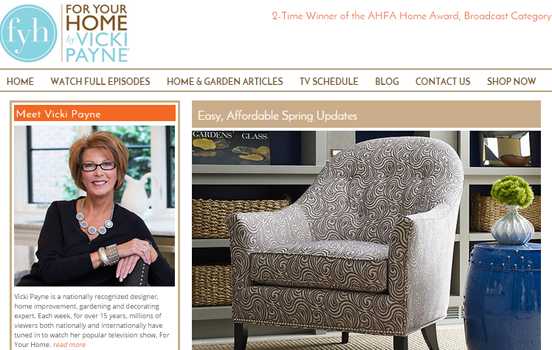 When she's not hosting the largely popular For Your Home TV show, Vicki Payne is hard at work on her blog, which is a great resource for when you need a little home improvement inspiration or just something upbeat to read.
---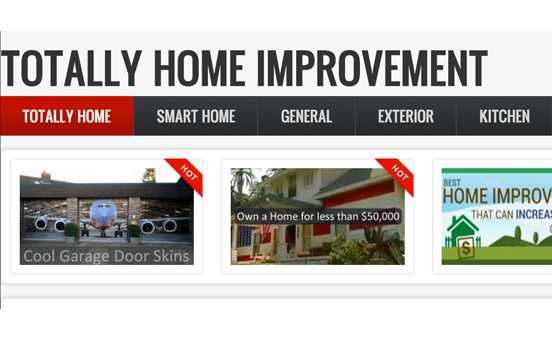 Like its name implies, this blog is a one-stop-shop for all your home improvement needs. Everything from information on appliance tools to interior design is covered. If you're looking for a little help on building that man cave, or if you're looking for a few fun before and after stories, start here.
---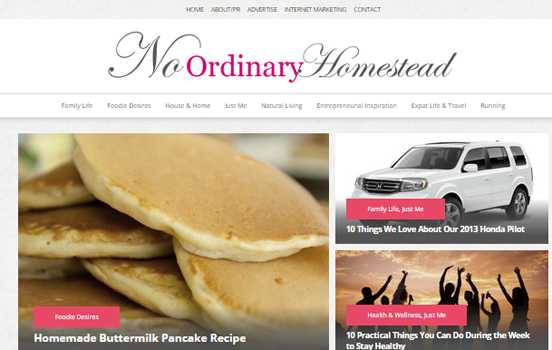 Wondering what to make for dinner tonight? What about ways to save money while redesigning your kitchen? Whatever questions you have, chances are this blog has the answers.
---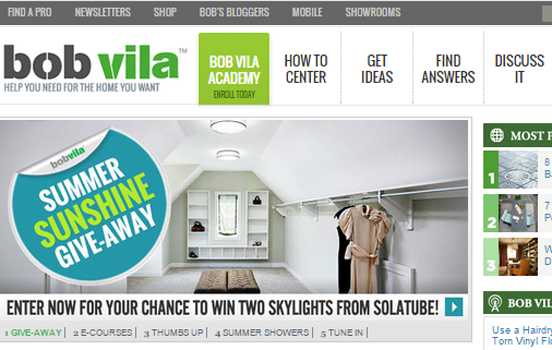 Mr. Home Improvement himself has one of the best home improvement blogs around. Bob's patented DIY tips and tricks are great if you're looking for smart ways to improve your home.
---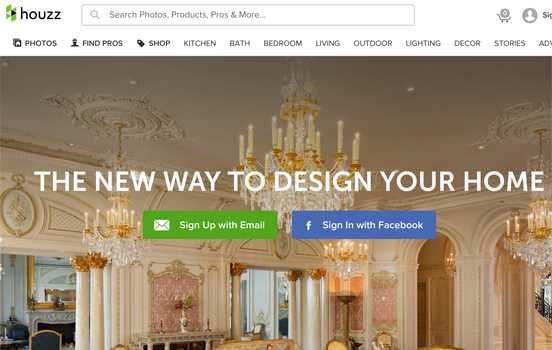 This blog's perfect for finding room-specific DIY tips. They even have a pros page where you can search for home improvement experts in your area! (Just don't forget to call us for all your gutter needs!)
---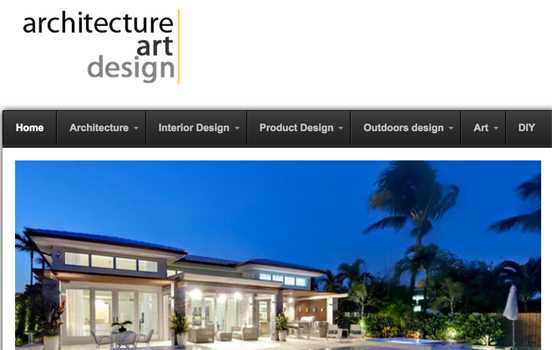 When you want to add a little class to your next project, this site offers beautiful design ideas for the bedroom, kitchen, dining room, patio and more.
---
Style at Home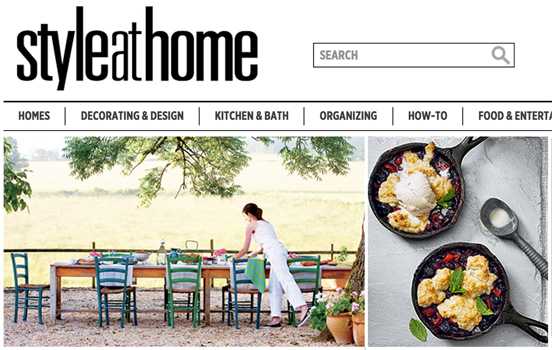 Think you have the DIY part down but need a little decorating advice? Have no fear, the Style at Home blog is here. Organizing, housekeeping and general style tips are at your disposal and can help turn any DIY project from cheap to sleek.
---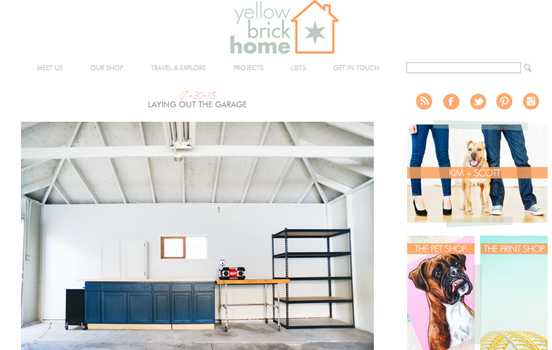 This charming blog is run by husband and wife duo Kim and Scott. Here you can read their stories and share in their DIY experiences and exploits. They also have a detailed section on traveling and exploring on a budget.
---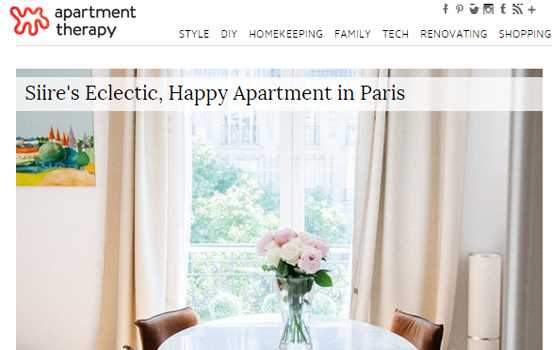 This therapeutic blog has tons of great articles on style, renovating and home improvement projects. There's an awful lot of information here, so it's best to use the browse feature to search for individual topics.
---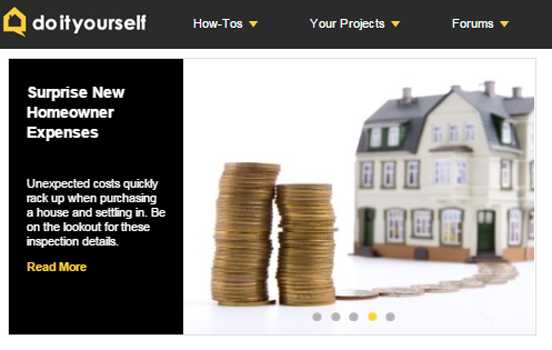 You can't spell Do It Yourself without DIY. This blog has a great how-to section, as well as tons of DIY weekend project ideas to help get your creative juices going. This one's a must!
Did we include any of your favorite blogs? We'd love to hear from you. Leave your go-to blogs in the comments section below.