DIY-ers have the incredible ability to see an item someone may deem as trash and turn it into something completely different. For example, old wooden pallets become a coffee table and paint buckets become stools. Rain gutters are no exception. Crafters around the internet have turned this home essential into original creative projects. Here at Ned Stevens, we love all things gutters, so we compiled five of our favorite rain gutters DIY projects. Roll up your sleeves and try out a few of these during your next crafting weekend.
Patio Planters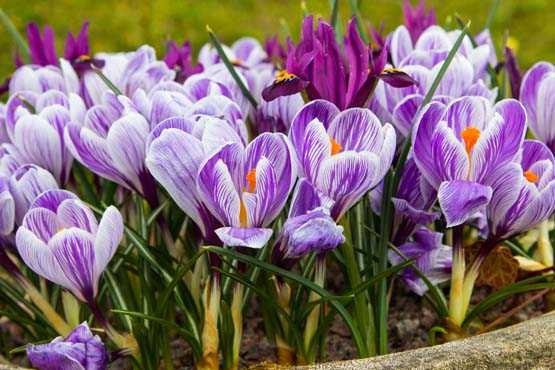 Not every backyard is created equal. Homeowners with a limited backyard area understand the difficulties of finding space for planters in their gardens. Wall planters are often the solution, as they offer you the ability to grow your garden without taking up floor space. If you are looking for a cheap alternative to the store-bought variety, your used rain gutters may be a solution. This project is easy for DIY novices. Simply start by spray painting the outside to match your patio decor, then drill (or hang with hooks) the rain gutters and fill with your favorite soil and plants.
Children's Bookshelves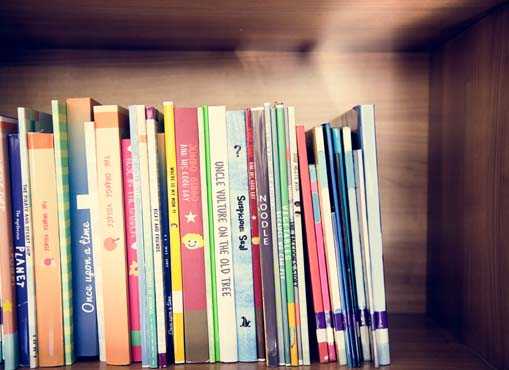 When adding furniture to your children's room, an essential element is always safety. A bookcase full of heavy books can quickly turn into a hazard if your child decides to climb on it. Transforming used gutters into bookcases is an easy DIY project to eliminate this potential situation. As a customizable design element, used gutters are fantastic. By simply cutting them, you can fit these bookshelves into any corner of your child's room regardless of how unusual the angles. Be careful with the sharp edges after cutting. Cover sharp corners with either foam or rubber tubing to prevent any scrapes or cuts.
Garage Organizers
For many homeowners, the garage is the messiest part of their home. The mix between storage for some items and easy availability for others also makes it an organizational puzzle. The trusty rain gutter is the perfect tool for both problems. Their shape makes them ideal for holding everything in your garage from old holiday decorations to sports equipment. Affixed to the wall, rain gutters free up space that would be taken up by a large shelving system. Having trouble finding the right screw? Add dividers made from plastic or cardboard to keep your screws and nails separated by size!
Picnic Cooler Troughs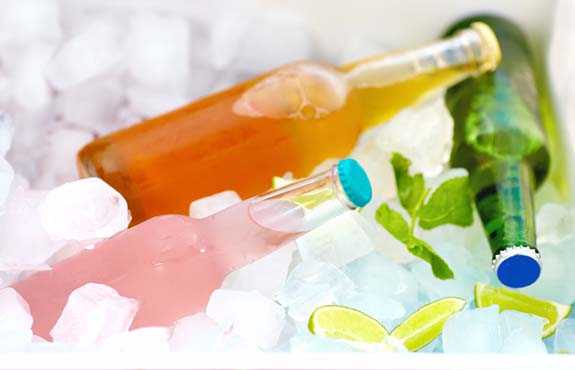 Turn your gutters into the life of the party by adding a cooler trough to a traditional wooden picnic table. This crowd-pleasing DIY project may seem difficult but is actually incredibly easy to complete. Take out one of the table's planks and use it as a guide for the length of gutter needed. After cutting, drill the resized gutter into the space provided by the removed plank. Adding it to the center makes it within reach for everyone at the table. If the used gutter is too large, just add it to the farthest edge to guarantee fit. Fill up with ice and your favorite beverages, and you're ready to go.
Purrrfect Cat Bed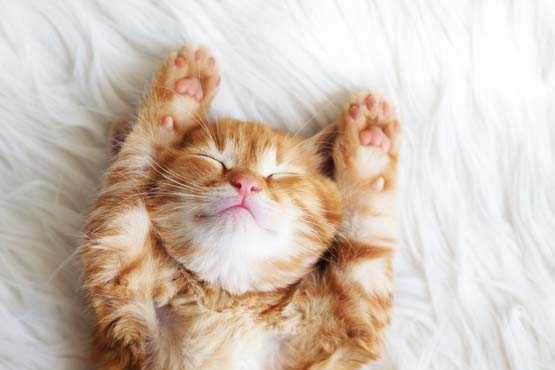 Cats can sleep anywhere. From old boxes to a pile of warm laundry, they'll find a way to get comfortable and catch some Z's. Create a special lofted sleeping area for your favorite feline friend with your old gutters. Attach the gutters high up on your wall then line them with cozy blankets and pillows. Make sure your cat has a safe and accessible path to reach the bed. If your cat seems timid about reaching the new bed, add treats to entice them to explore. This lifted bed is excellent for households that also contain dogs. It gives cats an opportunity to relax without fear of other furry housemates poking around.
After creating these fun DIY projects with your used gutters, make sure the gutters on your home are protected. The fall season can be tough on your gutters. Debris from nearby trees can cause blockages in the system, which is big trouble for your home. A clogged gutter can't divert water away from your investment. This tiny disruption can lead to cracks in your foundation, pest infestation, and damage to your home's siding. Let the gutter cleaning professionals at Ned Stevens help. We'll make sure your gutters are ready for this season. With more than 50 years of experience, you'll know the job is getting done right with Ned Stevens.
Interested? Call today to book your first gutter cleaning and receive $25 off!