Today's homebuyers are more knowledgeable and internet-savvy than ever before. There is a good chance they've searched hundreds of homes without leaving the comfort of their couch. For homeowners, this makes it more difficult to stand out in a crowded field. Luckily there are small improvements you can do to make your home more visually desirable. With Ned Stevens' 6 ways to improve your curb appeal, you'll jump to the top of every homebuyers list.  
Upgrade Your mailbox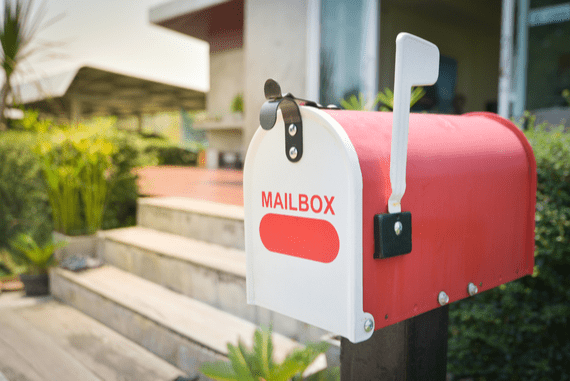 How often do you think of your mailbox? For many homeowners, the answer is usually "not at all." If that's the case, you're missing a golden opportunity to charm any potential homebuyers. Your mailbox is one of the first things someone sees while arriving at your home. Replace your current rusted one with a newer model that connects with your home's style. A bright and cheery color choice will add a dash of wow factor to your property. Make sure to add large, legible house numbers on the side to help buyers easily find your home.
Add Potted Plants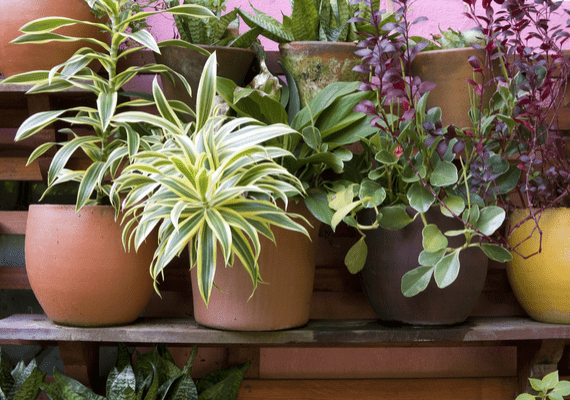 An easy way to increase curb appeal is by adding plotted pants around your porch and yard. Many homebuyers struggle to see the full potential of a home. Adding plants around the exterior helps less imaginative buyers picture their potential future lives. Potted plants are also less daunting than a dedicated garden because it doesn't imply a level of necessary upkeep. An added perk is after the final sale; these plants are effortlessly relocated to your new home.  
Spruce up Your Driveway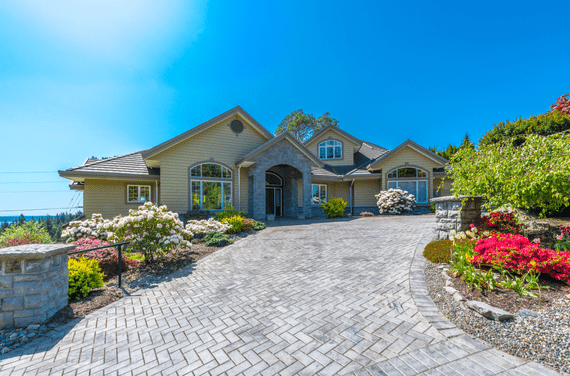 When selling a home, it's the little details that can push a potential buyer from a maybe to a yes. They may not notice it directly, but the accumulated effect is felt. One such detail is your driveway. Often seen as a practical part of your home, your driveway can be something more. It doesn't take much to spruce up your driveway. Fixing any crack or adding a nice stone edge can drastically enhance your curb appeal. If you want a little more style, add shrubbery and lights to the sides to help your home feel more cohesive stylistically.  
Paint Your Window Trim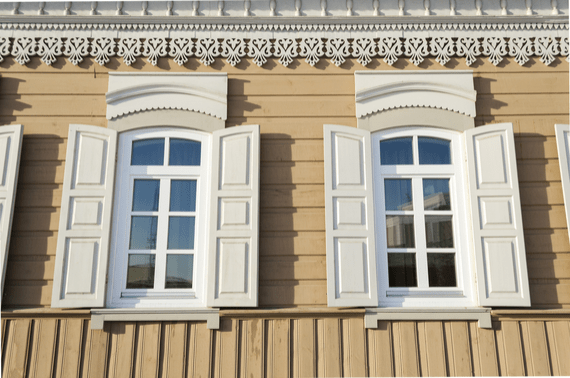 Hiring professional painters to redo your entire home's exterior can quickly turn pricey. Fortunately, you don't need to repaint the entirety to add something a little extra. Painting your window trim can drastically alter your home's appearance for the better. Choosing the correct complimentary color is paramount. Any color that blends with your type of home, but still adds a slight splash of color is your best choice. Shutters painted the same color as your trim, can help fill any negative spaces found between irregularly spaced windows.  
Consider Soft Washing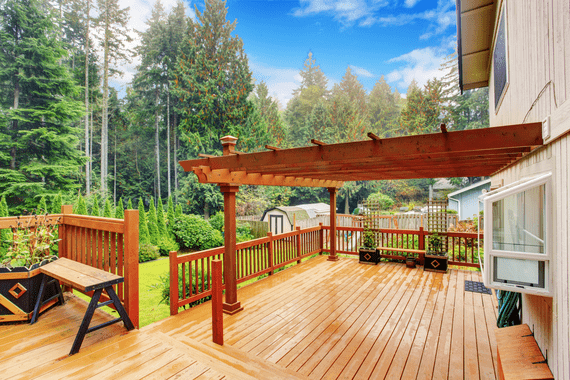 It doesn't take much for your home to become dingy. Between winter's heavy snow and spring's rain, dark, ugly stains can appear everywhere. Schedule a Ned Stevens soft wash appointment to tidy up your home's exterior without damaging it. Commonly used power washers employ hard chemicals and pressurized hoses to clean. It may work, but the potential damages on your home may be more expensive over time. On the other hand, Ned Stevens soft wash uses 100% eco-friendly biodegradable cleaning solution along with water no stronger than a garden hose. This combination is engineered to limit any negative side effects of the cleaning. Our soft washing service works on many different areas of your home. From your windows and siding to your roof and deck, Ned Stevens can help you add a little curb appeal.
Rid Your Gutters of Debris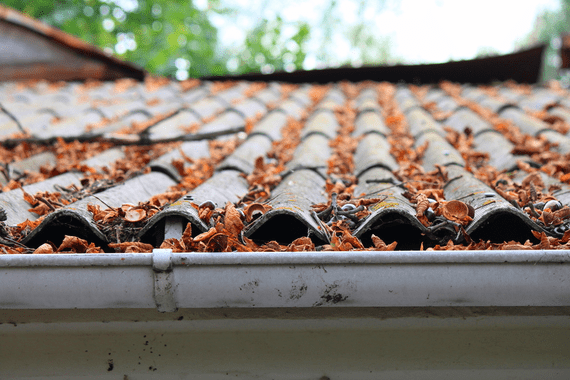 Buyers want a home they can see themselves moving into instantly. They don't want a long list of errands and chores to do on their move-in date. The more a home seller can do to help, the more attractive their property becomes. One such thing is your gutters. Rain gutters clogged with debris are an eyesore for any potential buyer. It also indicates the likelihood of long-term issues, such as a cracked foundation.
Let the professionals at Ned Stevens help clear your gutters, so you can focus on making your home even more enticing.
If you're a first-time customer call today and receive $25 off your first Ned Stevens Gutter Cleaning®.