Summer is the king of the three-day holiday weekend—a full 72 hours to forget about work and enjoy clear and sunny skies. If you want to spend this time off with friends and family, then a barbecue is the perfect way to get everyone together to celebrate. The only headache is making sure each person gets their BBQ favorites. Ned Stevens is here to show how to make sure every guest receives their favorites, regardless of how picky they are.  
For the Classics Lover: Hot Dogs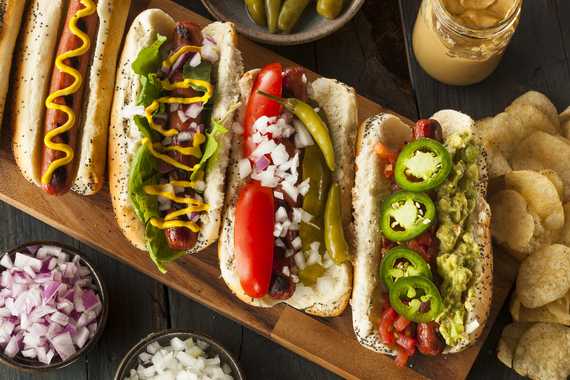 There's a reason hot dogs are considered a barbecue classic. They are affordable, easy to cook, and absolutely delicious. Perfectly grilled hot dogs will always be a crowd pleaser. Ketchup and mustard are the usual toppings but don't be afraid to experiment. From avocado and kimchi to bacon and macaroni salad, there are no bad ideas.  

For Those with a Passport: Mexican Street Corn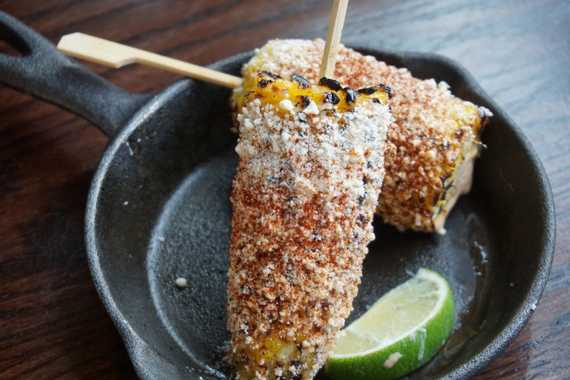 Grilled Corn is standard in most barbecues in America. It's also very common with Mexican street vendors. Take some cues from our brothers South of the border by adopting Mexican street corn. The recipe is incredibly easy. After grilling full ears of corn, brush with a spicy mix of mayonnaise and red pepper. Then top with some lime juice and cotija cheese (parmesan works as a substitute). This fun and messy side dish is an appetizer guaranteed to be a big hit.
For the Picky Eater: Kabobs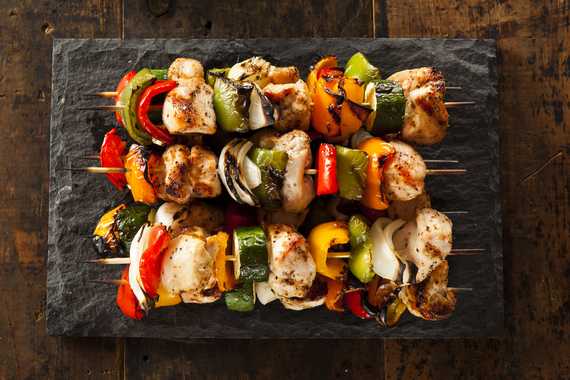 Every party has one guest with difficult eating habits. They may have allergies, dietary restrictions, or are simply picky eaters. A foolproof plan to keep them happy is by grilling kabobs. This customizable meal lets each guest choose the exact ingredients to put on their skewers. Does someone want all steak and no veggies? They can do that. What about red peppers and pineapple? That works too! At the end of the night, each holiday guest is full and complaint free.
For the Vegetarian Guest: Grilled Vegetables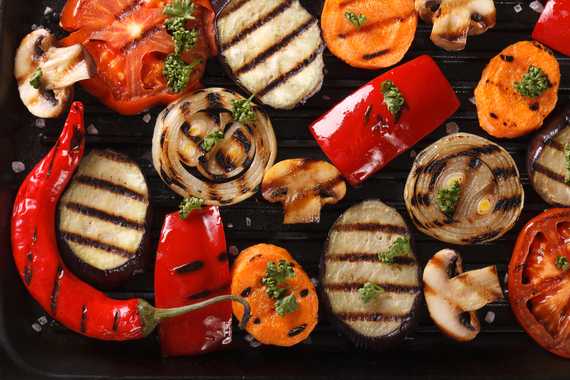 Most barbecues are not very welcoming to vegetarians. Between the lack of options and meat-heavy recipes, some might find themselves skipping parties altogether. Help make vegetarians feel more at home by offering grilled vegetables. Firing up vegetables brings out unknown flavors many don't know exists. Start simple with grilled bell peppers and mushroom caps, then go more experimental with Brussel sprouts and artichokes. Even some fruits like pineapples are delicious on the grill. These meals may also make some non-vegetarians jealous.
For Golfers: the Arnold Palmer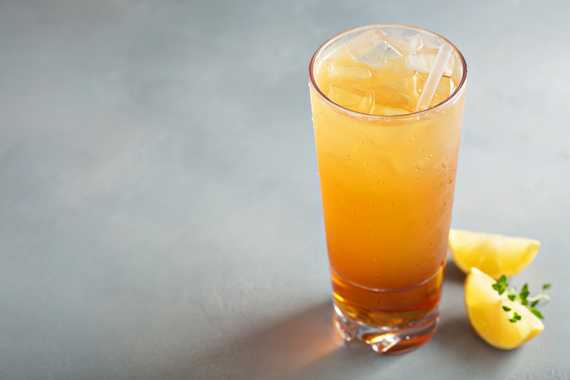 Golfers have been hiding a delicious drink from most of the world. Named after famed golfer Arnold Palmer, this perfect summer beverage is a mixture of iced tea and lemonade. The drink has grown in popularity over the last few years, but brewing a pitcher yourself may still surprise some of your guests. If you want to turn an Arnold Palmer into an alcoholic drink, add some vodka to spice it up.
For Kids of All Ages and the Young at Heart: S'mores!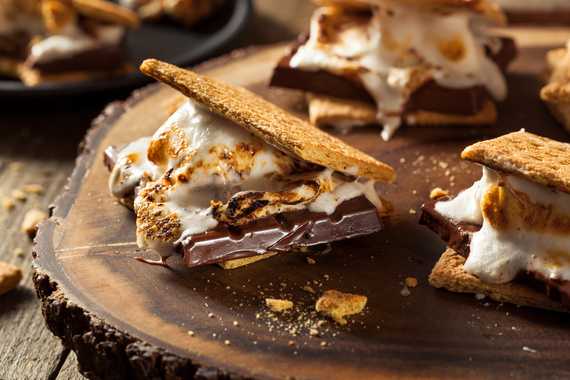 S'mores are delicious. It's a simple truth. The perfect combination of a roasted marshmallow and chunk of milk chocolate sandwiched between two graham crackers creates an unbeatable flavor. At your next holiday barbeque, let everyone assemble their creation. The dessert's messy construction is a part of the fun. Somewhere between your guests second and third helping, they may start feeling like kids again.
Make sure your next barbecue isn't disrupted by any home disasters. Rain gutters clogged with debris causes a glut of issues for your home. Let the Ned Stevens professionals protect your investment with the Ned Stevens Diamond Plan. Along with regularly scheduled gutter cleanings, you'll receive all the available Ned Stevens services along with our over 50 years of experience.
Call today and receive $25 off your first gutter cleaning!