Winter is here, but that doesn't mean we should get stuck on the couch. Granted, there are a lot of great shows to catch up on, but there are also plenty of projects to do! Here are some of our favorite projects from Pinterest.
DIY Cold Weather Grow Boxes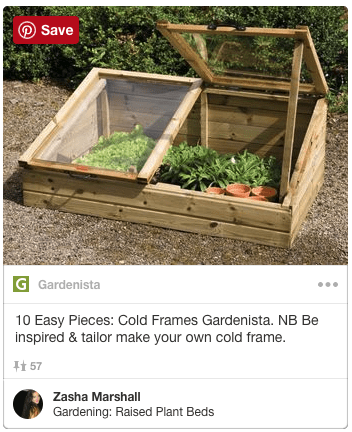 Why wait for spring planting season? With these cold weather boxes, you can still sprout and grow veggies during winter. Much like a greenhouse, these cold weather planting boxes insulate your little green friends from the harsh conditions winter brings. If you're not interested in building a full-sized outdoor box, you could create an indoor terrarium or window garden.

DIY Cup Sleeves
Winter—a time of cold days and warm beverages. Save a few trees and repurpose an old flannel or two with these fun beverage sleeves. Everyone will ask you where you got it, but it can be our little secret!

Mason Jar Lamps
Oil lamps in Mason jars? This easy project is a great way to add a pop of color to any home surface on a drab winter's day. We think these are fantastic and they go a long way to brighten your space's aesthetic for the better!
Do You Hygge?
Pronounced "hoo-gah," this little dash of the Danish lifestyle couldn't be more appropriate than during winter. Take it from some of the world's happiest people—upgrade your home with some good vibes, warm blankets, hot beverages and good books.

A Home Health Checkup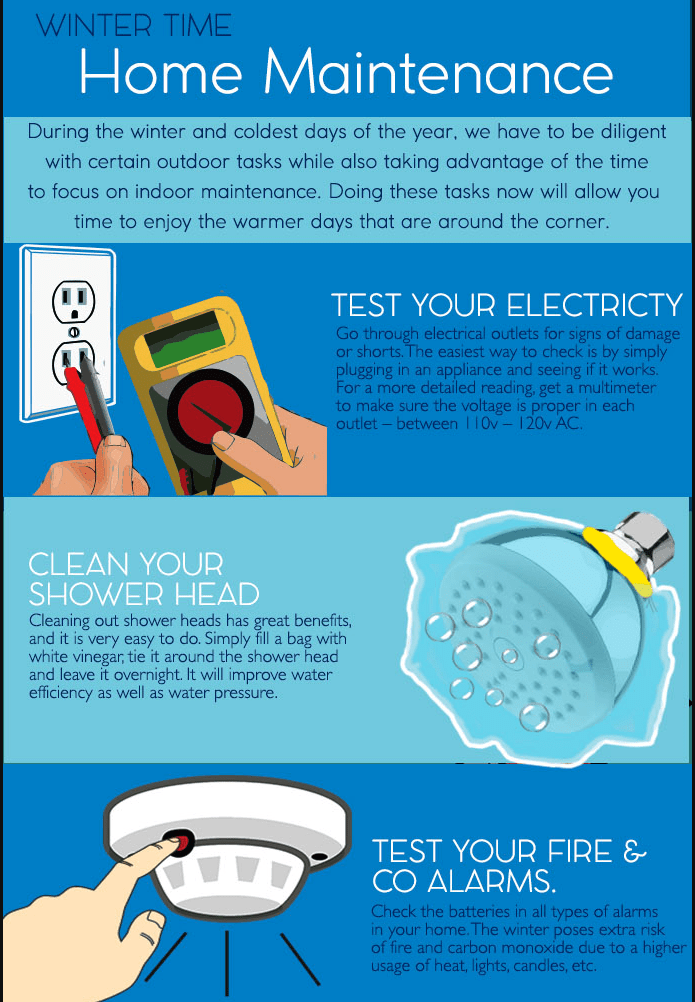 Checking on the health of your home's appliances and fixtures can help you get through winter with fewer hiccups and move into spring with a shorter to-do list when it's time for spring cleaning.

Whether your gutters need an end of fall cleaning or you've seen some damage to your leaf-filled gutters, Ned Stevens is here for you! Also, prepare for winter with our chimney cap service. If you're already experiencing snow collecting on your roof, watch out for ice dams. Contact us today to learn more about how we can protect your home from winter including dryer vent cleaning!
First-time customer? You can still get $25 off your first gutter cleaning!