Ned's Picks: 10 Cute Animals To Watch Out For In Your Gutters
Owning a home comes with a long list of maintenance projects. A high priority task is making sure your home's rain gutters is cleared of debris to function and protect your investment properly. This debris often comes in the form of branches and leaves from nearby trees. Occasionally, you can find something a little more adorable living in your home's rain gutters. Animals of all shapes and sizes can call your gutters home. Here at Ned Stevens, we love them all.  This is our ten favorite animals to watch out for in your gutters.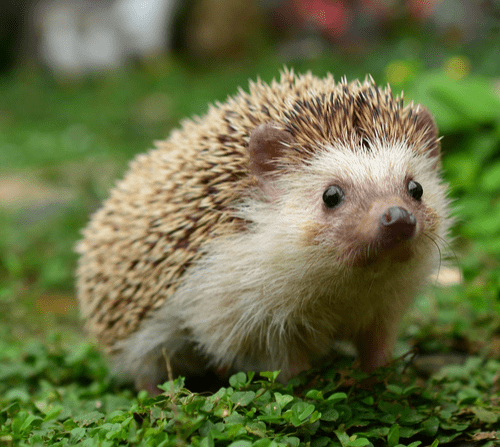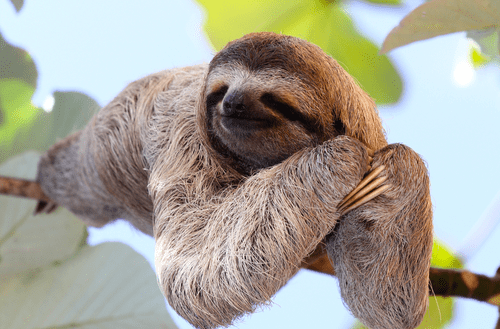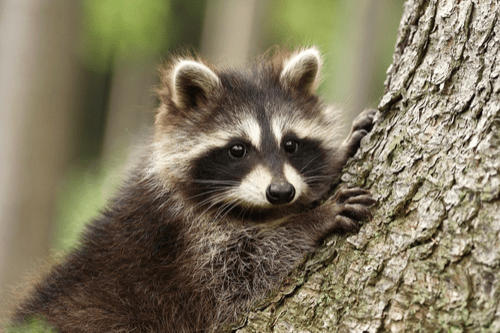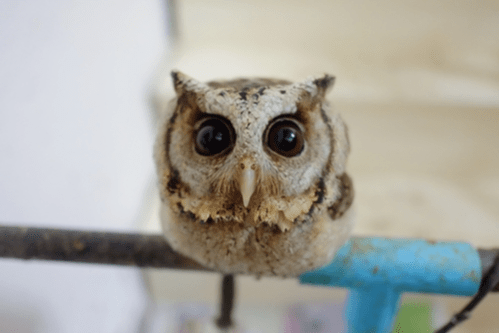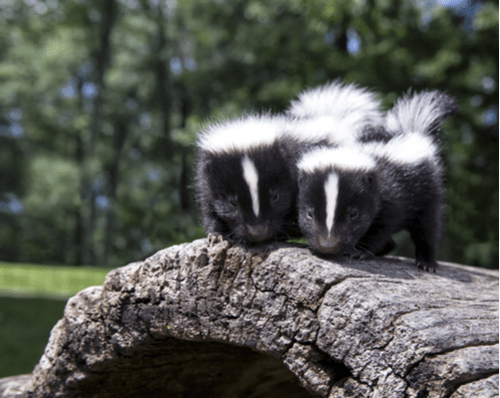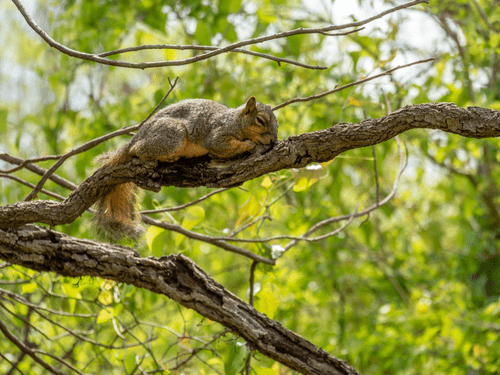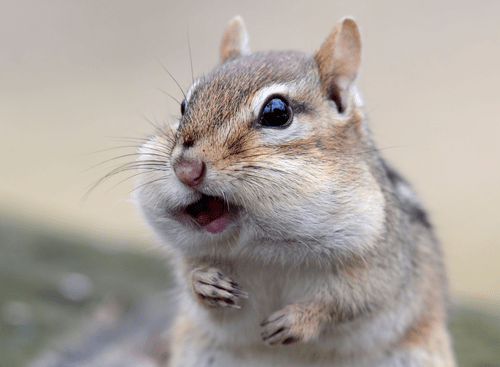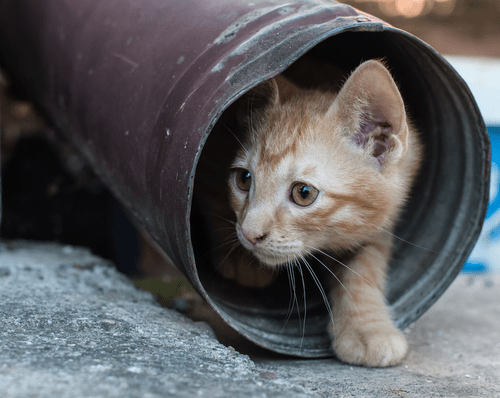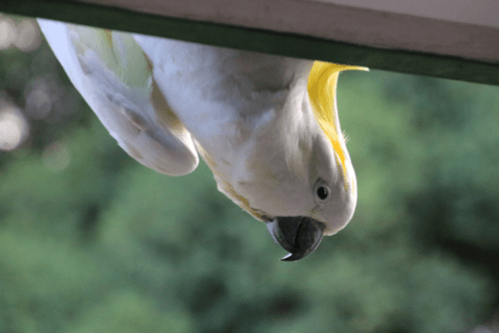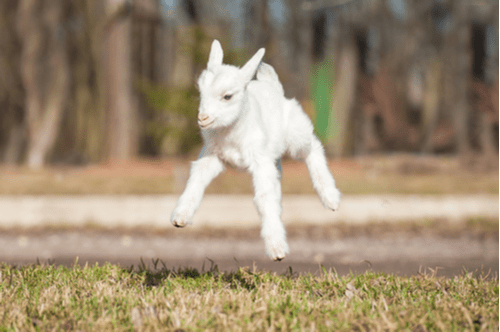 First-time customer? Call today and receive $25 off your first gutter cleaning.

Stay cute.