The new year is a great time to start those large-scale renovations projects on your home improvement wish list. Anything from turning your garage into an apartment or adding an extension to your master bedroom will require the help of a construction company. The company you choose will assign you a contractor to oversee the project.
They organize timetables, workers, and outside vendors. At times, it can feel like you and your contractor are speaking different languages. These miscommunications can get in between you and your dream home. Ned Stevens is here to help! With a few helpful tips, you can talk to contractors confidently and on your terms.
Establish A Communication Schedule for Renovations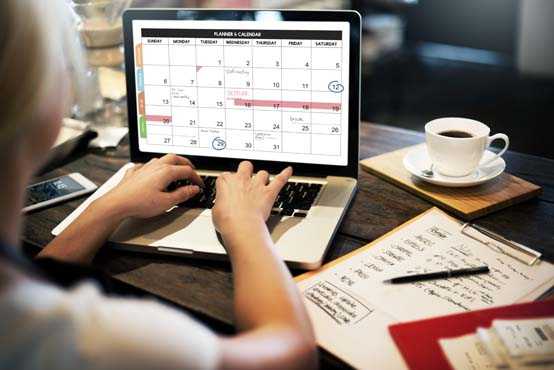 Before the first hammer is swung, it's important to sit down with your contractor and establish the best communication practices that work for both your schedules.
Depending on the project's scope, this may be a single conversation in the morning or multiple calls/texts/emails throughout the day. This schedule is important because it creates necessary boundaries between the contractor and yourself. Contractors want to make sure the work is done to your satisfaction and may forget during the process that you have a full-time job and other life obligations.
A firm communication schedule brings more organization to a potentially stressful time.
Construction Workers' Accommodations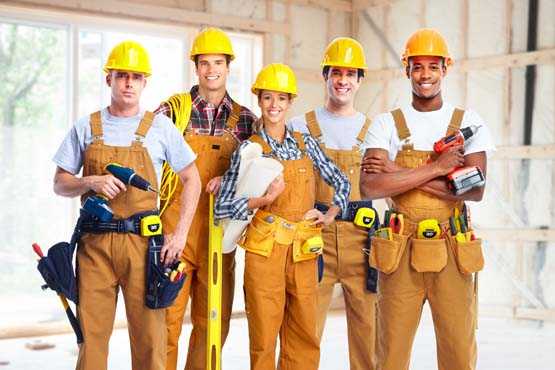 Regardless of your home renovations scale, you're going to experience workers entering and exiting your home.
Early on, relay to the contractor how you will like this to occur. The key is to be incredibly detailed. Let them know when to arrive, which door to use, where to park, which bathroom to use, and any other vital details. Don't worry if it feels excessive. It may be an active construction site, but it is still your home. Different workers may be brought in for various stages of the project. Adding easy to read signage around your home directing workers to the proper locations can eliminate any mishaps associated with poorly delivered instructions.
Ask for All Renovation Changes in Writing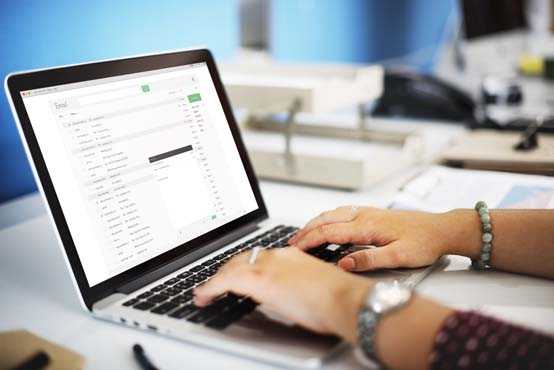 Multiple instances throughout the renovation, unexpected roadblocks will occur that will require solutions.
Whenever you and your contractor agree on a course of action, ask for either a digital or physical copy of the decision. Make sure this document includes a timeframe, potential cost, impact on the budget and any other necessary information. Keep all these changes together in a file. This simple action can save you plenty of headaches down the road if a dispute occurs over one of these choices. The contractor may be there to help you, but their primary loyalty is to the construction company, so these correspondences create a paper trail of accountability.  
Renovation Progress Reports and Walkthroughs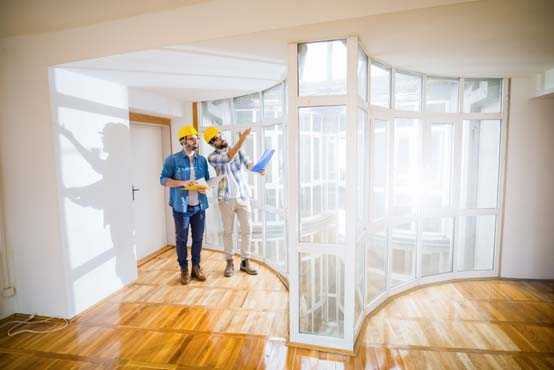 Each step of the construction process is multilayered and complicated. Even with healthy communication with your contractor, you may still feel confused at different junctures. Asking for weekly progress report meetings can help demystify the renovations. Enter each session with a list of important questions and take notes throughout the build. Keeping yourself educated will help you come up with solutions later on. On top of the progress report ask for a walkthrough. Physically seeing each step enables you to understand it even more.
Don't be afraid to point out things you are worried about during the walkthrough. For example: if you see the wrong paint color on a wall, don't just assume it will be changed. Stay vocal on getting exactly what you want.
Be Clear and Direct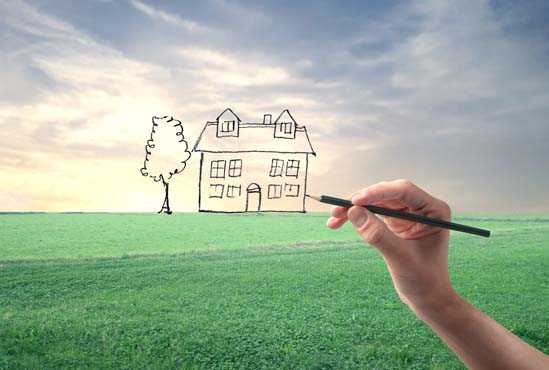 The final tip for speaking to contractors is also the most essential. When talking, either verbally or written, be clear and direct with your wants and needs.
Contractors are not trying to take advantage of you, but if you're not concisely relaying your vision for the renovation project at all times, you're leaving opportunities for misunderstanding. This little recommendation separates your dream home and your almost dream home. While being firm and direct, make sure you're still being friendly!
How to Work with Ned Stevens
At Ned Stevens, we aren't home renovation contractors.
We don't operate in the same way, either. When you call us, we'll quote you on the cost of your gutter cleaning and any additional needs you may have. We keep our service terms simple, so there's no need for the kind of documentation you'd require when someone is working on a project that costs tens of thousands of dollars. Because of factors like weather, we don't guarantee a firm time of day for your gutter cleaning — you don't need to be home for us to service your gutters. Because gutters can be hazardous and viewing their inside would require you to climb a ladder, there's no walkthrough afterwards — however, we do ensure your satisfaction when it comes to the quality of our service, so you can count on us to do the job right — the first time.
Keep your home pristine for years to come by ensuring your home's gutters are working properly. Gutters clogged with debris from nearby foliage cause the improper flow of rainwater. This water pools at the wrong areas and can cause large-scale home headaches from pest infestation to a cracked foundation. Let the gutter cleaning professionals at Ned Stevens help.
We have over 54 years of gutter cleaning experience, and ensure your gutters are protecting your home 365 days a year.
Get year-round coverage with our Ned Stevens Diamond Service Plan. Call today to learn more and to receive $50 off for first-time customers.