Gutter Screens – Fact or Fiction?
While we offer gutter screens, screens will not stop debris from clogging and eventually damaging your gutters and home. The only way to protect your gutters and your home against the danger of debris is with regular maintenance and cleanings.
Debris always finds a way into the system, clogging gutters and allowing water to pour over the top of the gutter. The guards used in "home demonstration" photos and videos haven't yet seen their share of dust, dirt, mildew, roof grit, and debris that accumulates on your roof every single day. No-clog gutters don't really exist. Time will ensure that even the products with guarantees against clogs end up cluttered with debris and dirt.
Once clogged, your gutters will overflow and your home and basement will be exposed to thousands of gallons of water pooling around your foundation. The fascia (the wood behind the gutter) will begin to rot, and the gutters themselves will go "off pitch" (meaning they have lost their angle and will actually hold water), and your "100% guaranteed" no-clog gutters will 100% end up damaging your home.
We know it because we see it every single day in cases like these: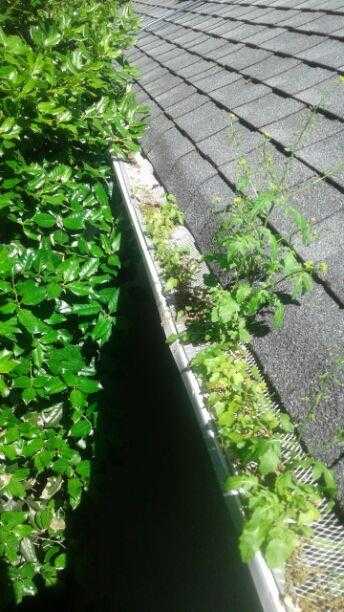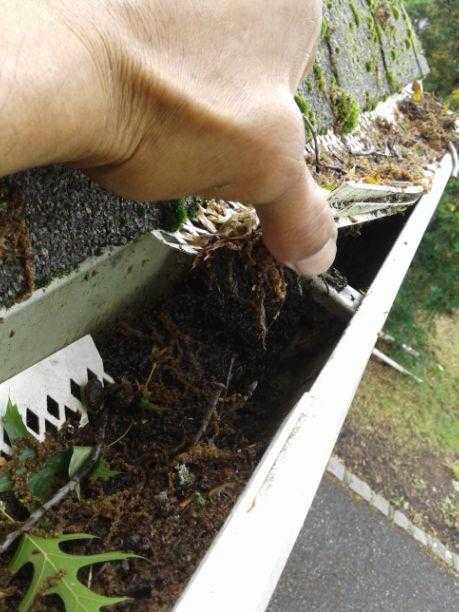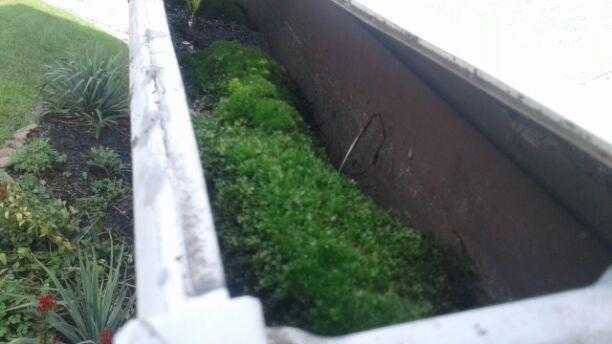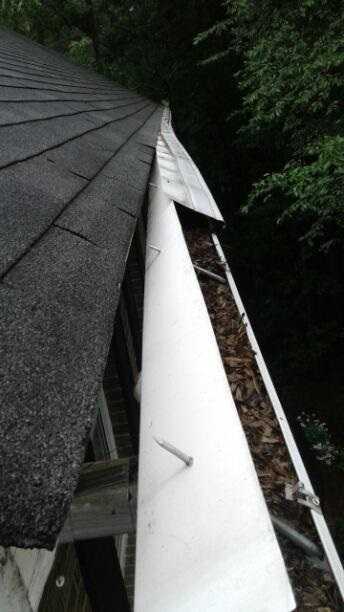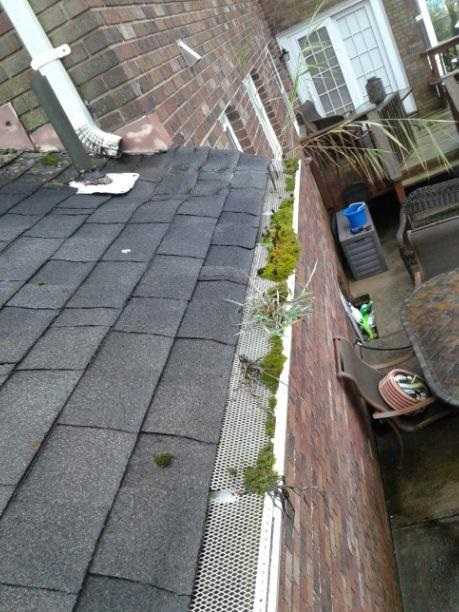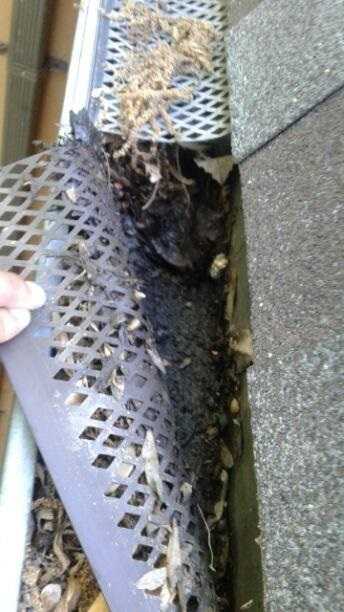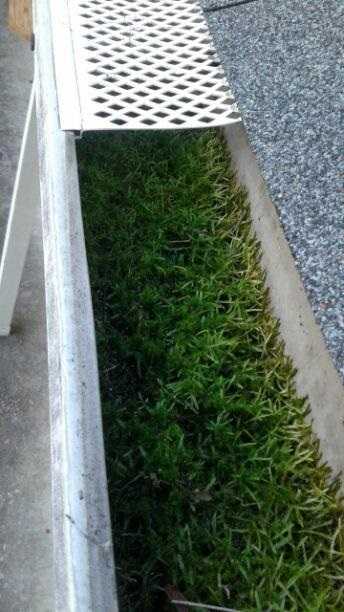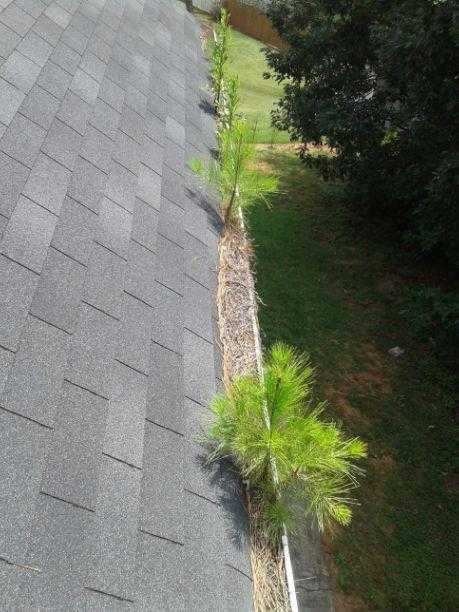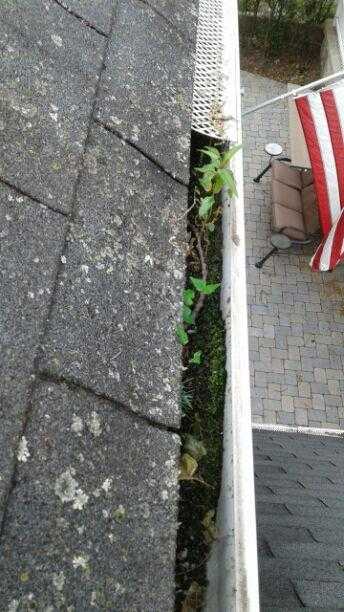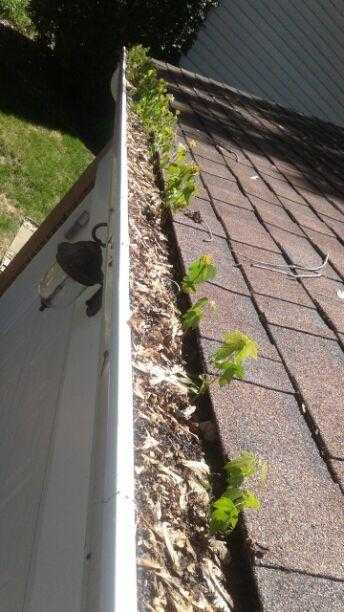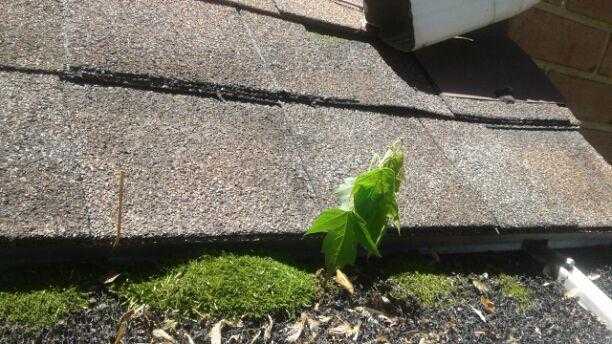 If your gutters look anything like these, it's time to give Ned Stevens a call before serious damage takes a toll on your home. Call us today for a free quote or sign up for one of our service plans.