After a string of unbearably cold months, winter is nearing its end. Take full advantage of Spring's warmer weather by planning fun outdoor activities. As you daydream about picnics in the park or brisk hikes, you may want to start thinking about your home as well. Winter can be harsh on your property causing more significant issues if not resolved by late March. Let the professionals at Ned Stevens help you prepare. With our comprehensive service plans, we'll help you enjoy spring, worry-free.
Soft Wash Decks and Siding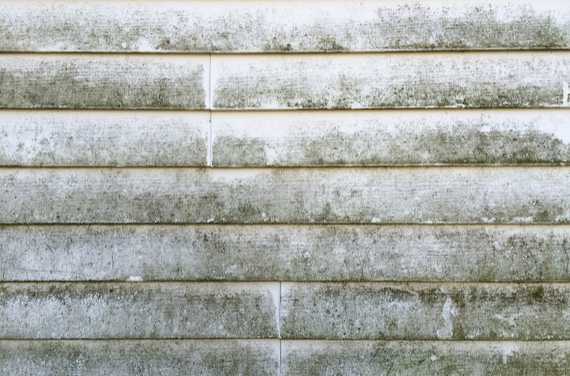 Snow blanketed many homes in the northeast with this winter's bomb cyclone. It may have looked nice at the time, but when the snow melted, dirt and mold appeared on many home's siding and decks. Let Ned Stevens take care of it with a soft wash cleaning. With the correct amount of eco-friendly biodegradable treatment, we get rid of bacteria growth as well as nasty stains. Have your home and patio looking fresh for your first backyard barbecue.
Chimney and Fireplace Cleaning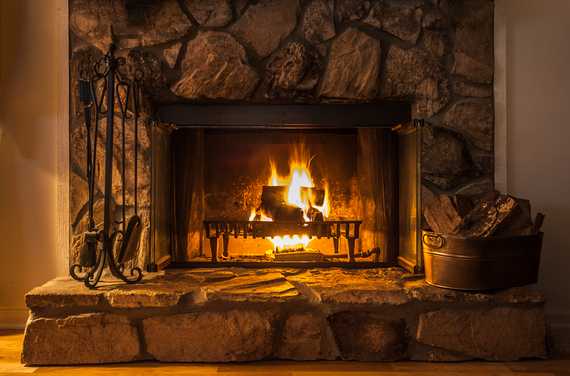 Snuggled up around a crackling fireplace with friends and family helps the cold months pass quickly. Once warm weather rolls around, it may be easy to forget about your chimney. Don't! An unkempt fireplace can lead to problems such as carbon monoxide poisoning and chimney fires, which are both incredibly dangerous. Keep your home safe by completing your chimney maintenance by early spring to avoid the potential risk.
Gutter Repairs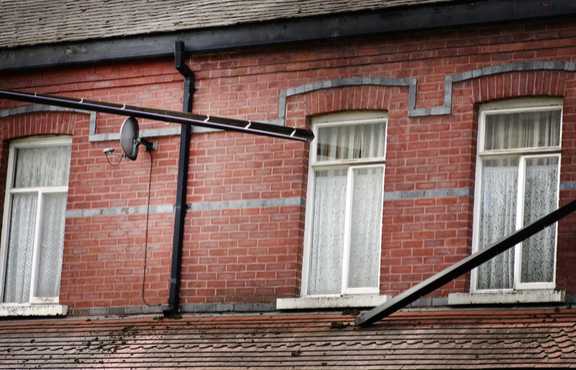 Cold weather is destructive to everything from your car to mental state. It's also rough on your gutters. A buildup of snow and ice can detach gutters, damage leaders, and create runaway rainwater. These problems may sound minor, but their effects on your home can be disastrous by causing cracks in your foundation or pest infestations. Ned Stevens gutter repairs will have your gutters fully functional before the spring showers. Most repairs are complimentary with a Diamond Service Plan.
Roof Cleaning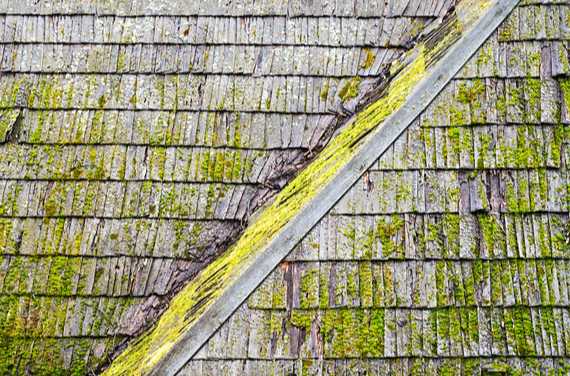 Have you heard of gloeocapsa magma? It's a scientific term for those black stains regularly found on roofs. Transported from one home to another by airborne spores, this bacterium creates a root system that eats away at shingles. If gone unchecked, it can slowly decompose your roof. Protect your home by having it cleaned professionally with Ned Stevens. Small maintenance check ups like this will help you avoid more intensive repair projects, saving you money over time.
Inspect Dryer Vents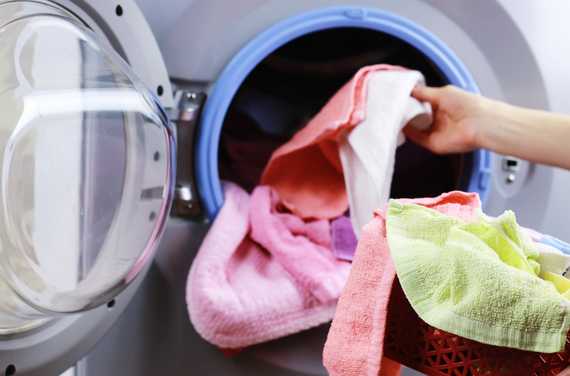 A clogged dryer vent is the leading cause of home fires. Many homeowners believe that cleaning out the dryer's lint trap is all that's required. It may be a good start, but the real ranger comes from a clogged dryer vent (located behind the appliance). Regularly clean your dryer vent to avoid a disaster down the road. It can be tricky for some to complete. If you don't feel confident tackling it yourself, Ned Stevens professionals can handle it for you.
Freshen up Your Garden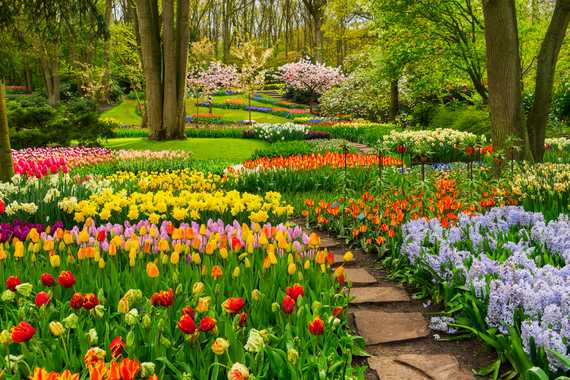 Flowers blooming are one of spring's best elements. Get your garden prepared for this time in late winter. Clean up your flower beds by removing dead leaves, weeds, and other debris. Exterminate any pests that found their way into your garden. Turn the soil over and add composts to add extra nutrients. Create a planting schedule to get seeds into the soil at the perfect time. Using this time to prep your garden ensures beautiful plants and flowers come spring and summer.
The list of maintenance projects needed to have your home ready for spring can feel never-ending. Don't get overwhelmed, let the professionals at Ned Stevens take care of it for you. With most of the above services included or discounted in the Diamond Service Plan, you'll be ready for the changing seasons.
Not enrolled in a service plan yet?
Call us today to get $50 off your first time Diamond Plan.