How ready are you and your home for summer's heat waves and stormy weather? Read on and find out why these 7 maintenance tips are a must when it comes to caring for your home this year!
Termite & Pest control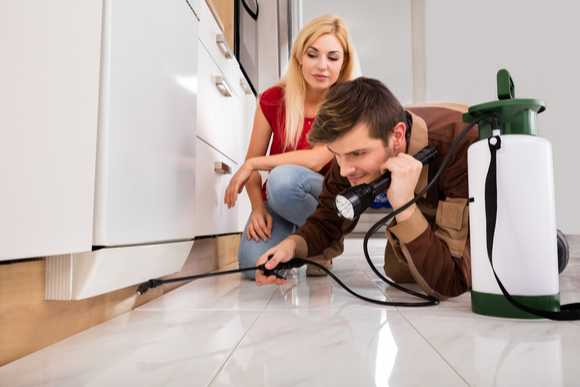 Nothing can ruin a backyard barbeque like a yard full of anthills, and nothing ruins a good night's sleep like going to bed at night thinking that termites are chewing through the joists of your most valuable investment.
Schedule your next pest control or termite service now and be prepared for the warm weather and all the pests that come along with it.
Landscaping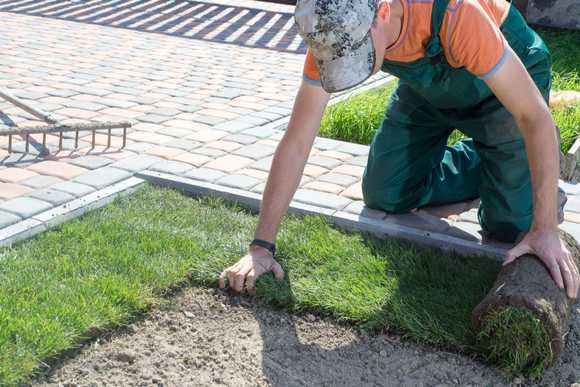 While this isn't technically home maintenance, we recommend ensuring that your yard is in good shape. Why? If you need some landscaping work, now's the time to take care of it early in the year. If the drainage situation in your yard needs work, better to take care of it ASAP rather than having a soggy, boggy backyard this summer.
Inspect Sprinklers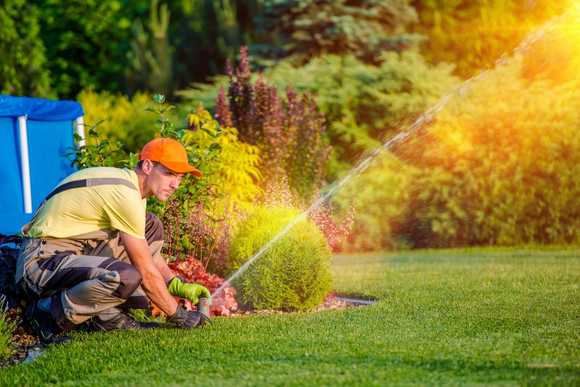 Similarly, you don't want your grass to die off and your yard to become a barren desert wasteland, either. If your home has a sprinkler system, make sure to inspect it— you need to know that your sprinklers will work when and where you need them. If you live in an area where there are watering restrictions, consider collecting water in rain barrels as well as collecting excess water indoors to use for watering your outdoor plants. One great way to do this is to put a bucket in your shower— while you wait for the water to warm up, collect this water in a bucket rather than wasting it. Your plant friends will thank you later!
Repair screens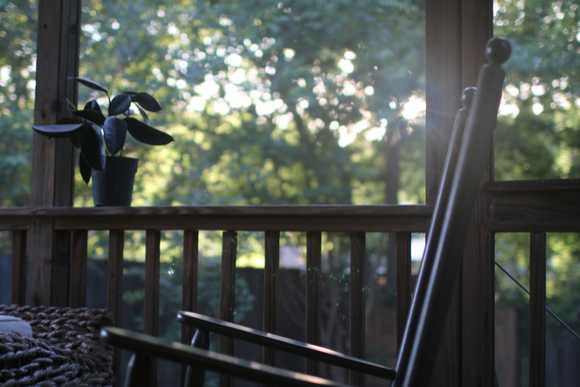 We mentioned bugs and pests before. Well, your screens are your first line of defense against all kinds of pests in the summer. If you want to enjoy your time on the patio, make sure that your screens are in tact so that you can relax without a face full of gnats or mosquitoes!
Air conditioning service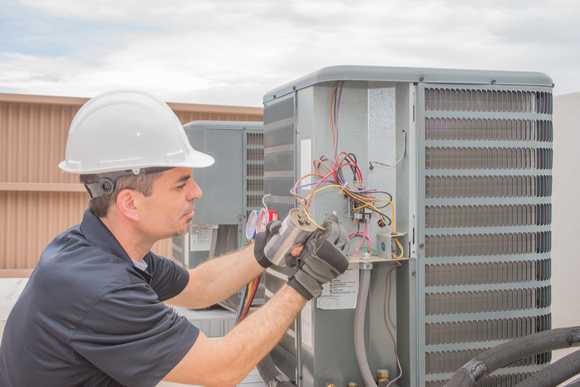 When July comes, the last thing you want to do on a 98 degree day is call an air conditioner repair guy. Chances are, they'll be booked for a month solid. Do yourself, your pets and your family a favor and have your A/C inspected early. You'll give yourself a pat on the back when you're enjoying a refreshing beverage in your den while your neighbor down the street sits in front of a fan blowing against a block of ice to cool the unbearably hot room.
Inspect shingles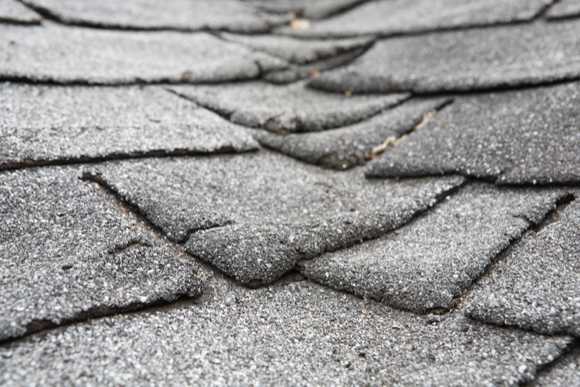 Your shingles are essential to the health of your roof, and your roof is essential to the health of your home. Prevent a leaky or compromised roof by having your roof inspected and shingles repaired as-needed. When summer storms and hail come this year, you can rest easy knowing that your roof can weather the storm.
Roof cleaning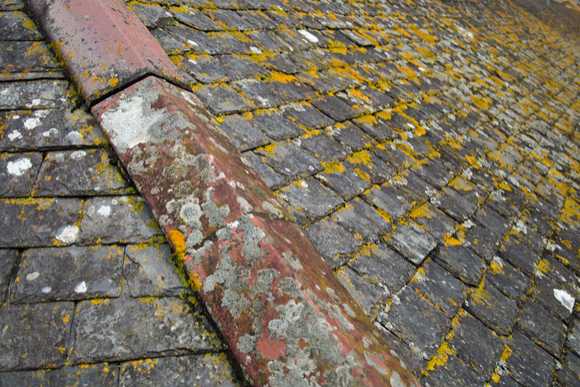 The shingles aren't your only concern, roof-wise. A roof cleaning will ensure that you don't have any damaging mold or algae growing on your roof. When you schedule a roof cleaning with Ned Stevens, you can also request we take a look at your gutters. We offer gutter repair services, so if you've got damaged or rusty gutters, we can take action to ensure your home is protected, no matter how many weather systems blow through your neck of the woods this summer!
Ensure your roof and gutters are ready for summer — call Ned Stevens today and schedule a roof cleaning and a gutter inspection!
Get $25 Off Your First Gutter Cleaning or $50 Off Roof Cleaning!