Summer is vacation season! It's time to pack your bags, call some friends and get ready for a new adventure. Unfortunately due to lack of funds or good ideas, many don't take full advantage of this ideal travel season. Don't worry! Ned Stevens is here to help with our six favorite summer travel destinations. Regardless of your budget or time constraints, we have the perfect travel spots to recharge your battery. Just be warned, posting vacation pictures on social media may cause jealousy amongst your friends.
Relax on the Beach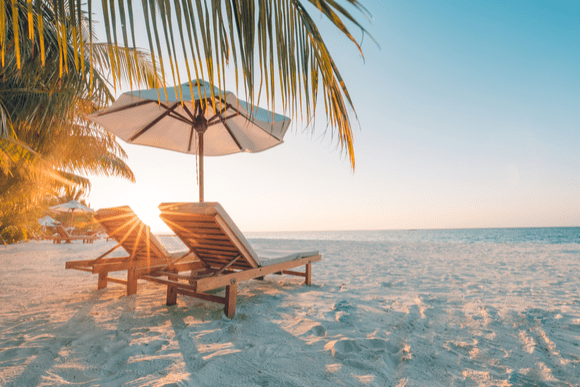 The beach is a summer vacation classic. There's a reason for that. Relaxing and playing games near the water never gets old. Don't live near an ocean? No problem. Lakes, rivers, and pools are all great alternative to the beach.  Also, calmer waters are fantastic for learning new aquatic sports like paddleboarding. Don't feel any pressure to be active. Relaxing on the beach and working on your tan is always great alternative, just make sure to apply sunscreen to keep yourself protected.
Explore a National Park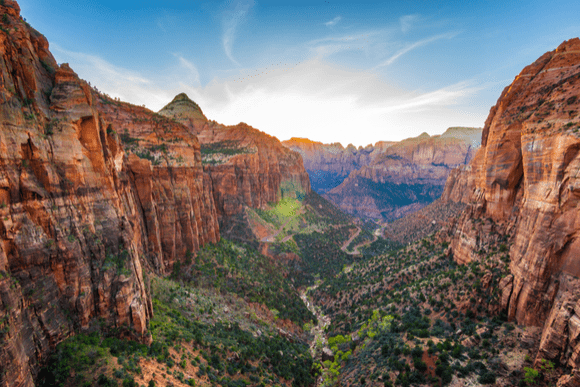 Created in 1916 by President Woodrow Wilson, the National Parks system helps protect some of the greatest national wonders in the United States. Not only are these parks essential for environmental preservation, but they are also a lot of fun. Spread out across the country, national parks offer a variety of activities. From guided hikes and educational workshops to more extreme fun like rock climbing and rafting, there is something for everyone. The best part is entry to the parks is free.
Enjoy an Amusement Park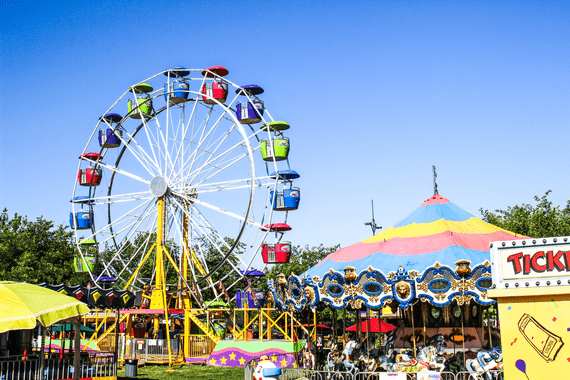 If your idea of a good time is feeling your stomach drop, going to an amusement park is the perfect trip for you.  Any adrenaline junkie will feel at home with the rollercoasters and the other yell-inducing rides. Summer is the busy season for amusement parks, but many parks offer special programs to bypass lines for an extra fee. You'll forget about the increased price tag when you're on your fifth ride of the most popular coaster.
Plan a Staycation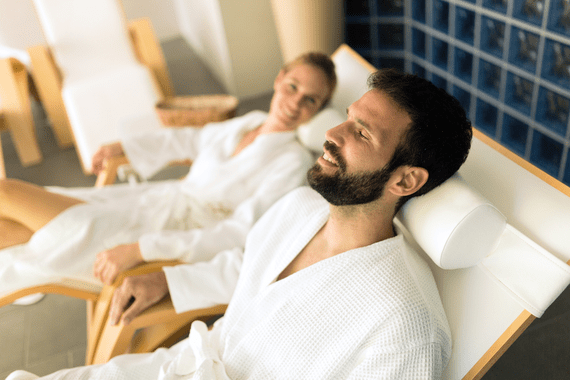 Many can't get away from their daily routine for an extended vacation. If this is your scenario, a staycation may be your best solution. A staycation is a vacation where you stay home or at a nearby hotel. There are many ways to do a staycation. You can take a day off from work, watch your favorite television shows, and eat at your favorite restaurants. Another option is to pamper yourself at an upscale hotel and spa. It doesn't matter what you choose as long as you finish refreshed and well rested.
Head to the High Seas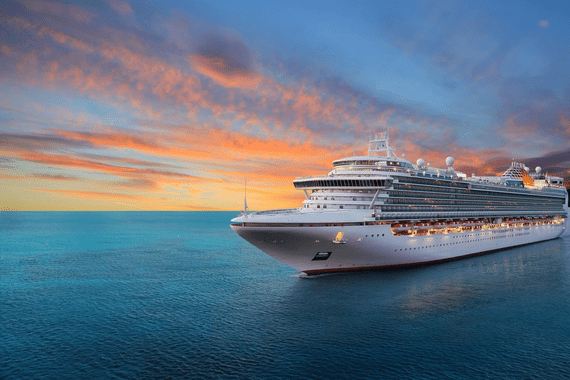 One of the most frustrating aspects of vacations is the planning. Booking flights, hotels, and activities can drain the initial excitement from any trip. Cruise ships offer a tremendously stress-free alternative. With all-encompassing packages, you can start your journey knowing everything is cared for. A packaged trip doesn't mean a lack of choice. With a large selection of on-ship restaurant and entertainment choices, you'll still get a chance to customize your experience.
Visit your Family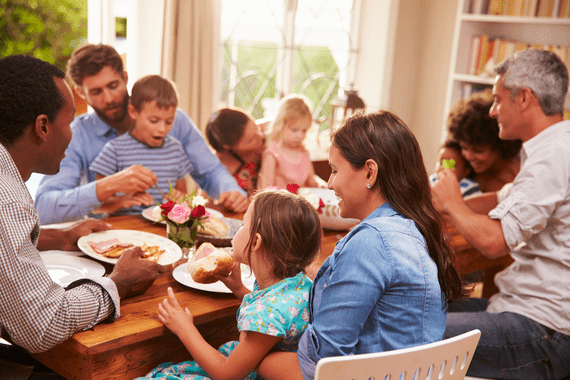 It is increasingly rare for extended families to live near one another. Even with the best intentions, it's difficult to visit family outside of bigger holidays. Take some time this summer to visit family members you often don't see. With school out for the season, you'll get time to spend with your nieces and nephews. The best part is your family members are locals! They can take you to all the cool hidden gems in their towns away from more touristy areas.
Ned Stevens will keep your home protected while you're away on vacation. Gutters clogged with debris cause a long list of home issues from damaged shingles/sidings to an uneven foundation. With a Ned Stevens Service plan, you'll receive our 50 years of gutter cleaning experience and other great services.
Call today to schedule an appointment! First-time customers will receive $50 off your first Ned Stevens Diamond Service Plan.