The new year is a great time to start fresh with new year's resolutions. For many, it's the usual lofty personal goals like losing weight or traveling more. Regardless of what you choose, the primary goal is to create the version of yourself that you're happy with for the next 365 days. Why stop there? This can also be the perfect time to write down some resolutions for your home.
Your home is one of the places you spend most of your time. Turn your space into one that brings you joy. If you need some suggestions, Ned Stevens is here to help. Our 6 new year's home resolutions will help transform your home for the upcoming year.
Transform Your Garage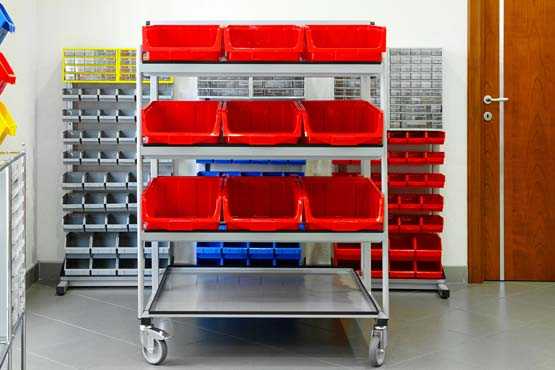 For most homeowners, the garage is barely given any thought as a part of your home. It's treated more like a storage area than an essential element of your daily life. Take the new year as a chance to transform your garage into something more. The secret is to maximize the space you have. The first step is to organize all the clutter you've accumulated over the past year. Hang large sports equipment like canoes and bikes on your wall to clear valuable floor space. Add shelving units with color-coded buckets for small things like holiday decorations or landscaping tools. With your garage organized, it can become anything from a personal gym to a pottery studio.
Revamp Your Backyard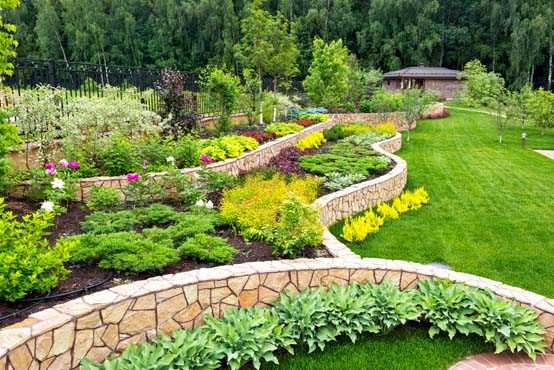 Turn your backyard into an outdoor oasis with a few upgrades to your property. If you have a green thumb, add a dedicated garden area. Raised planters are a fantastic choice because you get full control of soil and they make a less physically demanding gardening experience. Another exciting option is creating the perfect outdoor entertaining area. With the addition of a grill, relaxed seating, and a firepit, your yard can be THE neighborhood spot for fun. Try a soothing water feature for something more tranquil. Your yard is an extension of yourself. Pick something that will match your personality.
Renew Your Carpets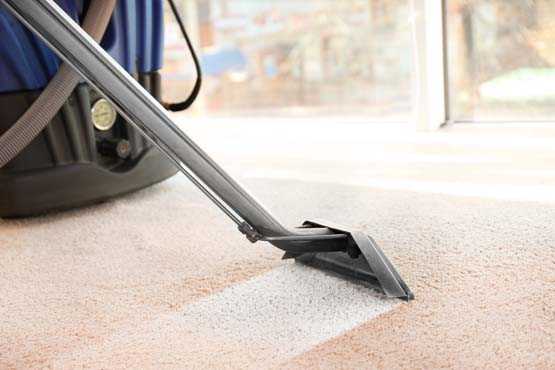 As you may have experienced, it doesn't take long for your new carpets to start looking a bit dingy with either heavy foot traffic or unfortunate spills. Battle your instincts of installing new carpets by merely giving them a deep clean yourself. Many large home improvement stores offer rentals for easy-to-operate carpet shampooers. Over the course of one weekend, you can transform your carpet back to their original clean glory. If the job feels too big for you, hiring a professional service may be your best bet. Whichever option you choose, you'll be saving plenty to the much pricer full replacement alternative.
Reduce Your Energy Usage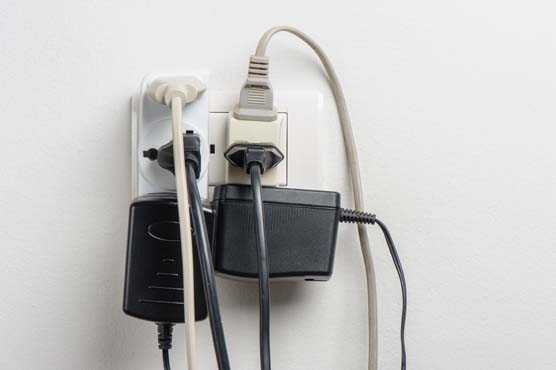 Going green is a worthy resolution for the upcoming year. Using less plastic and recycling more are excellent starting points, but limiting your home's daily energy usage is hugely beneficial for the environment. A cheap change is switching your incandescent light bulbs to a LED variety. The initial cost is higher, but they last longer and consume less energy. Another energy-saving improvement is eliminating energy vampires. These are electronic devices that continuously consume electricity even when not in use. It can be anything from printers and televisions to your cell phone chargers and toaster. By unplugging them between uses, you can lower your monthly energy bill and help the world.
Add a Pop of Color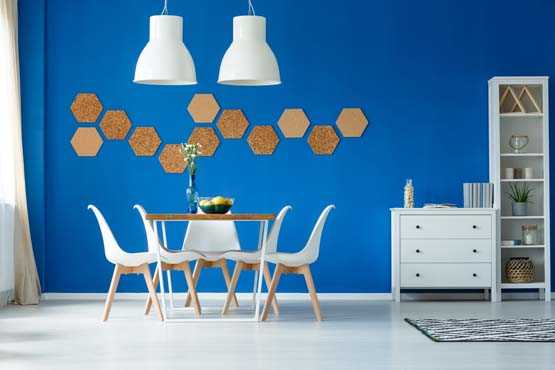 For homeowners who have lived in the same home for decades, your space can begin to feel monotonous. A cost-effective way to bring some spice to your home for the new year is by adding pops of colors throughout with accent walls. Accent walls contrast the color of a room's other walls and become the focal point of a room. Picking the right color is crucial. Make sure it compliments the furniture already in the space and not cause an eyesore. If bright colors are not your aesthetic, an interesting pattern can have the same effect while staying within a subtle color palette.
Clean Out Your Gutters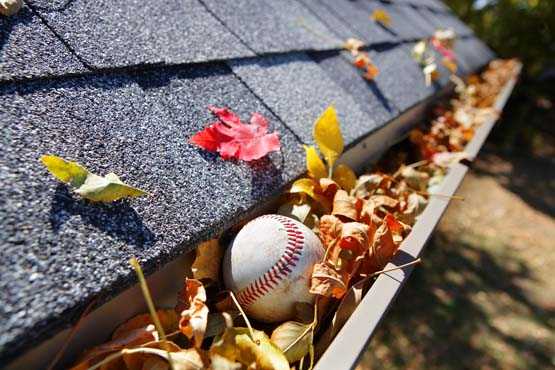 Your rain gutters are an often forgotten component of your home, but they are essential in protecting it. A gutter clogged with debris can't divert water away from your property. This is dangerous because water begins to collect at your home's foundation. If unchecked for an extended period, large disasters can occur such as a cracked foundation, destroyed siding, and mold growth. Keeping your gutters cleared will not only protect your home for the new year but for years to come.
Not everyone has the time or physical means to clean their gutters regularly. For those, Ned Stevens is here to help! Our gutter cleaning professionals are equipped with over 55 years of gutter cleaning and know how to make sure your home is working at peak performance.
If you're interested in a Ned Stevens Gutter Cleaning®, call today to receive $25 off your first gutter cleaning.