Here at Ned Stevens, we love home improvements; from planting a few flowers to a complete kitchen renovation and everything in between. Turning a house into a dream home is a satisfying experience filled with elbow grease and sweat. It also involves considerable funds. Not all homeowners have the available disposable income necessary to upgrade their homes. Ned Stevens has your back. There are things big and small a homeowner can do to raise the additional funds needed to create the perfect home. These are our favorite five tips to fund your home improvement budget.
Garage Sale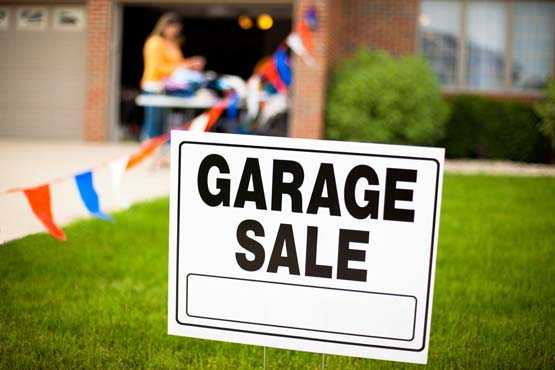 Sometimes, finding extra money to fund your home improvement project is as simple as looking around. A garage sale is a great way to turn your unwanted things into cash. For a successful garage sale, make sure to pick a sunny weekend and hang plenty of signs leading potential customers to your home. You could also post on a local message board to attract customers. Also, make sure not to overestimate the value of items. Many visitors are expecting a good deal. If you don't feel comfortable with this, taking clothing to a second-hand store is an excellent alternative to raise funds.
Dinner at Home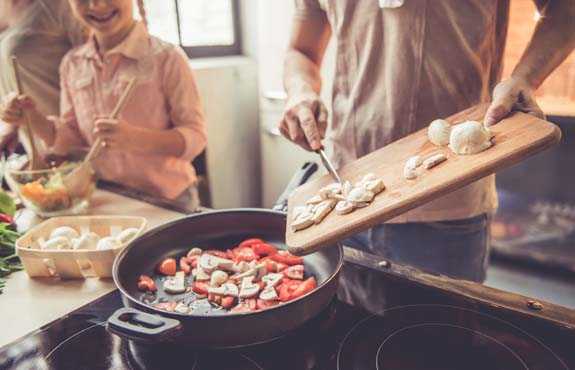 The Bureau of Labor Statistics reports the average American spends $3,008 eating at restaurants every year. That number often goes up depending on the person's disposable income. By turning dining out into a rarity rather than a norm, you can significantly add to your home improvement budget. If your kitchen skills are lackluster, the internet offers fantastic video and written tutorials on how to prepare some of your favorite meals. Try starting with simple and slowly increase difficulty as you gain confidence. With some practice, you may find yourself cooking more out of enjoyment than obligation.
Budget-Friendly Vacations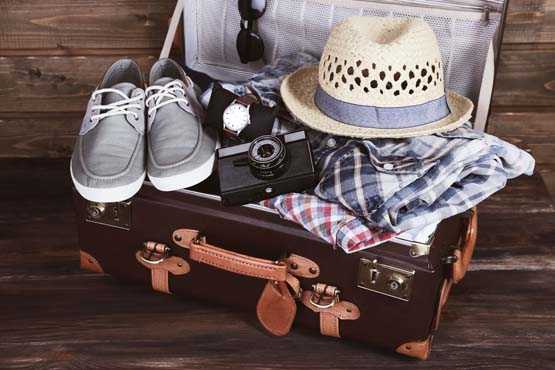 Vacations offer workers a time to take a break from their regular schedule to recharge their batteries. Exploring exotic locations in Europe or South America can create lifelong memories. These trips also require a significant chunk of your savings account. Streamlining your vacation can help finance a new bathroom or back patio. A cheaper trip doesn't mean a dull experience. Take advantage of this constraint to plan trips you may put off. For example, visiting friends or family you haven't seen in a while saves money, especially if you can stay at their homes. It's a win-win. You get to spend time with loved ones and save money.
Public Transportation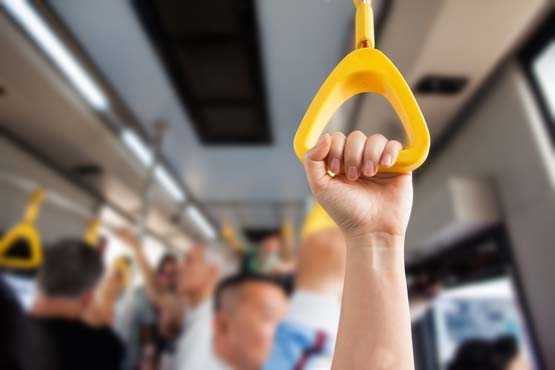 How long is your daily commute? If your drivetime reaches close to an hour, then you may be filling up your car multiple times a week. Add on weekend trips and the gas pump is taking a fair amount of your weekly budget. Consider public transportation as a less expensive substitute. The price of a weekly or monthly bus/train pass doesn't change with the whim of the gas marketplace. This makes budgeting your transportation funds easier and adds to your home improvement fund. The routine may take time to adjust to, but you can use the ride to catch up on your favorite shows or books.
Enter the "Share Economy"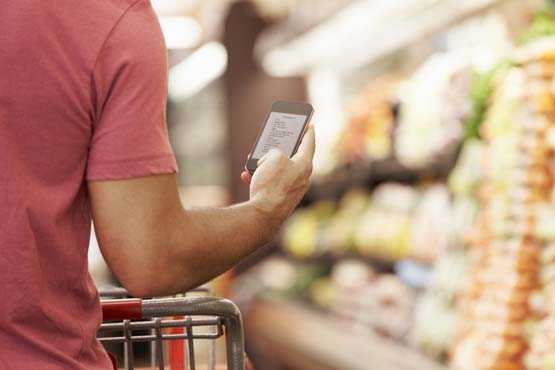 The quickest way to add to your home improvement fund is with a second job. Those with full-time positions and busy family lives may find this suggestion impractical. The rise of the "Share Economy" makes it slightly more feasible. The "Share Economy" refers to app-based jobs in which workers use their own equipment to complete tasks for others. This can be anything from chauffeuring, home rental, or grocery shopping. Working on a flexible schedule based on your free time is the most attractive element. A slow weeknight or an unplanned weekend can now become a money-making venture.
While you plan for your future home improvement, don't forget about necessary home maintenance. One such thing is proper rain gutter care. Debris clogged gutters may ruin your home's foundation or create pest infestations. These repairs are often expensive, which may force you to dip into your home improvement fund. The gutter cleaning professionals at Ned Stevens can help keep your gutters in prime condition without hurting your wallet.
If you're a first time customer, call today and receive $25 off your first gutter cleaning.