For many, summer is a time to relax and enjoy longer days; but not for everyone. There is a small group of weekend warriors that find time at the beach unproductive or boring. These are the DIY-ers! They don't see vacation as a time to sip drinks. They see it as a chance to roll up their sleeves and tackle some overdue projects. Ned Stevens is here to make sure these do-it-yourself-ers are ready for their next job with some summer home care tips from the DIY gurus. No matter how small or large the task, you'll be prepared.
Scrub your Windows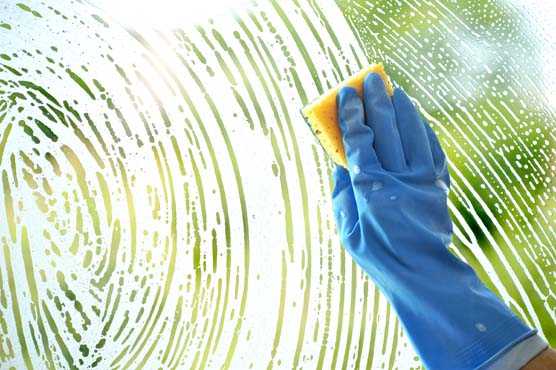 Summer is all about sunlight. Don't keep your home in the dark with dirty windows. After the numerous rain showers in Spring, there is a good chance your  windows accumulated some grime. For your interior windows, all you need is soapy water, a sponge, and a squeegee to brighten up your home again.
Exterior Windows
Beware: when it comes to your home's exterior, need to call a professional. Don't risk the danger of climbing up a ladder! Fortunately, Ned Stevens can help with our pure water window cleaning service. A Ned Stevens technician equipped with 100% biodegradable, eco-friendly cleaning solution will make your windows look new once again. The best part is you'll have more free time to tackle some of the other projects on the list.  
Clean/Change Air Conditioner Filters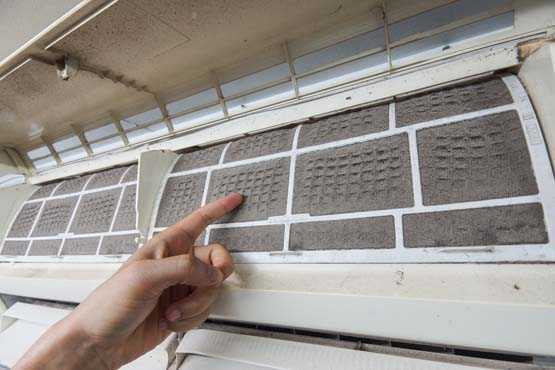 As the temperature rises this summer, most homeowners will be turning their air conditioners on for the first time. To get the most of your appliance, you need to ask one question. When was the last time you cleaned your filters? An air conditioner with a clogged filter will struggle to keep your home cool in the warmer months. You will notice it not only on your thermostat but in your power bill as well. Keep money in your wallet and your home cool by vacuuming the filters every two weeks. If the filters are incredibly dirty, use soapy water and a brush to scrub off any dirt. A clean filter will help you stay comfortable indoors as it heats up outside.
Trim Trees and Bushes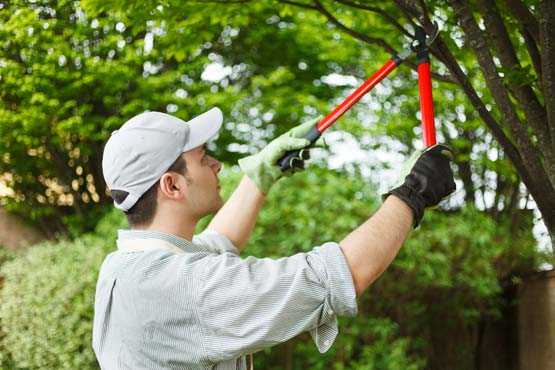 Plants love spring. The season is perfectly designed for new growth. As plant life grows, so does the chance for potential headaches. Blooming trees and overarching branches may have looked attractive in the spring, but in the summer there is potential for trouble. Heavy thunderstorms between June and August can send branches tumbling into your home's roof. Avoid any costly repairs by trimming back new growth from the previous season. This practice is not only good for summer, but it will help keep your gutters debris-free in the fall.
Give Your Grill a Deep Clean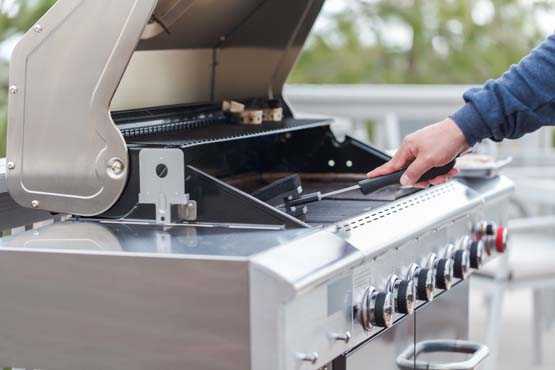 Barbecues are the centerpiece of many summer gatherings. Make sure your grill is ready before your friends and family head over. Investing in a good grill brush can save you a lot of time and effort. One with an ergonomic handle and sturdy bristles is ideal. The cleaning process is simple. Soaking the grates in warm water and soap will loosen up any stuck on grease. Follow it up with the brush as mentioned earlier, and your grill will once again look brand new. An essential key to grill maintenance is consistency. Cleaning your grill thoroughly after every use will save you an afternoon of intense scrubbing. A clean grill will ensure your guests are only tasting hamburgers this year.
Organize Your Garage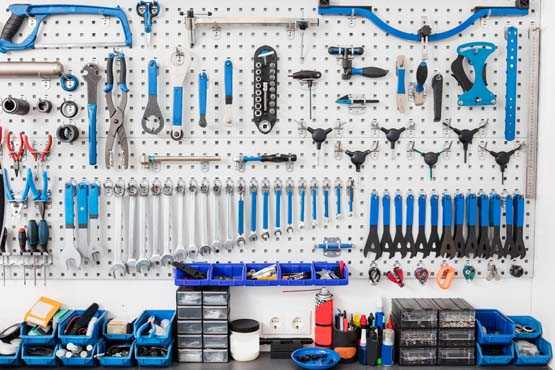 This summer take advantage of the warm weather with fun outdoor activities. From riding your bike to kayaking or canoeing, this season is perfect for getting physical. Don't exclude yourself from this fun because you can't find the proper equipment in a messy garage. For many homeowners, the garage is the most forgotten and unorganized area of their home. Take some time to straighten up this area like a DIY guru. Industrial shelving with color-coded bins for different types of tools, lawn care accessories or holiday decorations is an easy place to start. Try hanging larger items, like bikes, on the wall for quick access. This is only the beginning. With a little thought and the proper storage solutions, your garage will be ready for all the summer fun.
D-I-Y-ers know you can't complete every project yourself. Some are better left to the professionals. One such task is cleaning your gutters. Rain gutters clogged with debris lead to a long list of home maintenance problems, from moldy roof shingles to foundation cracks. Let Ned Stevens protect you from any potential disasters. Our highly-trained professionals will make sure your gutters are working at peak performance. Sign up for a Ned Stevens Diamond service plan to ensure your home is protected not just in the summer, but all year long.  
Call today to sign up for a Ned Stevens Diamond service plan and receive $50 off.