Oh, sweet summertime. The weather is warm and the time is just right for adding to your blooming garden. While fruiting plants, like tomatoes and peppers should already be growing in your gardens, it's definitely time to add some new plants to the mix. Plus, if you don't, you won't have a late summer harvest.
But what plants are best suited for summer weather? After all, these crops have to be heat and drought resistant, as summer weather can be hot and dry in most areas. With that in mind, here's a list of our favorite veggies to plant in the summer and enjoy in the fall (or late summer). Check it out.
Cucumbers
For some, this refreshing green veggie is the perfect addition to any salad. For others, it's the perfect veggie to pickle for, well, pickles. Whether you like the fresh or pickled variety, cucumbers are great for mid-summer gardens. You can choose from a vine or bush cucumber, but be sure you have space for them in your garden. Vine cucumbers need a lot of space to grow.
Squashes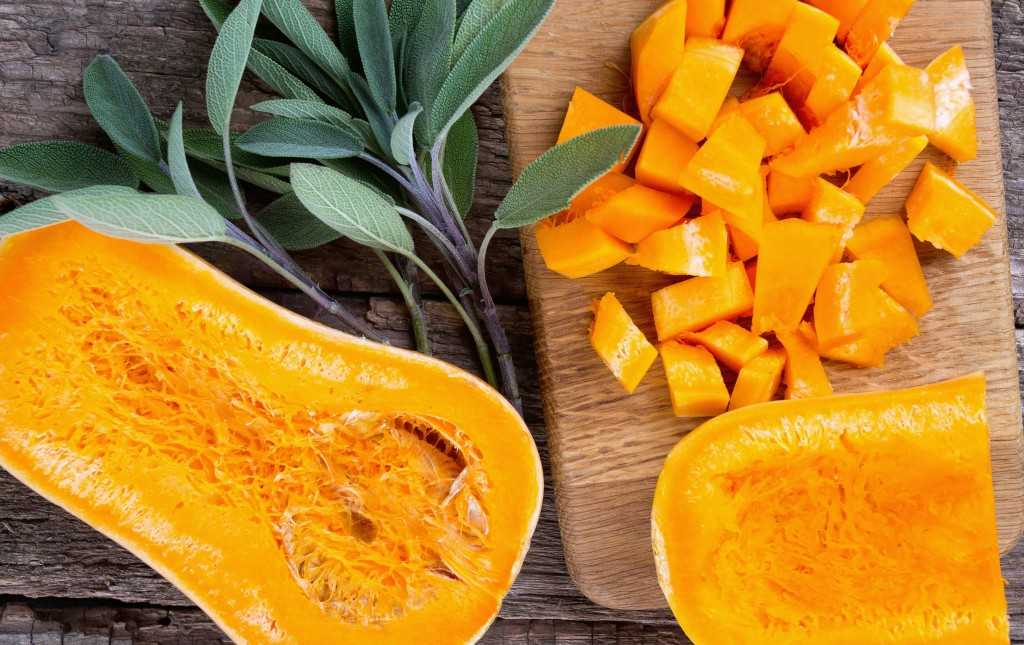 From zucchini to the increasingly popular spaghetti squash, these veggies are perfect additions to your summer garden. They grow quickly and thrive in the hotter temperatures of the season. Eggplant is another great option, though it is closer to the tomato family. If planted in June, you will be able to harvest these delicious crops in late July or early August.
Beans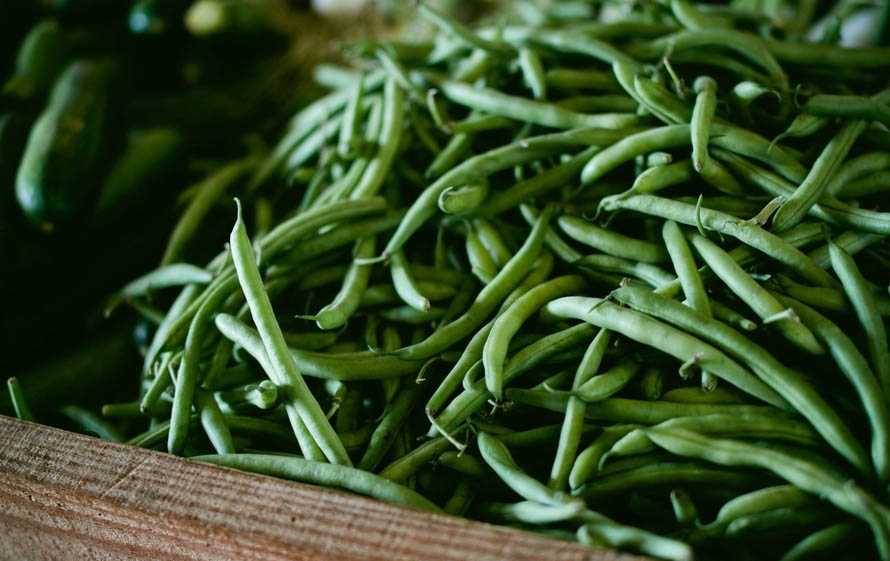 From pole beans to bush beans, these crops are perfect for summer for their heat resistance and fast-growing qualities. Some varieties can even give you a crop in 35 days. If beans aren't your cup of tea, you can try planting sugar snap peas instead. They make a great addition to any salad (especially if you are growing those cucumbers we mentioned earlier).
Corn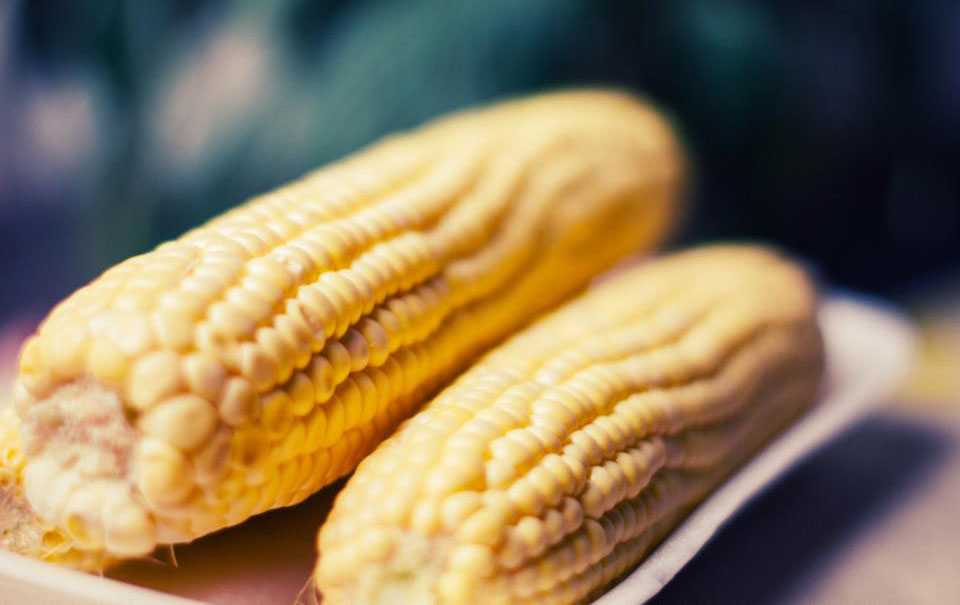 This picnic staple is fast-growing and perfect for the summertime heat. Start planting in early summer for a late summer/early fall treat. Just be sure you have plenty of space and are watering these crops consistently. While they might be heat resistant, they do need water to yield a bountiful crop. Just be sure to plant more than you think you'll need because there are so many things you can do with it. From creamed corned to Mexican street corn, you will be in store for many delicious meals with this crop.
Herbs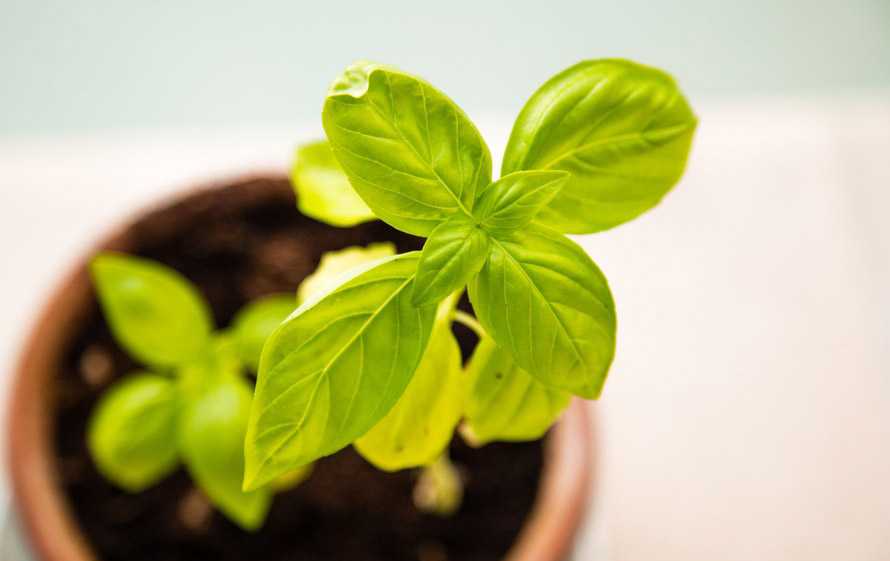 Herbs love warmer weather and thrive in higher heat. Plant basil, thyme, oregano or sage. Just be sure to water these delicate crops to prevent wilting. While they might love the warm summer weather, they still need plenty of nourishment to thrive and produce enough product to go in all of your summer and fall dishes.
We love our summer gardens and are always looking for great gardening tips. If you have crops you think grow best in the summertime, share them with us in the comments!
---
Ready to start planting? Use our year round planting guide to help you plan your garden! Just click the button below!