From buying a home to tackling a full renovation, it's nice to be able to prepare ourselves for just how badly we can ruin a remodeling project. Home improvement shows offer first-hand experience and insight on how things like replacing a countertop will really play out. Because let's be honest, we need all the foresight we can get. Whether you tune in to get new ideas or just for the hilarious verbal sparring, HGTV and the DIY Network have built lineups sure to catch any home enthusiast's attention. Here are 5 home improvement shows worth space on your DVR.
---
House Hunters International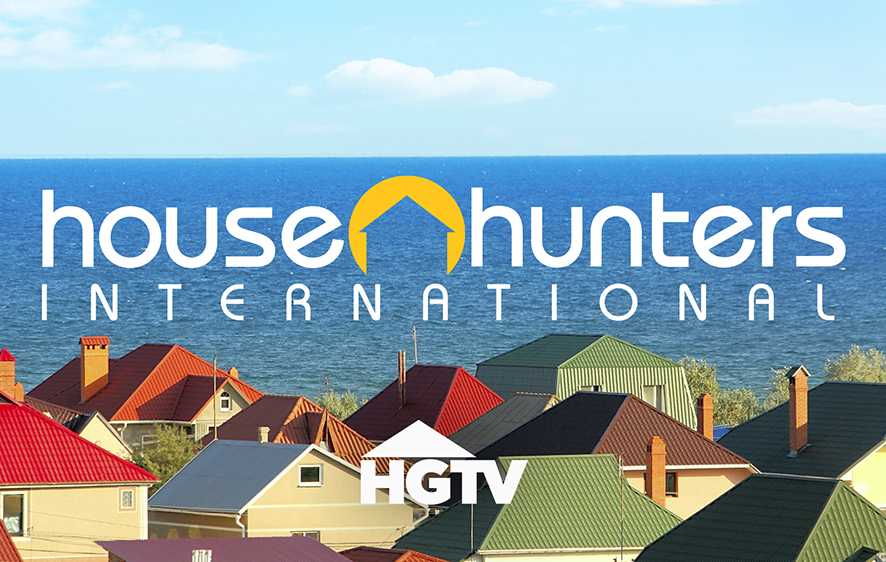 As the longest running show on the channel, House Hunters International takes the hunt for real estate to the next level by taking you abroad and showcasing what other cultures consider home. With some of the highest ratings in HGTV history and the ability to transport watchers to a different country, this show remains the favorite for most audience members.
---
Rehab Addict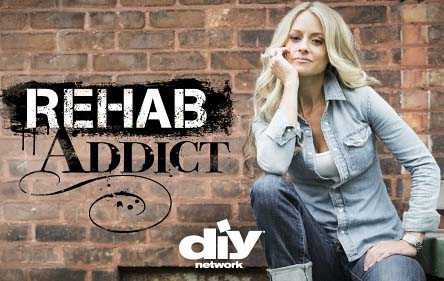 For those with a love of all things vintage, Rehab Addict's Nicole Curtis restores old homes to their former glory, injecting life back into broken down architecture. Curtis utilizes the bones of existing structures and adds a modern flare when renovating pre-World War II houses. The show offers DIY hacks and provides the perfect inspiration for upgrading any outdated space.
---
Flip or Flop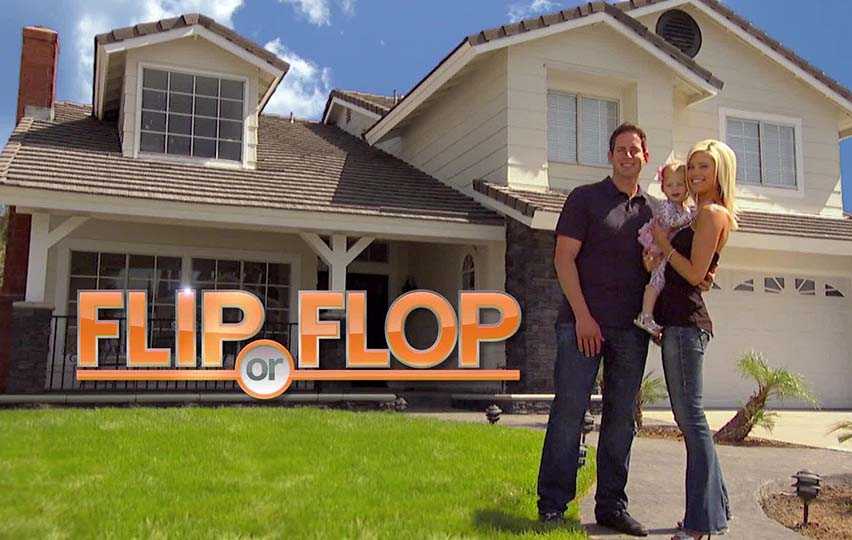 The real estate duo turned renovators, Christina and Tarek, bring you pure entertainment in Flip or Flop. Imagine a world where everything that could go wrong does, or just watch this show for a first hand look. If you want the perfect mix of reality TV drama and incredible home makeovers, the California couple does more than deliver. By gambling time and money, they snatch up disclosures and demo houses hoping to flip them and turn a profit. All spoilers aside, something crazy always tends to happen along the way.
---
Love it or List it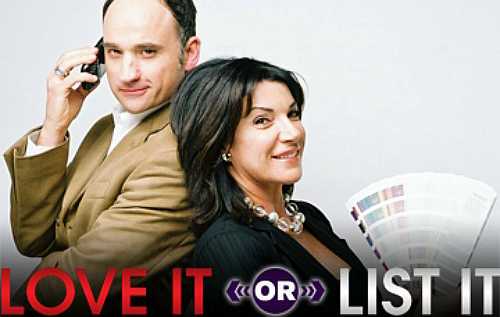 Love It or List It offers the best of every world with house searching, remodeling and some friendly competition. Hillary Farr and David Visentin let families choose whether they want to stay in their home after Hillary has redesigned it or if they want to move into a different house that David has presented. One of the classic HGTV realtor/designer duo's, the pair always delivers with a finger biting decision to be made in the end.
---
Property Brothers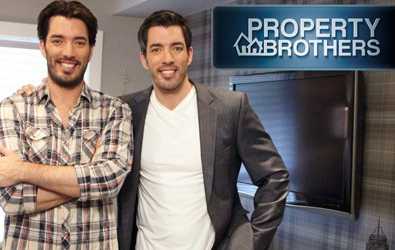 In Property Brothers, twin brothers help people create their dream home by using a little elbow grease and patience. They show the buyers a move-in-ready house that's out of their price range but has everything on their wish list. By encouraging them to purchase a fixer-upper that's below their budget, they use the leftover cash to remodel. Once Drew helps them find a home, Jonathan goes to work on transforming the space, leaving the home unrecognizable — in a good way.
---
Is your favorite home improvement show missing from the list? Be sure to tell us in the comments.