Valentine's Day is an excellent opportunity to reignite strong feelings towards your loved ones. While this is often limited to significant others, best friends, and parents; take this holiday as an opportunity to fall in love with the things in your life you may take for granted.
One such example is your home. Your home is often the largest investment in your life. Returning every day to a home you only feel lukewarm towards is a disservice to the hard work that transformed you into a homeowner in the first place. Ned Stevens loves homes, and we want you to feel the same way. Here are four ways to fall in love with your home.
Transform Your Garage into Your Personal Space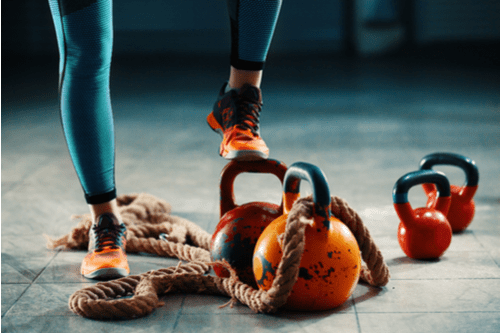 The home is an extension of a homeowner's personality. Make it a point to take time to rediscover yourself and your interests by transforming an underutilized room- the garage. This multifaceted area is often used for just storage, but it also offers adequate floor space for any hobby. Transform your garage into a home gym, a dance studio, a reading nook, or an arts and crafts center. With a room dedicated to the activities that bring you joy, you'll reignite feelings that made you fall in love with your home in the first place.
Turn Your Home into a Floral Showcase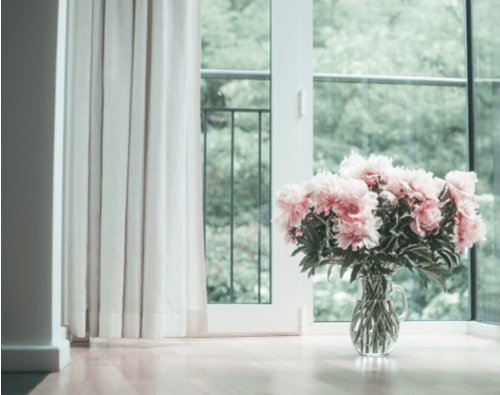 Nothing brings life and light back into your personal space like fresh flowers. Small batches of flowers around your home help create an environment that feels open and lived in, even in this month's cold weather. If you're worried about your lack of green thumb, take this approach slowly. Purchase an affordable bouquet at your local florist and place it in a high traffic area like your kitchen or bedroom. After realizing the ease of floral caretaking, add more to different rooms. A pop of color in every corner of your home with help reinvigorate loving feelings.
New Candles for Old Memories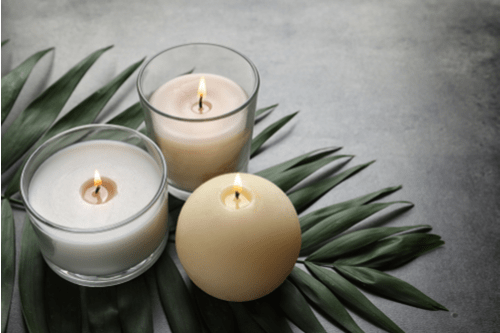 Scent is the strongest of the senses when it comes to triggering memories. Recreate the happiest moments of your life by curating candles with nostalgia-inducing scents. A candle that smells of the sea can help you remember a beach holiday or one that smells of dessert will remind you of a bakery you visited as a child. Some candle companies even create detailed scents for individual cities. If you struggle to find the perfect aroma, take a candle making class to develop your ideal fragrance. This tip is great for brand new homeowners who have yet to attach memories to their current home.
Make Every Day a Spa Day

With long commutes and stressful working hours, an average weekday can be challenging. Coming back to a home without a relaxing vibe only adds to an already hard day. Don't wait for the few times a year you pamper yourself with a spa day. Turn your home into an everyday spa with a few simple additions. A natural oil diffuser will turn any room into a soothing spa with relaxing vapors. Bath bombs transform every bath into a stress relieving experience. A face mask and a warm mug of tea while you watch your current favorite binge show will help you decompress from a long day. Creating a fortress of calm in your home makes coming back a treat rather than a chore.
Unfortunately, properly maintaining a home is not only about doing the things you love. A home requires a long list of chores to keep this significant investment in peak condition. One such task is cleaning your gutters. Gutters clogged with debris don't divert water away from your property. If rainwater pools in the wrong areas, problems can arise such as a cracked foundation, mold growth, and roof damage. Let the gutter cleaning professionals at Ned Stevens help you avoid these homeowning headaches with our Ned Stevens Diamond Plan. With included year-round coverage and other home maintenance perks, you can relax knowing your home is protected.
Interested? Call today and receive $50 off your first Ned Stevens Diamond Plan!