Those who take it upon themselves to improve their homes should be commended. These self-reliant DIY enthusiasts have their hearts in the right place when they work on their projects, wanting the best for themselves and for those living with them. However, despite all of the good intentions, sometimes these endeavors result in some entertaining, albeit often dangerous, results.
---
Building a Chimney Next to a Window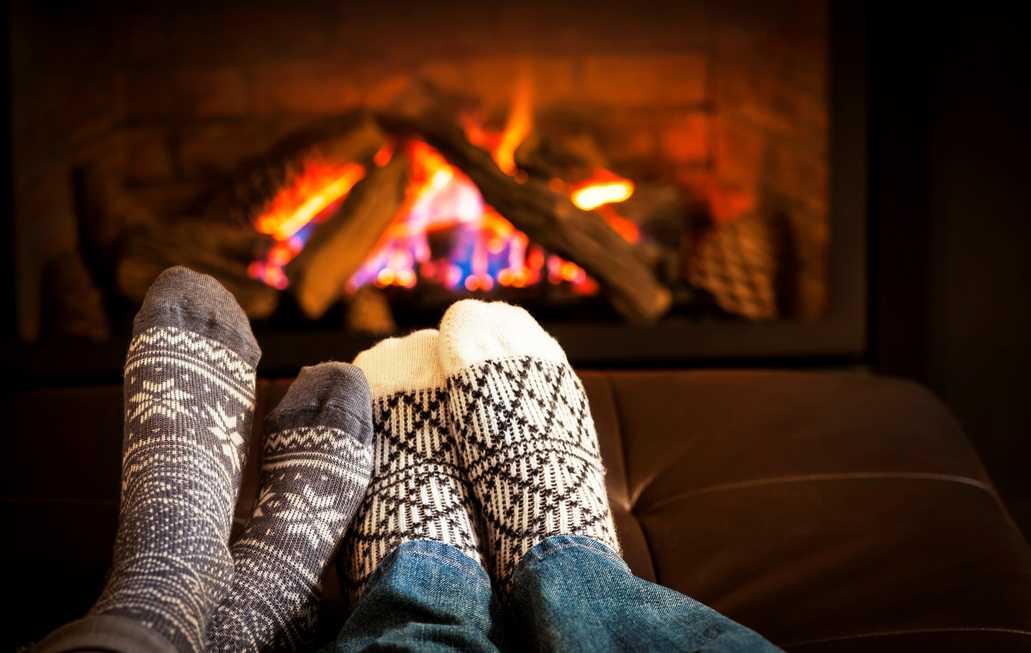 While having a chimney near your kitchen or connected to a fireplace is a great idea or even a necessity at times, many often neglect where exactly that chimney is placed. There are many simple mistakes that can easily be overlooked if you aren't a professional. For instance, is there a second-floor bedroom right next to the proposed chimney? This could cause a tremendous amount of carbon monoxide, smoke and soot to get into the room, making it unsafe for your family. Even the windows to an attic should be avoided at all costs to ensure that anybody who enters the attic space will stay healthy.
---
Nails Should Keep This Floor in Place, Right?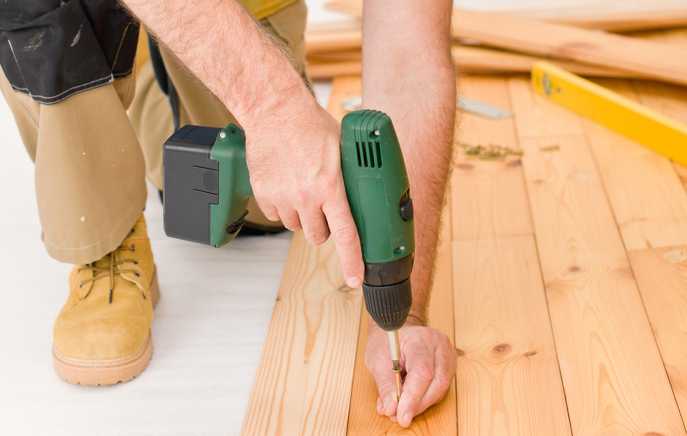 When in a bind, some people have actually used nails to secure an added floor to the home. Unfortunately, this is not an adequate solution at all. Securing a floor should be done with things such as sturdy bolts, beams and columns. A professional welding job is always a good idea too. Either way, using nails in this situation is just asking for a disaster to occur.
---
Venting a Water Heater with Aluminum Foil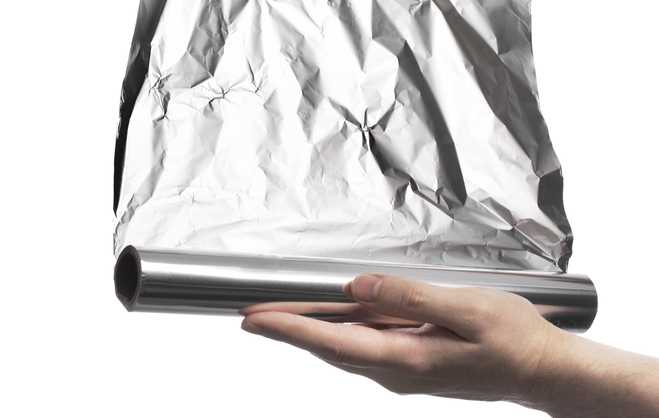 When venting a water heater to a chimney or other exit point, the materials used is of utmost importance. The most recommended item to use is a flue pipe, which is a metal pipe often used to funnel fumes and smoke from grills, stoves and fireplaces. Unfortunately, some people have taken it upon themselves to use aluminum foil in making a water heater flue. Unlike a flue pipe, aluminum foil tends to quickly degrade and, more worrisome, is highly corrosive. When that aluminum foil finally disintegrates, a significant – and possibly dangerous – mess will be on their hands.
---
Using Duct Tape to Hold What Together?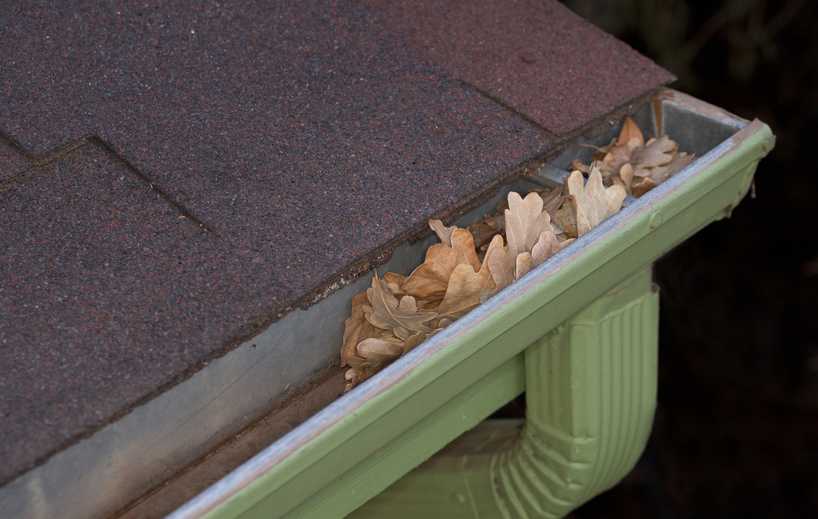 Duct tape is an incredibly useful product. Although it got its name due to how useful it is for duct work, duct tape can also be used to do things like fix leaks and repair smashed windshields. It can even keep an office chair's wheels from marking up a wooden floor. However, there are a few things duct table should never be used to repair, and at the top of that list is a gutter system. Over time, gutters can fall into disrepair, especially if they aren't taken care of properly. It can seem like an easy solution, slapping some duct tape on the leaky areas, but it isn't a real fix. After a while, the duct tape will disintegrate and cause serious damage to the rest of your gutter system as well as your house. It is best to contact a professional like those at Ned Stevens to repair your broken or leaky gutters.
---
Although these can be funny to imagine, it is important to note just how easy it is for average people to inadvertently put themselves in these situations. It is important to take a step back and determine if you are actually making the right decisions or if it is time to call in a professional.
What are the most original DIY projects that you have done? Were they successes or hilarious fails? Let us know in the comments!